As millions of American and Australian poker lovers know all too well, it's a real pain when the government enacts legislation restricting poker play. Yet, online poker is currently legal in four U.S. states and throughout both countries there's of course plenty of live poker to be found. By contrast, there are many countries in the world that still heavily restrict one's ability to play poker making it anywhere from difficult to impossible. So, while countries like New Zealand, the UK, and Canada sit on one side of the poker spectrum in terms of having the game regulated with very few gambling restrictions, a number of other countries sit on the opposite end of the spectrum. Below, we list five of them.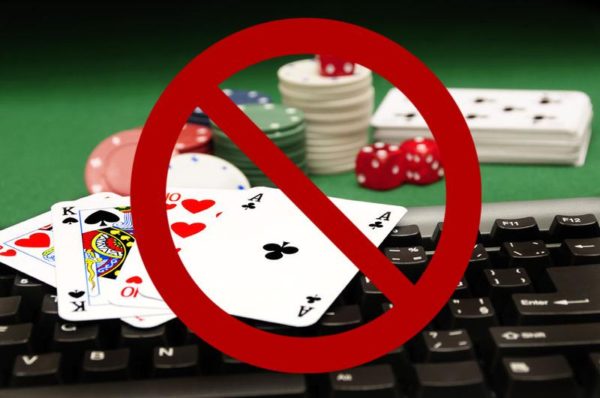 1. The United Arab Emirates
Nearly 100% of Islamic countries have an outright ban on gambling in all forms, but some are less stringent than others and will tolerate it in small doses. This is not the case for the United Arab Emirates, where you could potentially end up serving a jail sentence if caught playing poker illegally. Beyond the live gaming realm, the UAE ban extends to online casinos and poker rooms, even if they're properly licensed ones like the popular Nordic Bet site.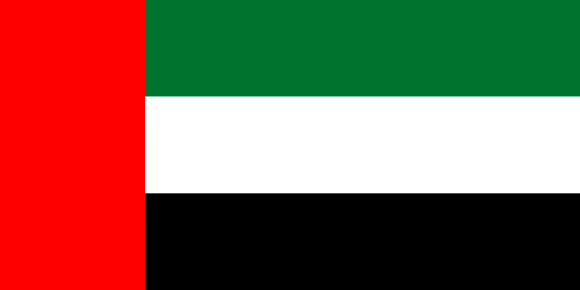 2. Japan
Japan is often seen as a liberal-minded country, even with their strict laws in place across many aspects of society. This means that until recently, most forms of gambling were prohibited (except games like Pachinko, which was seen as having cultural significance). In recent years, the rules governing gambling have been relaxed slightly. Even so, neither live nor online poker are spread in the Land of the Rising Sun. That hasn't prevented numerous Japanese players from achieving some poker success…  outside of their country's borders, of course.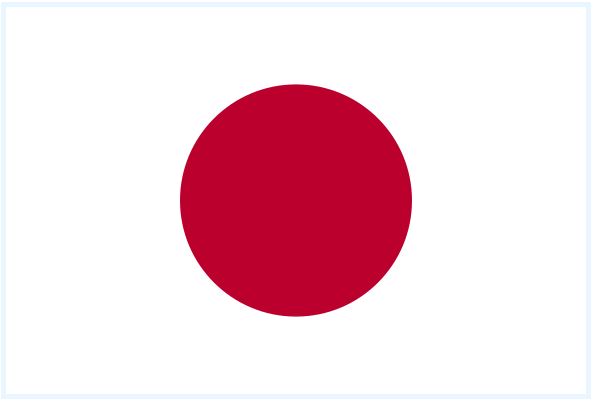 3. North Korea
It's not surprising that gambling is strictly forbidden in all forms in this secretive, totalitarian state. What's noteworthy, however, is that these laws don't apply to tourists. Believe it or not, North Korea does welcome a decent amount of tourists each year and they're free to gamble as they please. The pastime is mainly restricted to the capital, Pyongyang, and you are usually followed by a tour guide, but betting on horse races as well as proper casino gambling is available. With that said, we are not aware of either poker or online poker games being accessible in North Korea.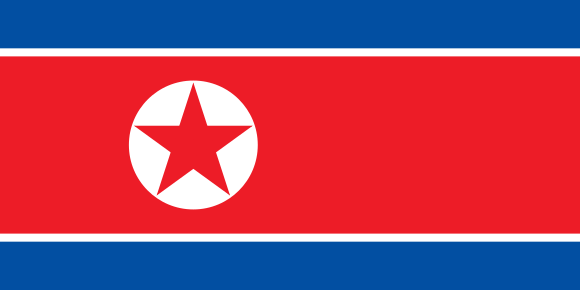 4. Singapore
Gambling in Singapore is a complicated beast to understand. It seems that as a general rule gambling is illegal, except where permission is granted, so gambling does happen on a rather large scale in Singapore, however it is heavily restricted and should be assumed to be illegal unless otherwise stated. Perhaps you may have heard of the grandiose Marina Bay Sands? A great resort, but there's no poker there. To the best of our knowledge, there's just one proper live poker room in Singapore, at Resorts World Sentosa. Locals must pay a hefty entry fee, but tourists can just show their passport and walk right in.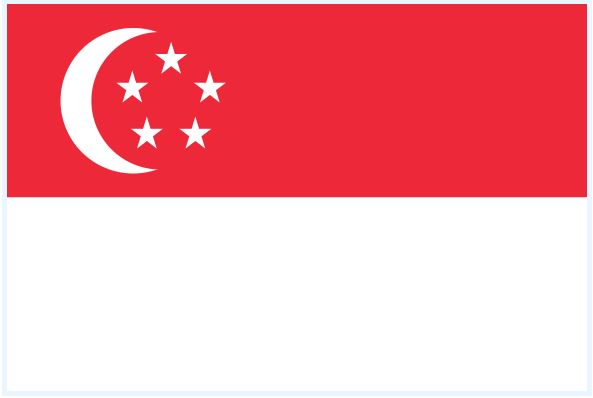 5. Israel
This one hits close to home, as I live in Israel. While we have a very vibrant home game poker scene here, it is not currently legal to operate a live or online poker room in the Holy Land. As such, Israelis yearning to scratch their itch for poker must fly abroad to do so.
With that said, there's a movement to "Bring Poker to the Land of Zion." On a personal note, I of course hope that the initiative will meet with success. As you can imagine, it's not fun to have one's country appearing on a list like this.