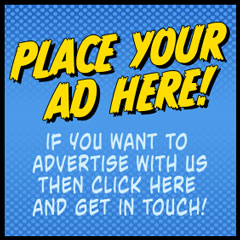 Cardplayer Lifestyle offers a variety of ways for advertisers to promote their brands and poker-related products.
These include:
sponsored/advertorial blog posts
dedicated pages
poker product reviews
online banner advertising
social media promotion

NEW*

newsletter sponsorships (1,000+ subscribers)
and more!
Your ads will reach a target audience of 9,000+ visitors per month. We can also offer you the opportunity to reach out to our highly-engaged, growing community via social media outlets, including our 800+ fans on Facebook and 2,200+ followers on Twitter.

Our audience is comprised of recreational poker players and fans who just love the game of poker and who are interested in the hottest news, strategies, tips, and products in the poker world. Our articles are also enjoyed by a number of well-known poker pros who often share them via their own social media channels.

For more information, as well as our rates, please send an email to [email protected]
Snapshot of 2016 monthly site traffic