The largest poker site in the world: PokerStars? Full Tilt Poker? Despite what their advertising says, neither of them are actually even close… It's Zynga!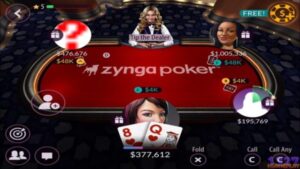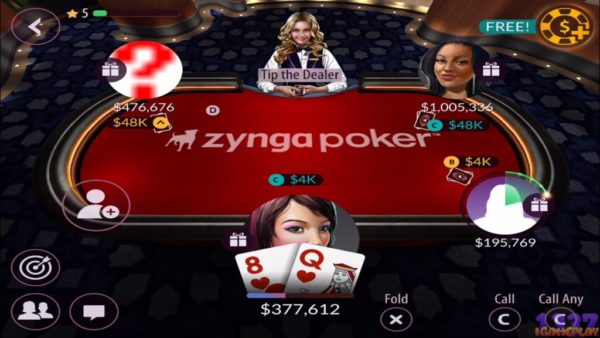 That's right, with 38 million active players anteing up each month on Facebook, Zynga all but blows the competition out of the water! The rub is, of course, that Zynga poker is not played for real money. Nonetheless, Zynga will be hosting a very real poker convention at the Palms Casino in Las Vegas today and tomorrow. The PokerCon will be chock full of opportunities to meet poker celebrities, parties, and, of course, a poker tournament – for $100,000 in very real money!
In a clear attempt to branch out of the virtual world, Zynga executives plan to use the poker convention as a meet-and-greet opportunity, with emphasis on the social aspects of the game of poker, rather than winning money at the poker table.
Zynga is better known to non-poker players as the creators of Farmville and Mafia Wars, also playable through Facebook. With standout games such as these, Zynga is said to have a very high market value, easily in the triple-digit millions. One Zynga poker player, however, might've gotten a bit carried away in an attempt to cash in on the game's success.
Ashley Mitchell, a 29-year-old hacker from England, recently stole an astounding 400 billion virtual poker chips, which Zynga valued at $12 million. Something only being as valuable as a person is willing to pay for it, Mitchell attempted to sell the stolen virtual chips on the online black market, which eventually led to his arrest.