Online poker is booming right now, with PayPal becoming one of the popular payment methods.
Playing poker online has always been a regular hobby for fans of the sport, but 2020 has been a great year for the industry as more and more people head online to play a hand or two.
An explosion in online poker play has led to opportunities for experienced players to profit, which means they have had to consider their withdrawal options a lot more carefully.
E-wallets like PayPal continue to become more popular as they have lots of advantages when compared to some of the other payment methods that are used by online poker sites.
This guide of online casinos that accept PayPal is a great place to start for those unsure about this option, but here are some of the top reasons to consider using PayPal when playing poker online.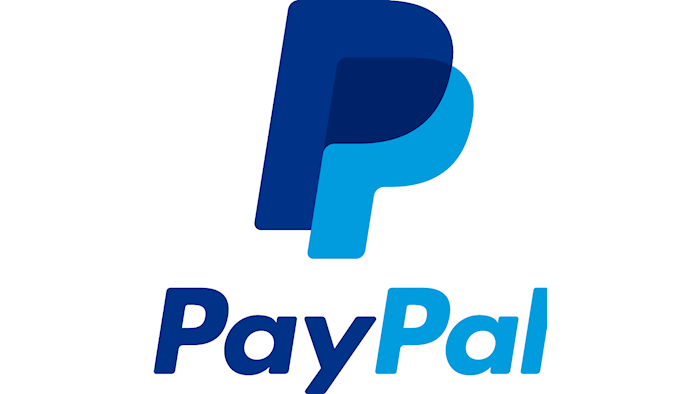 Transactions are quick and easy
The speed of using an e-wallet like PayPal as a payment option is among the major advantages.
While withdrawing winnings from online poker tournaments to a debit card can take a few days for the process to be completed, this is not the case at all for those who use PayPal.
In the majority of cases, money can be withdrawn into PayPal accounts very quickly. It should be possible to get cash from an online poker site into a bank account, through the use of PayPal, within a couple of hours.
Withdrawing money into PayPal could hardly be easier. All poker players need to do is enter their login details for PayPal into the site and the process should take a matter of minutes at the most.
Most people who use online casinos to play poker will find PayPal the quickest payment method, which makes a big difference for players who are entering a lot of tournaments.
Privacy, security and safety
Poker players are often very concerned about security and safety when playing online. And this caution is understandable given the fact online casinos are often targeted by hackers.
Using an e-wallet such as PayPal means that people do not have to share any key financial information with the sites where they play online poker tournaments. This means that in the event of a hacker attack on their chosen site, they are not going to be at any risk.
PayPal has a lot of security and safety built into the platform. After all, if PayPal was not considered a very safe online payment method, it would not have been as successful as the company has been over the past couple of decades.
Private data of all PayPal users is kept 100 per cent private and confidential by the business at all times. Every transaction that goes through PayPal – no matter the time of the day or night – is monitored closely by the company for security reasons. Next-level encryption is also used by the site in order to keep its customers secure when they are making online payments.
As it says on the PayPal website: "If something seems suspicious, our dedicated team of security specialists is immediately on it to help protect you from fraudulent transactions."
PayPal has also been showing a social conscience, which might encourage poker players to use the platform. The company recently committed more than $500 million in order to help to support black and minority-owned businesses, as well as to fight economic inequality.
Use PayPal wherever, whenever
Another top reason to consider using PayPal when playing online poker is its flexibility. The site can be accessed wherever users are and whenever they need to make online payments.
Online poker players can therefore use PayPal if they are logging into their favorite sites on a laptop, tablet, smartphone or any other type of mobile device.
The PayPal mobile app means that it is quick and easy to carry out transactions – such as those to play poker online – while out and about or on the move.
In the PayPal wallet, users can keep a close eye on all the money that is coming in and going out of their balance. Any issues should be very easy to spot for poker players as a result.
There is no doubt at all that PayPal is one of the best online payment methods for poker players.