Texas Hold'em is the bread and butter of the poker world. It's the safety blanket, the familiar favorite, the lifelong friend. But sticking with it all the time can lead some players to get too cozy. To forget to refine their techniques. To stop striving to improve. This is why players who want to be experts need to mix things up from time to time. The best players in the world rarely stick to one variant of the game and, if you want to achieve big things, you shouldn't either.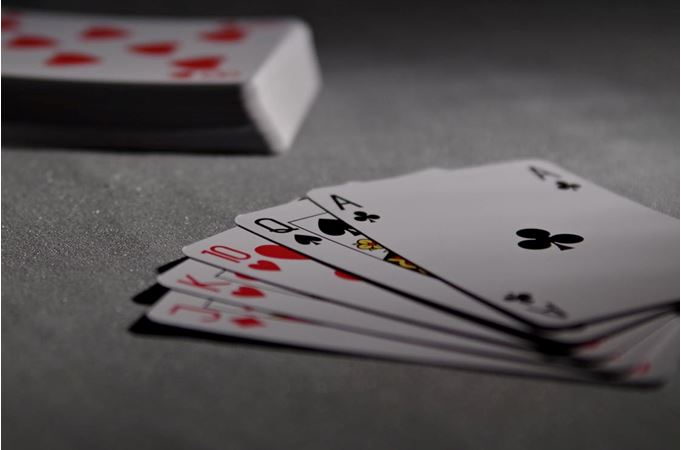 Pot Limit Omaha
One of the most popular variants of poker for the best in the business is Omaha. Numerous professional poker players have been known to play Pot Limit Omaha as a way to sharpen their overall poker skills and keep on their toes. "Pot limit" means that the highest bet size you can make is a match of what's in the pot. This requires a totally different betting strategy to Hold'em which is usually played with no limits, meaning that you can go all in at any time. With pot limit, players can make bigger bets later on, but in the early rounds it is much harder to bet opponents off their draws.
The other main difference between Omaha and Hold'em is that players get four hole cards along with the five community cards. In Hold'em, they can use any of the seven cards at their disposal to make the best possible hand, meaning that the nuts can sometimes be the five cards on the table. In Omaha, on the other hand, from the nine cards they have at their disposal, players need to use two from their hand and three from the board. Very generally speaking, as hard as it is to make a good hand in Texas Hold'em, it's a good deal easier in Pot Limit Omaha due to the fact each player had four potential cards to work with. The increased number of hand combinations and odds calculations tends to make Pot Limit Omaha a much more swingy game with greater variance, and one often requiring more deep thought than Hold'em.
Casino Stud Poker
If you're looking for something radically different from Hold'em, you ought to try casino stud poker. This easily accessible game which can be played at Slotty Vegas is sometimes known as Caribbean stud poker, and pits players against the dealer. There is no form of bluffing or deception in this offering, but players do need to make use of their quick calculation skills when deciding whether to play or fold. The rules of the game are similar to seven card stud. Playing this can prepare you for high pressure one-on-one situations when you get deep in a poker tournament, and could provide some useful skills for next time you're playing Hold'em.
Playing other poker variants that take you out of your comfort zone can be a great way to improve. It might also be a good idea to try some completely different types of games to enhance your strategic thinking. Many professional poker players, like Daniel Negreanu, enjoy Hearthstone, which is a fantasy card game. Magic the Gathering is also a popular pastime among many poker pros, as are plenty of other strategic thinking games.