For four years I played poker strictly as a hobby with no real bankroll. It was always just an expense for me. I would play when I could afford to lose (admittedly sometimes when I couldn't) and would wait until payday when I had to. It was a naïve way to play the game, especially since my method of "studying" was watching old episodes of High Stakes Poker and WSOP coverage.
Finally, about six months ago, I decided to take the game seriously. I started studying, making good bankroll decisions, and doing everything I could to put myself in a winning position. I found myself with a $3,000 bankroll after my first trip to the WSOP. It felt like I was finally ready to take the next step in my poker career, turning it from a hobby to a side hustle.
Then came the dreaded downswing. Like most downswings, it started with some run bad, which turned to play bad, which turned to punting off my last two buy-ins playing online MTTs instead of sticking to cash games. I was devastated. Months of re-training how I see poker just to go bust six weeks after Vegas. Naturally, my mind was swirling with embarrassment, thoughts of not being good enough, and even toying with giving up poker entirely and perhaps turning to internet offers to build a bankroll in other ways, like taking advantage of the BetMGM sportsbook bonus. After a few days, my pity party ended. I accepted what had happened and was ready to move on.
I know I want to get back in the game. I love this game with a passion, and I want nothing more than to get back to the felt. So… what now? If you're a poker fanatic like myself, this can be a tough question. Luckily, I've created a plan to get back on the felt as soon as possible; here's how.
Getting Back on the Felt
First and foremost: save, save, save. To play poker you need money. You can either save money from working, get staked, or drop down to micro-stakes online. If you have a job already, it's a no-brainer to go with the work and save option. If you're a professional player, getting staked or putting a smaller amount of money online to grind may be better options. Whichever option you choose, adjustments need to be made. I have significantly tightened up my monthly budget so I can save up towards bankroll 2.0. If you're a pro, find the best staking deal you can, as the last thing you want while rebuilding is to get buried in makeup. Also, there's no reason you can't combine strategies. Pick up a part-time job as an Uber driver or find another side hustle. If you have a 9-5 job like me, play some online MTTs or cash to try and run it up while saving. With a strategic saving plan, you can get back on the felt in no time.
Scratch the Poker Itch
Adjusting your finances is important to build that roll, but what can we do to scratch that poker itch in the meantime? Poker started as and still is, a major source of entertainment for me. Thanks to The Vlogger Effect, I have plenty of options to be entertained by poker without playing. Between streamed cash games, re-runs of old poker shows, and poker vlogs, I will be able to live vicariously through others and help ease the pain of not being able to play. At first, I was nervous that watching others play would compel me to abandon my saving plan and hit the card room without a proper bankroll. I couldn't have been more wrong. Watching and talking about poker with friends helps relieve my desire to play and motivates me to come back with a proper bankroll.
See Also: The Vlogger Effect: A New Kind of Poker Boom
Study, Study Study
The last and most important thing to do is study! Find a group of players who you respect to talk strategy with, or use a solver and get into the theoretical aspects of poker. Countless pros have said their game got significantly better when they found their study group. If you don't know any players well enough to form a study group, find one through social media. There are numerous poker theory and hand history groups where you can discuss poker strategy. Additionally, there have never been more resources to study, such as poker training sites, books, and solvers. I am personally studying as much as I can. It gives me more to do in my newfound free time, and it will put me in a better position to not bust my next bankroll.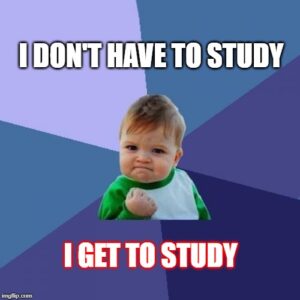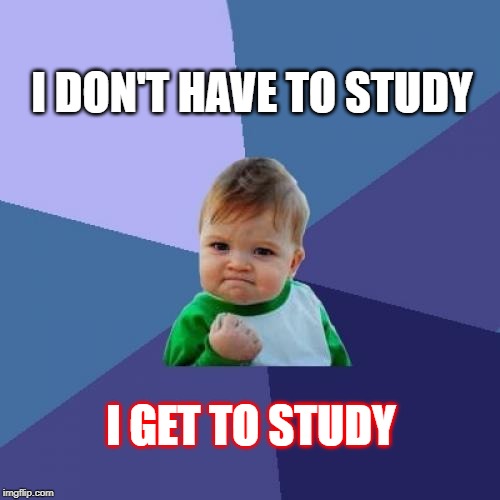 Whether you are a new player or a seasoned veteran, busting your bankroll hurts. A bruised ego can have you questioning your future in the game. Don't panic. Formulate your financial plan so you can create a timeline to get back in the game, and keep that passion for poker alive by watching and studying the game. With a good plan in place, the felt is closer than you think.