The heady days of the Old West and the American frontier may be a thing of the past, when spit and sawdust were part of the scenery surrounding poker players in saloons, although they created a legacy which still inspires modern poker venues.
The best poker players in the world tend to be focused on games than the décor, although their status does afford a certain level of exclusivity. This includes the utmost privacy and the most divine treatment available by staff, located within some of the most fabulous of surroundings one could ever imagine.
These luxurious poker dens are often where the high rollers tend to go, whether competing in exclusive tournaments or honing their skills as large amounts of cash change hands, often requiring high buy-ins and with absolutely no limits. These are some of the top tables around, where exclusivity is king when the cards are being dealt.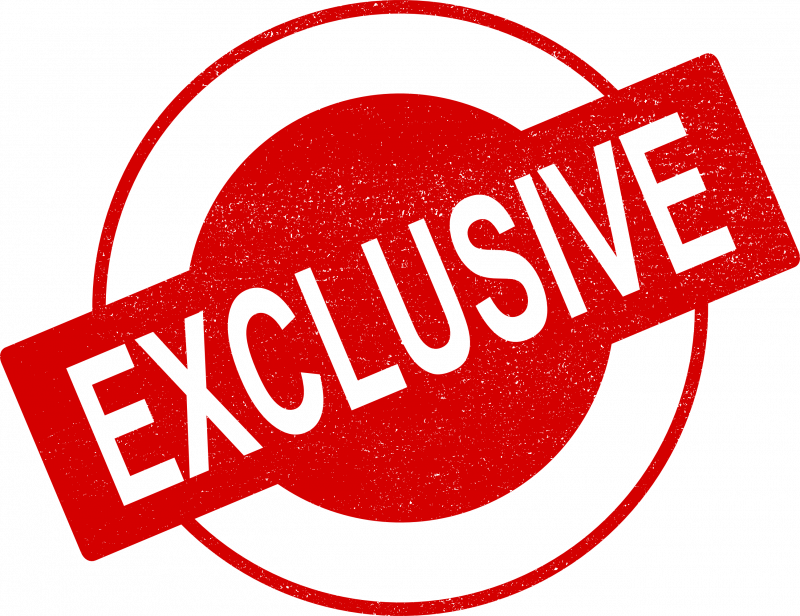 Bobby's Room at the Bellagio in Las Vegas
Literally losing my shirt in Bobby's Room pic.twitter.com/FRpvJ41iR3

— Gus Hansen (@GusHansen) July 28, 2018
Amongst the high rolling elites on the professional poker circuit, Bobby's Room is the most revered poker den in the world. Named after Bobby Baldwin, winner of four World Series of Poker bracelets, he also played an important hand in designing this most exclusive of gaming venues, which features just two poker tables which provide the utmost exclusivity.
"I've never seen games where so much money is won and lost each night," poker legend Doyle Brunson once exclaimed, having been a regular in Bobby's Room. Just to walk through the doors of this hallowed poker room, you need to have a minimum of $20,000 in cash for the buy-in, which underlines the caliber of players found inside.
Salle Touzet at Casino de Monte-Carlo in Monaco
While are some exclusive poker venues which remain open all year, poker games at the Salle Touzet are limited to specific times of year, usually part of special events exclusively offered high rollers and organized by the Société des Bains de Mer. Typically, you need to be one of their preferred clients to stand any chance of being accepted.
"Pure Poker" was one of the most recent three-day events at the Casino de Monte-Carlo, taking place within the Salle Touzet, named after Jules Touzet and originally opened in 1890, still retaining all the classic charm of that period. Aside from the costs of staying at the venue, buy-in was fixed at €20,000 cash minimum, with unlimited options to re-buy for the same amount.
Poker King Club at the Venetian in Macao
Famed as one of the biggest purpose-built casinos in the world, the Venetian Macao boasts 546,000 square feet of gaming space, which means this venue is always packed with clientele. However, amidst the busy atmosphere there is a famous poker venue within, which is renowned for offering the world's biggest cash games.
The Poker King Club is owned by Winfred Yu, hosted within the Venetian Macao and has just eight cash tables, with two of those dedicated to high stakes poker and reserved for only the most esteemed clients. To give you some idea of the exclusivity here, even top World Series of Poker Main Event champions have been turned away, which means that it's not just what you know but who you know that counts.
Poker gaming at your fingertips in any location
Although the venues mentioned take some beating, they are places only few of us will ever get to experience. Thankfully, we don't even have to visit other countries or continents these days, if we want a taste of some of the best poker gaming action around. Indeed, poker pros and novices alike can often be found at games hosted by online casinos.
The best casino offers for poker players are typically provided by online sites, which means that anyone and everyone has access, thanks to a variety of promotions aimed at suiting all budgets and player preferences. Always check VSO-approved casino site reviews to find out if bonuses are genuinely to your liking, fit your bankroll management and are accompanied by fair terms.
The majority of leading online poker venues provide a broad range of options, although you should always be aware of any minimum deposit and maximum bonus requirements, along with the availability and variety of poker games offered. After finding the right online casino and games, enjoy the exclusivity and convenience of playing from any location, all from the comfort of your own desktop or mobile device.