About three-and-a-half years ago, I had the pleasure of interviewing Bernard Lee. Since that time, we've built on and strengthened our relationship and I'm now proud to call him a great friend. One of the hardest-working members of the poker media corps, Bernard has built a base of tens of thousands of fans who tune in to his radio program – the Bernard Lee Poker Show – each and every week… for 10 years. That's right 10… TEN! That's a lot of years, and that's also the reason I'm writing this article; in tribute to Bernard's decade-long sustained excellence.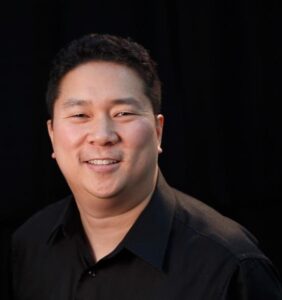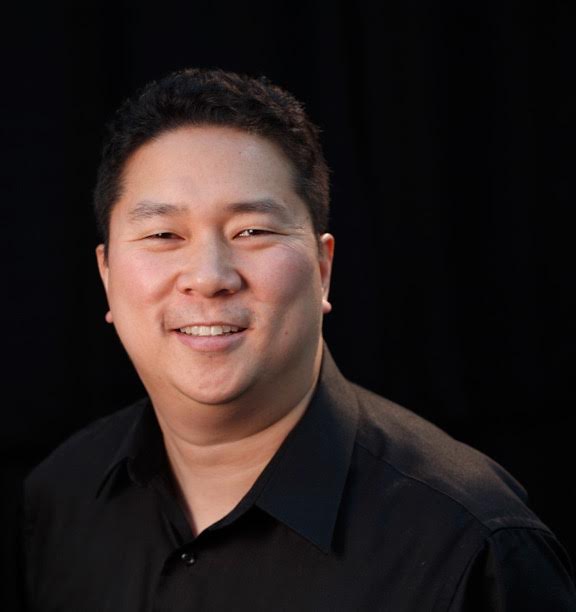 It kind of makes you wonder, especially for someone who has already done so much in poker media, what else there is left to do, right? While on a Skype call with him a couple of days ago, I asked Bernard that very question. His answer was plain and simple: "I just want to keep doing what I'm doing. The fact is that I just love poker, love doing my show, and am just focused delivering the best content to my listeners as possible."
An answer like that is pretty revealing and inspiring. For someone who has been involved in poker for so long to still have the passion and fire burning brightly is just plain wonderful. Of course, Bernard does so much beyond his show as well, as a poker historian, ambassador for multiple brands, and overall contributor to the game; plus he's also won in excess of $2 million as a player! With a positive attitude, incredible work ethic, and just as someone who has dedicated his life, heart, and soul to the world of poker, dare I suggest that a "Builder's Category" Poker Hall of Fame nomination might someday be in his future?
Giveaways and Guests Galore
As per his annual custom, Bernard revealed in a press release that he'd be marking the show's milestone with a slew of celebratory giveaways and special guests.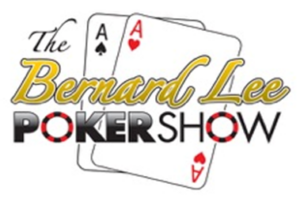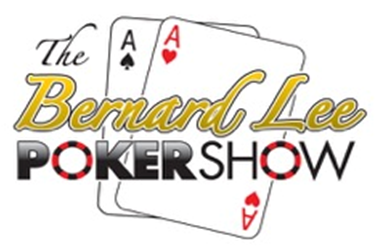 Over the next 10 months, regular listeners will be treated to an assortment of monthly prizes given away in batches of (what else?) 10. Prizes include commemorative 10th anniversary Bernard Lee Show T-shirts, free entry into charity poker events to be held at the Borgata and the Venetian, $25 gift cards, VooDoo ZipLine tickets at the Rio Las Vegas, RunGoodGear.com merchandise, signed copies of Bernard's poker books (The Final Table, Volumes I and II), and even a free entry into a WSOP bracelet event!
How to win those awesome prizes? Simple! Just tune in each week to Bernard's show for the contest rules. We'll give you a hint: it involves Twitter and Instagram 🙂 .
Special guests who will appear on the show during its 10th anniversary celebrations include poker superstar Jason Mercier, Poker Hall of Famer Mike Sexton, and a slew of WSOP Main Event Champions such as Joe Hachem, Qui Nguyen, and Greg Merson.
If you're not already among the legions of people listening to Bernard's show, you're really missing out. Tune in on Tuesdays on RoundersRadio.com or, if you're in the Boston area, just set your radio dial to the Money Matters Radio Network (1120 AM and 102.9 FM).
Giveaways, contests, and special guests aside, I just want to extend a sincere and hearty congratulations to Bernard on the great milestone. Keep on doing what you're doing and entertaining us poker fans!
Cheers to 10 years… and to the next 10 years as well, my friend!