Sweepstake casinos have become hugely popular, especially in the United States. When assessing most of the leading online sweepstake casinos, they are full of slots and these are the most readily available games.
Not only do they let you play many classic, well known games such as slots and other top table games, they also allow players the chance to play on one of the niche games growing in popularity. Fish table games. You won't find these type of games at traditional online casinos, which really puts sweepstake casinos ahead of the pack.
Over the last two years, sweepstake casinos have been working hard to include a wider variety of games, with Fish Table games and card games good examples. Fish Table games for real money have grown in popularity and they are now on offer at some sweepstake casinos, but traditional card games are also proving to be a hit. Read on as we bring you the best card games to play in sweepstake casinos.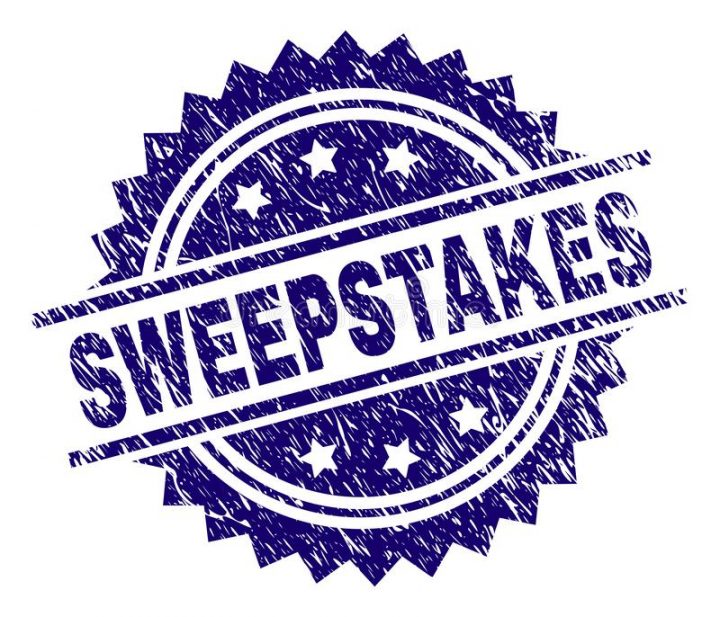 Blackjack
Blackjack is one of the top card games to play at sweepstake casinos because it is one of the easiest to understand. It does not matter if you are new to playing card games at sweepstake casinos or if you have never played a card game before in your life because classic blackjack is straight forward.
The aim of the game is to get as close to a value of 21 with your cards without going over that number. You must also have a higher hand than the dealer to win. If you go over the total of 21, you are bust and lose the game but the same rule applies to the dealer. In addition to the classic version of blackjack, you will find other types of blackjack games at sweepstake casinos, including multi-hand blackjack and premier blackjack.
The rules to the variants differ slightly from the classic game and that is what makes them an enjoyable addition to the card games at sweepstake casinos.
Poker
Most people know the rules of poker and that the game had been made famous in movies, television shows, and video games.
Professional games of poker, with big money on the line, are shown live on television but at sweepstake casinos, it is possible to play poker for free using gold coins. The most popular poker game at sweepstake casinos is Texas Hold'em and this is widely regarded as being the best poker game to play.
When playing Texas Hold'em, players are dealt cards and players make their first bets. The community cards are revealed and there is another round of betting. The fourth community card is dealt followed by a round of betting and the fifth community card is dealt, with one further round of betting. All remaining players in the game must then show their hands before the winner is declared. Texas Hold'em and other forms of poker, such as Omaha, have their own rules and the game is not as easy for newcomers as blackjack.
You should watch some games to ensure you fully understand the rules but poker is one of the best card games to play in sweepstake casinos because you do not need to bet using real money. Looking to get the upper hand? Then check out our reviews of the best poker training sites to give you the edge.
Baccarat
One of the top card games to play at sweepstake casinos is baccarat and it has a low house edge, meaning a better chance of winning.
Also, much like blackjack, the game of baccarat is easy to understand, making it a good choice for those who want to play for fun at sweepstake casinos. The game begins with the option of betting on either the players or the bankers hand before any cards are drawn. Two cards are drawn for both the player and the banker, beginning with the player first. The points total for each set of two cards is announced but only the second digit of the total is declared.
It is worth noting that tens and face cards are not worth anything when playing baccarat. If the total of either two sets of cards is 8 or 9, this is declared a natural win and all bets are paid out. If the player is on a total of between 0 and 5, they can draw another card and if there is not a natural winner, the hand closest to 9 wins. It takes a little more practice to fully understand baccarat compared to blackjack but sweepstake casinos are friendly and help is always on hand if required.
Blackjack, poker, and baccarat are three of the best card games to play in sweepstake casinos. Some are beginning to introduce live dealer games for the first time, which is an exciting addition.