Poker is one of the most popular and beloved card games of all time. It's played by millions of people on a daily basis in home games, online, and in brick and mortar card rooms around the world. From time to time, poker players will take a break from their card game of choice and go on to take part in other gambling activities. Here are five that tend to be the most popular with poker players.
Table Games
While poker is always going to be a poker player's biggest passion, it's likely that they will from time to time play other forms of casino games too. You'd imagine that blackjack is a very common game with poker players due to their being some strategy involved. Other games could include roulette, baccarat, and even slot games. They're the perfect alternative for poker players looking for another game to play and enjoy and often help scratch that itch we all have to gamble it up.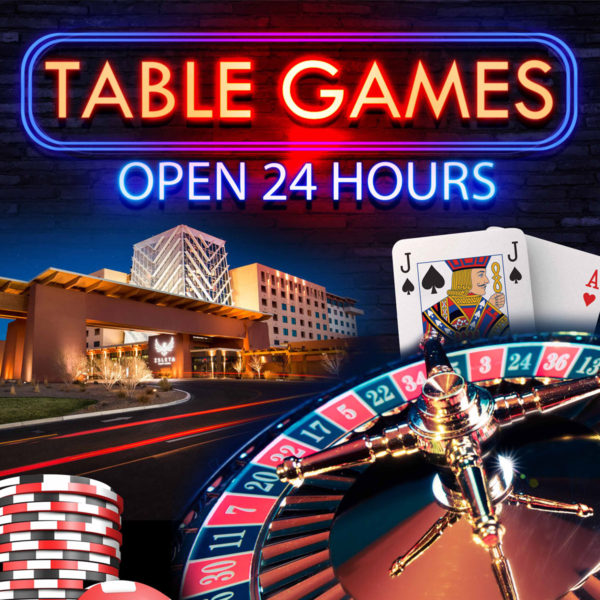 Video Poker
Even when you feel the need to get up from the poker tables and take a break, it doesn't mean that you have to stop playing poker. Video poker is very popular in land based, online, and mobile casinos and it works on a five-card draw version of the game. It plays more like a slot machine than it does playing actual poker, with the outcome down to luck, rather than skill. Nonetheless, you'll often find even the most dedicated of pro players sitting down to enjoy a video poker session. In fact, it's not uncommon for them to post pictures or videos of big wins on social media (see Bart Hanson's huge score below).
I was so pissed about busting in the $10k O8 tourney last night I decided to let off some steam…😆 #CrushLiveVideoPoker pic.twitter.com/Fj1Zr389Dz

— Bart Hanson (@BartHanson) June 4, 2018
Betting on Sports
Sports betting is common all around the world and it will come as no surprise to find poker players placing bets on sports such as football, horse racing, boxing, hockey, basketball, baseball, and others. It's no accident that many Vegas brick and mortar casinos situate their poker rooms adjacent to the sports book!
There is an element of brain power needed when it comes to sports betting and this is likely to appeal to poker players. At some gambling establishments around the world, horse racing or greyhound racing takes place right at the venue! Fans can enjoy betting near enough anywhere, from the race tracks to popular high street betting shops to land based casino sports books to established online bookmakers, Betpoint being a perfect example.
Proposition Bets
Proposition bets have been around for years and they see a bet placed on a specific event happening, or not happening. You could look again at sports betting when it comes to proposition bets as a person could bet on specific events that could take place over the course of a soccer/football match, for example. This could be on a certain player scoring or a team scoring X amount of goals. There's also another type of proposition bet, sometimes known as a bar bet, where it could be more of a dare for money.
READ MORE: 3 Fun Types of Prop Bets to Make While Playing Live Poker
Golf
You often associate poker players with money, the high rollers in particular, so it will come as no surprise that many often take up golf as a pastime. Golf, in many respects, is seen as a bit of a rich man's game, especially with memberships to private golf clubs being extremely expensive. Golf is also a game that requires skill and a well thought out strategy too, very much like poker, so you can see why it appeals to poker players so much. Mike Sexton tells numerous tales from the golf course in his autobiography, Life's a Gamble, and if you're curious to dive deeper into the ties between poker and golf, you ought to give that a read.