With poker offering some of the most popular forms of card competition in the world, it's unsurprising that it also comes with the potential of winning some of the biggest prizes. The largest and most internationally famed of these relate to variants of hold'em, where the most substantial prize pools have reaching into the tens of millions of pounds.
On a more regional scale, in India, various forms of card games similar to poker are also widespread and come with the possibility of winning significant prizes. Taking a look at this region, we want to investigate some of the most prevalent of these options. What forms do these take, how do enthusiasts for these games play, and what sorts of rewards are on offer?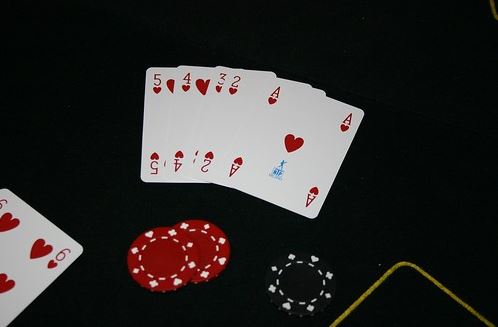 Starting with Poker
Before looking at games similar to poker, we can't allow ourselves to overlook how the biggest name itself performs. Like in practically every other country on the planet, there are many popular poker forms played in India, with hold'em as the most common version.
Perhaps the most famous example of this came about in 2015 with the Poker Millionaire Tour. With a total prize pool of £137,000 on the line, this tournament has stood as a strong demonstration of India's hold'em potential.
Teen Patti
Originating from the English game of three-card brag, Teen Patti traces its roots to a similar path as poker. Most famed in India, the regional fame of Teen Patti has also meant that India is home to some of the fiercest high-level competition.
Of all the Teen Patti tournaments currently held, those hosted by the Deltin Royale casino are likely the most famous. Operating year-round, the biggest of these have been noted to hold total prize pools of up to £10.5k. Considering the game is less internationally known than straight poker, this quantity of winnings on the line is undeniably impressive.
Andar Bahar
Similarly famed to Teen Patti in India is Andar Bahar. One of the simpler games to learn, Andar Bahar has become an instant favourite for many. Played by choosing a side and having the dealer attempt to draw matching cards, this game is commonly enjoyed as a communal experience, best played with others.
Today, the card game Andar Bahar is mostly played online with websites like 22Bet, Royal Panda and LeoVegas providing it as part of their offerings. While there aren't major tournament prizes listed for Andar Bahar online, the maximum players can win is still potentially immense.
Rummy
Rounding out our list is Rummy. Also known by the name of Paplu, Rummy is played by up to 10 people with up to three decks of cards. With an objective of forming 13 cards into a sequence, Rummy is highly tactical, where psyching out opponents is a constant concern.
Like Andar Bahar, some of the most popular rummy tournaments are played online, in this case with the Rummy Premier League. Interestingly, Rummy is also home to some enormous potential winnings, with the 2020 tournament offering nearly £80k in prizes.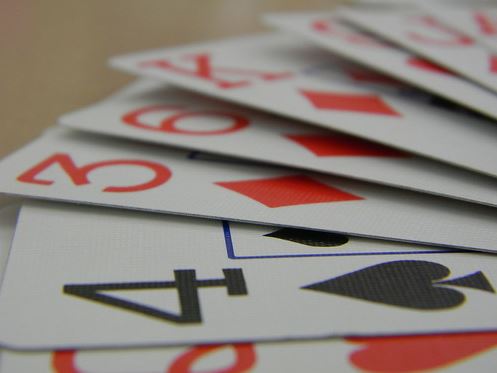 Whichever of these games, and their subsequent prizes on offer, you might choose to get interested in and play, rest assured that you'll always have someone to play with. Whether looking for shorter games or larger tournaments, both amateurs and professionals will never be left wanting. Just be sure to read up on rules and tactics first, to maximise your chances of walking away a winner.