Online poker sites have really helped to make the game more accessible and more popular. You no longer need to have a load of buddies that are interested in playing with you or head to a local card room to enjoy Texas Hold'em or razz. All you need to do is turn on your computer or whip out your smartphone and you can be sat at a virtual poker table in a matter of minutes.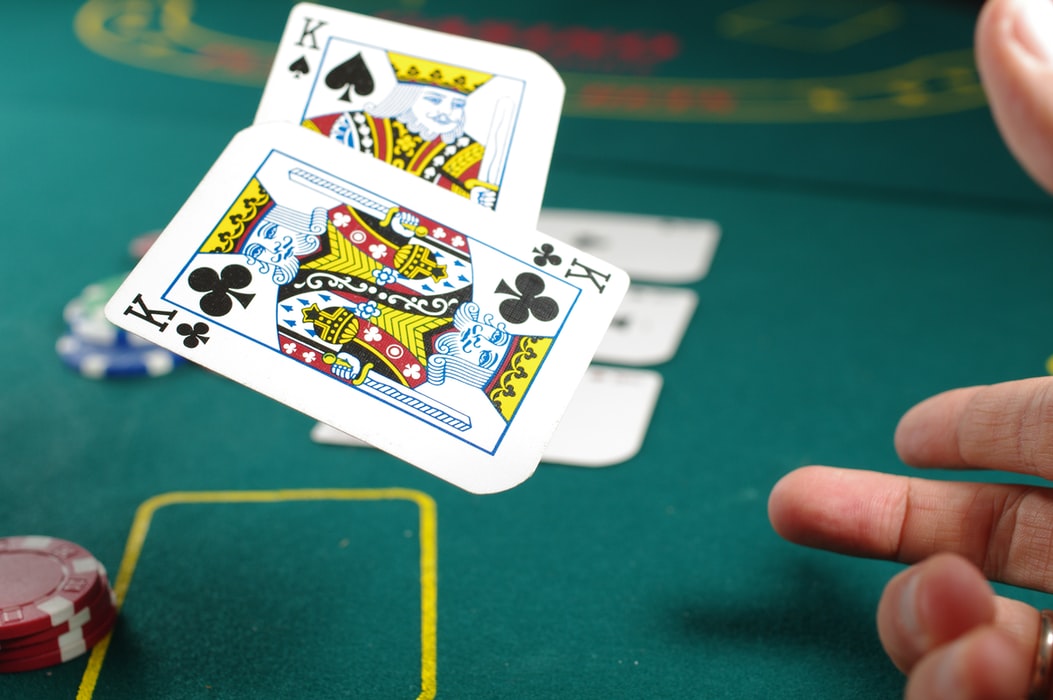 Competition is fierce in the market. Many smaller sites have been bought and absorbed by the bigger brands and they're working hard to promote themselves and encourage new players to join them over a rival.
We don't just see this in online poker though; it's also commonplace with casinos and sports betting. Online casinos and sportsbooks are tripping over each other to offer the best free bet promotions, especially in the United States where they're in an all-out battle for market share.
Poker players are often presented with a much broader range of promotions, perks, and offers than the simple free bets, deposit bonuses, and free spins that casinos offer. In addition to these bonuses, those joining new poker sites often have the chance to enter events known as freerolls.
But what are these freerolls? Why do online poker sites offer them? And are they worth entering?
What is a poker freeroll?
Freerolls are online poker tournaments that are both free to enter and offer a prize to the winner. The most common types of freeroll prizes are cash (usually modest sums) and entry into bigger tournaments.
They differ from play money tournaments because of the tangible prize, but they are still free to enter.
Because most tournaments that charge an entry fee use the money gained from this as their prize pot, most cash prizes offered in freerolls are relatively small as the poker site has to put up this money themselves. However, since they cost nothing to enter, the only commitment the player has to make is their time.
Freerolls that offer entry into larger tournaments will often be worth much more as the buy-in the player saves can be worth thousands.
Why do poker sites offer freerolls?
As we touched on earlier, freerolls are part of the wider marketing strategies for online poker sites.
Some freerolls are offered to new players as a way to incentivize them to sign up and to give them an opportunity to learn the ropes. Most online poker sites have free-play money games that rookies can use to practice on, but the freerolls are a way for them to ease into the world of real money games.
Some poker sites also run regular freerolls, either every day, week or month. These are open to all players rather than just the new ones and are a perk for remaining a member of the site. Sometimes you may have to play a certain number of real money games to qualify for the freeroll.
Freerolls that offer entry into a larger tournament as the prize are usually because the poker site has either organized or sponsored the event and it is part of its promotional activities around that. This would be similar to sponsors of the Olympics running Olympic-themed promotions during the games.
Are freerolls worth playing in?
Freerolls are a great way to get experience in tournaments without having to risk any of your own money. These events have a different dynamic to cash games, so taking part for free lets you learn the ropes on someone else's dime.
Of course, freerolls are not the only way to improve your playing. There are plenty of poker books that go into detail about everything from the mental elements of the game to understanding the importance of buy-ins.
The fact that there is also a prize up for grabs is another great plus, though it's worth keeping in mind that you'll be competing against hundreds or even thousands of players.
However, freerolls are not without their drawbacks. Because they are free to enter and are often aimed at new players, it can lead to some unpredictable play. Often novices are tempted to get very aggressive in freerolls, which can put some more experienced players off.
Overall though, freerolls are a nice perk offered by poker sites with plenty of upsides and almost no drawbacks. They're free, there's a chance you could win, and you can get some experience of playing in tournaments – what more could you want?