If you want to try poker without investing any of your own money, sites like Replay Poker might be a good way to go. Why should you not try this option if you don't have anything to lose, right?
In my opinion, however, there really is quite a lot to lose if you decide to try play money online poker. The first such things that come to mind are your time and lost opportunities to play in real money games, but there's more.
Of course, if your primary goal of playing poker is to kill some time by doing something online, this might be an option, but if you want to learn proper poker or improve your skills, that is not likely to happen in these games.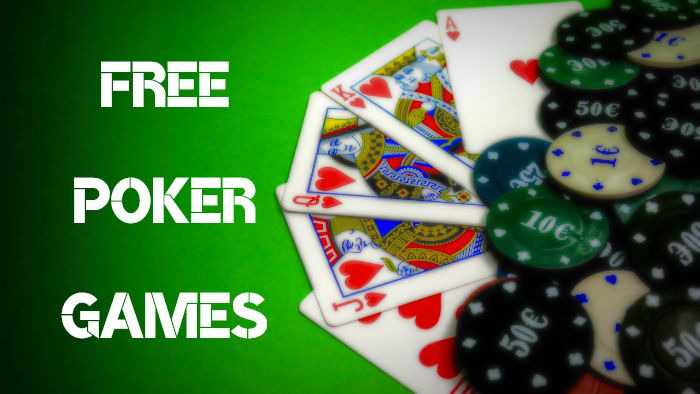 Learn rules and master the basics
If you are looking to learn poker hand rankings or understand the game's basics, then play money tables can be a reasonable option. However, you can be almost certain that you will not learn much beyond that.
Players do not seem to play anywhere close to what could be called "normal" when there is literally nothing on the line. Instead of seeing what could be called actual poker, you are more likely to see multiple opponents going all-in before the flop with random hands, or calling you down without actually having something. After all, what reason would they have to not do that? If they lose, they can just get more free play money chips.
a player on pokerstars play money site just used the chat box to explain why he played a hand the way he did

I hate poker

— Greg Jennings (@ZGregJennings) June 26, 2020
While it is very easy to win play money chips in such games, these actually have no value, so you will be just wasting your time, for the most part. Unless you are entirely new to poker and want to get a feel for gameplay, you probably should not be joining these games.
That said, you will be able to see the actual dynamic of the games, understand positions, and how the betting works without risking any of your own money. Moreover, you can try different formats like cash games and MTTs and see what you enjoy more.
But as soon as you understand the basics, you should probably end your session and move on to real money games since, you will be able to learn much more even when playing for penny stakes than versus a free alternative.
Enjoy private games with friends
A somewhat less common way to use play money online poker software is to organize your private home games with friends. Our previously mentioned Replay Poker, among many other apps, offers this option so you can sit next to your pal in a virtual table after clicking just a couple of buttons.
With recent pandemic restrictions in place and the closure of land-based casinos, this is one of the best options to go about playing poker. You do not need to invest any money to use these apps, and you can organize all kinds of different games.
If you want to play a cash game session with your friends, you just create a game like that and share the details with everyone you want to invite. Moreover, in some apps, you can also organize various tournaments and have the fun of busting your buddy, just like in live poker.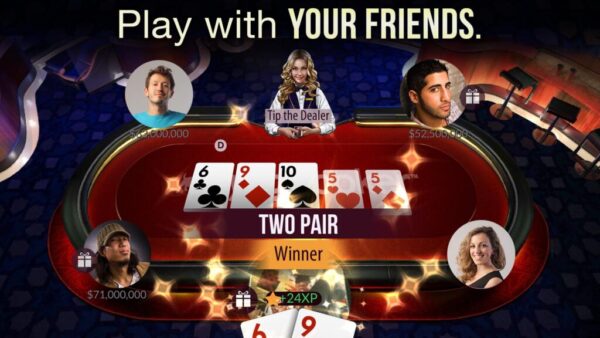 Of course, it has some limitations, but for the most part, it is a genuine and really pleasurable experience that you can have with your friends who might even be sitting even in another country.
I think this is probably the only real reason I would ever choose to sit down in such games, and if you were wondering how to organize a private poker night among your friends, now you know.
Have fun
If your only goal is to kill a little time and have some fun, you can launch play money poker games to throw around some of your chips. You might even tilt someone going all-in with random hands. Some people even get a kick out of doing this.
Also, quite frankly, if you are located in a country that strictly prohibits online poker, play money poker games might be one of the very few options you have. So if you really love poker and do not want to risk playing illegally, you can try it out.
I can't think of any other serious reasons to invest your time in play money games. Can you?