Online poker and casino games are an extremely popular hobby for many who enjoy the thrill of gambling, so much so that they even "take the gamble with them" and often opt to play on their mobile devices on the go. Many play their favorite games of chance in mobile casinos which feature a variety of different games including poker, blackjack, and more. It's pretty well-known that the house has an edge in casino games, so much so that there's even a phrase for it "the house always wins" (after all, if they didn't the house wouldn't be around for too long). The question, however, is to what extent the house has that built-in advantage in the games the offer players. This article will examine a few of the most popular games.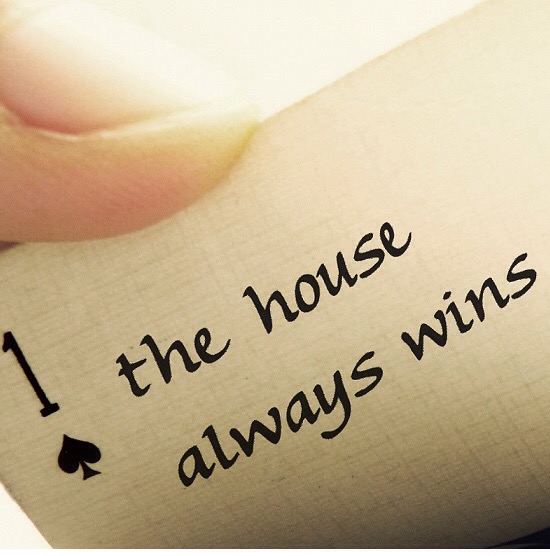 Poker
Today poker is one of the most popular gambling games there is. This is a game of skill in which there's actually no house edge whatsoever. Casinos make their money from poker by charging a small amount for hosting the games, taking a rake out of each pot in cash games and assessing tournament fees. Players compete against one another, meaning the house has no vested interest in the outcome. There are many other poker-themed games, however, in which the house most decidedly does have an edge, namely in games where the player is competing against the casino rather than other players. These include games such as Caribbean Stud, Let It Ride, and numerous different iterations of video poker.
Roulette
When it comes to the house having an edge, roulette is a moderate game. The precise house advantage can differ depending on the different versions one plays of the game. If one plays the American version of roulette, with a 0 and a 00 slot each added to the 36 number slots on the wheel, the house advantage is 5.26%. On the other hand, those who fancy European roulette will have a better chance of gaining better returns, with the house enjoying only a 2.7% advantage. This is actually the case at mobile casino mFortune which spreads a number of great games for players to enjoy.
Sadly (for players) some land-based casinos have gotten a bit greedy, and are now offering roulette games with three green slots 0, 00, and 000. Savvy players know to avoid these.
Sonofa. Casinos with triple zero roulette:
* Planet Hollywood
* Circus Circus
* Golden Nugget
* Park MGM
* New York-New York
* Harrah's Las Vegas
* Luxor https://t.co/3eTSIrPoHH

— Vital Vegas (@VitalVegas) August 31, 2018
Slots
Slots are pretty much the easiest gambling games to understand. All you've got to do is press a button and hope for the best. The outcome of every spin is determined by a random number generator. The outcome of every bet you make is determined the moment you press the button. Usually, both live and online casino establishments will advertise their slot payout rate, which typically hovers somewhere in the 90-97% range. That's another way of telling you exactly what each house's advantage will be. Some slot machines may take as little as 1% per bet whilst some might take as much as 15%, but every slot machine that you play on will take something one way or another, while of course also offering you the chance to win a big jackpot.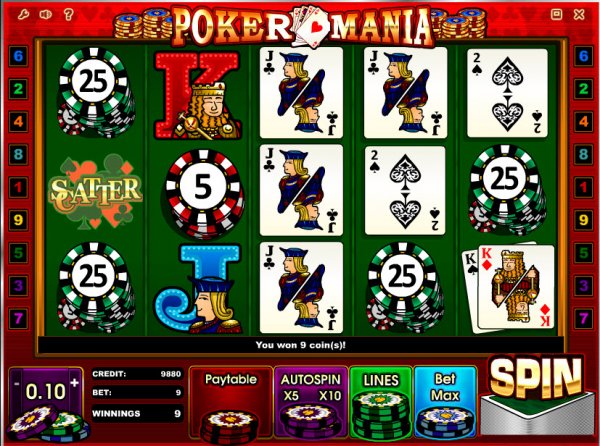 Blackjack
The house edge in blackjack is often smaller than most other casino games. In blackjack the house edge is 0.5% but it can reach up to 2% based on players' skill level. Blackjack requires a lot of skill and mathematical prowess, like poker. You need to know when to hit, stand, split, and double down but your decision on what to do should always be determined by the cards you're holding. It is always best to use basic strategy and not make random decisions, so as to keep the odds of the house winning as low as possible.
Based on the above, perhaps you can see why poker is the favored subject matter here at Cardplayer Lifestyle. While there's luck involved in every gambling game, the best gamblers know that they ought to do everything in their power to minimize house edge (or even eliminate it entirely). At the very least, you owe it to yourself to be aware of and review the house edge before taking the plunge into playing any particular game.