Have you ever wanted to watch a poker movie, but couldn't find any on the usual platforms? Well, that's why we've put together this list of some great recommendations of poker movies that you can currently watch for free on YouTube.
Grab yourself some popcorn 🍿 and let's check out some great poker films!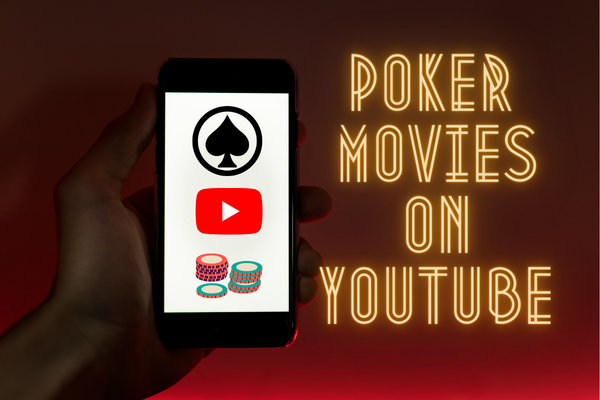 High Roller – The Stu Ungar Story
The life of three-time WSOP Main Event champion Stu Ungar was portrayed in this film starring Michael Imperioli ("The Sopranos"). It shows his childhood where he was raised by a mobster, his victories in Las Vegas and his problems with addictions. WPT commentator Vince Van Patten has a supporting role in the film. In my opinion I think the movie doesn't do justice to Stu's incredible life, but it's still a good approach for younger people who don't know anything about Ungar.
You can see it here: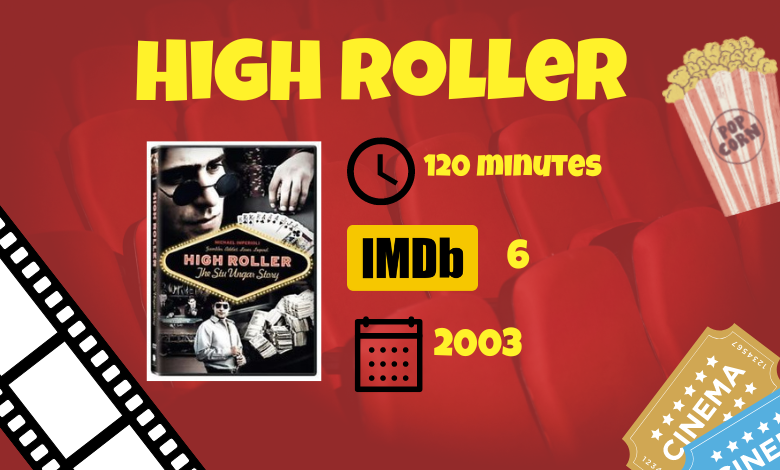 Cold Deck
This film was released in 2015 and went unnoticed by the public despite featuring performances by Paul Sorvino (Paulie in "Goodfellas") and Robert Knepper ("T-Bag" in the TV series "Prison Break"). It tells the story of Bobby, who is going through a rough patch at the tables and decides to rob a high stakes poker game, which will have dangerous consequences. The poker scenes are quite realistic, except for the fact that they use the traditional 4-color poker chips and ought to be using others in those private games so as to avoid cheating.
Watch it here: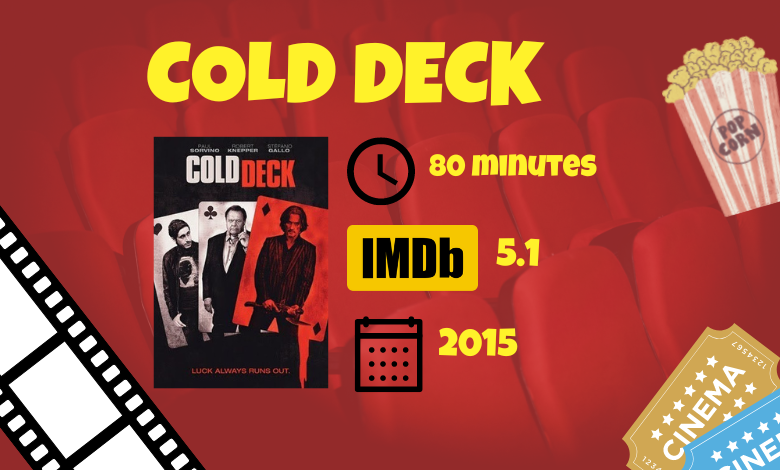 The Grand
It's the best poker comedy I've seen and laughs at the classic player stereotypes: the amateur, the European, the professional, the expert and the cowboy, among others. It features renowned players such as Doyle Brunson, Phil Gordon, Gabe Kaplan, Phil Hellmuth, Daniel Negreanu, Phil Laak and Antonio Esfandiari.
Among the actors is Woody Harrelson, known for films such as "Indecent Proposal", "White Men Can't Jump", "The People Versus Larry Flynt" and the TV series "Cheers". The cast also includes Dennis Farina, Cheryl Hines, David Cross, Richard Kind, Ray Romano and Jason Alexander.
You can watch it via this link.
Luckytown
This little-known film stars James Caan (known for "Misery," "The Godfather" and the TV show "Las Vegas") and a young Kirsten Dunst ("Spiderman", "Little Women" and "Wimbledon"). James plays Charlie, a Las Vegas gambler who receives an unexpected visit from his daughter Lidda (Dunst) and must learn to be a father while playing dangerous games. It's not a fabulous movie, but it's nice to see a great actor like James Caan in a gambling movie again as in the classic "The Gambler".
You can watch it via this link.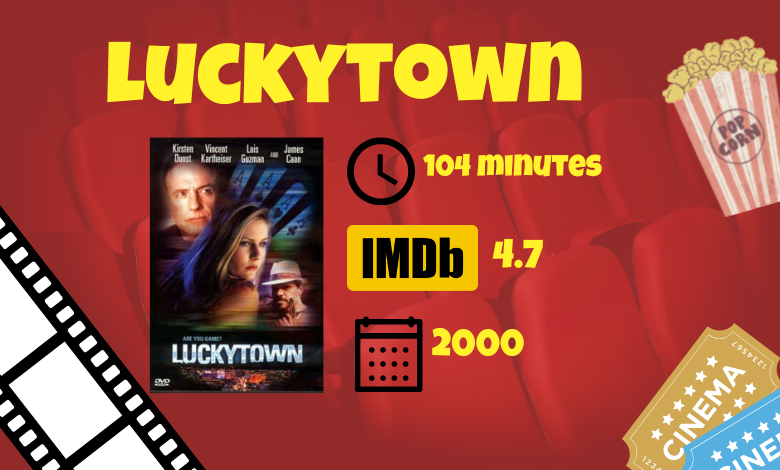 Rounders
I end the recommendations with what I consider to be the best film of all: "Rounders". With the performances of Matt Damon, Edward Norton, John Turturro and John Malkovich as the unforgettable villain "Teddy KGB". The screenwriter was Brian Koppelman and he showed that he knew poker by showing the book "Super System" in one of the first scenes. Brian used the private games he played in New York as an influence to write the script and is one of the reasons why the game scenes look so realistic.
Rounders is on, so it's on my TV always. Just thinking about this fact:

I NEED a Rounders II.

We all NEED one.

Make it happen @briankoppelman!

It's never too late to find out how Mikey McD made out in Vegas and beyond.

We need to know.

— Daniel Negreanu (@RealKidPoker) September 21, 2019
This year marks the 25th anniversary of its release and it is still considered by most players as the best. The film was so well received by fans that many asked for a sequel and many imagined what could happen to Mike's story. Despite repeated rumors of a sequel and a photo uploaded by Brian with a mug that read "Rounders 2" the project never came to fruition.
Let's hope it can stay on YouTube for a long time. Enjoy the film while you can: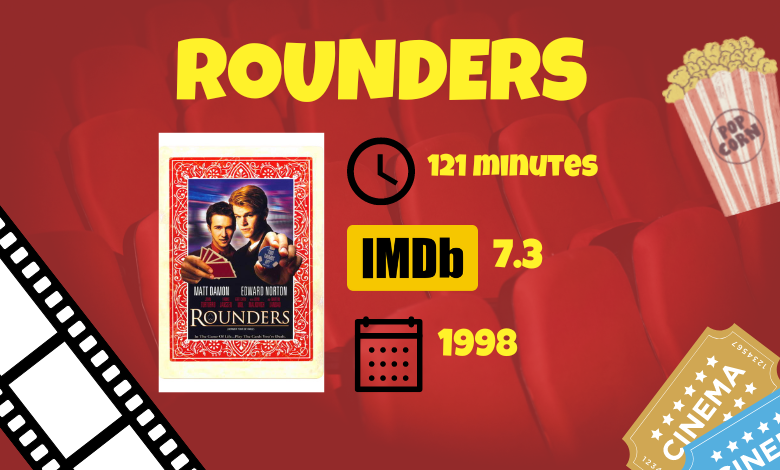 Once you have seen all the poker movies on this list, we look forward to your comments on our social media channels.