Japan has a curious relationship with gambling. Historically, it's been deemed illegal, except for certain exceptions which we'll cover below. It's also quite strictly enforced, which can dissuade people from betting altogether.
In recent years, the Japanese government has made efforts to relax these laws with the introduction of Integrated Resorts (IR), which are designed to operate in a similar way to casino resorts found in the US.
One of those resorts, which is due to open in the next few years, is the Nagasaki Casino. However, funding for that project was financed by Suisse Bank, which has in recent weeks staved off collapse and is now being subjected to a bailout by another bank.
Due to this situation, concerns have been voiced as to whether the plug will be pulled, but reassurances have since been made regarding the deal.
In this guide, we'll explore this tumultuous period in more detail. We'll review the reasons why the Japanese government is changing the law and what the Nagasaki Casino is expected to be like.
First, let's take a look at gambling rules in Japan.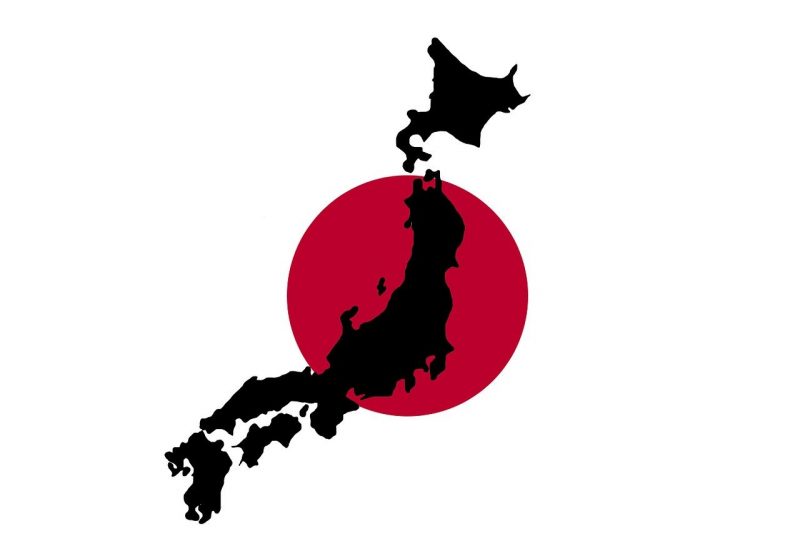 Gambling rules in Japan
Japan has an interesting legal relationship with gambling. Gambling is illegal except for in a few authorized forms. This includes horse racing, bicycle racing, powerboat racing and some types of lotteries and sports betting.
Some forms of online gambling are prohibited in Japan too, including online casinos and poker. However, sports betting and lotteries are allowed online.
Brick-and-mortar casinos and other forms of commercial gambling are not currently legal in Japan. However, the government has recently passed a law that allows for the establishment of casinos in designated areas, known as Integrated Resorts (IRs).
According to current Japanese Prime Minister Fumio Kishida, the first IRs are expected to open between 2028 and 2030. Only three gaming permits will be allowed to start.
Let's take a look at why that law has been changed.
Why is the government changing the law?
Given gambling laws are so restrictive in Japan, you may wonder why the government has decided to greenlight the building of not just casinos, but resorts devoted to betting.
As expected, the development of integrated casino resorts in Japan aims to boost the country's economy by attracting more tourists, increasing foreign investment and creating job opportunities.
The Japanese government hopes that the introduction of IRs in major cities such as Tokyo, Nagasaki and Osaka will further bolster the growing tourism industry, with the casinos integrated into larger resort complexes complete with hotels, convention centers, shopping malls and entertainment facilities.
Despite the initial surprise at the move, the government has implemented strict regulations to ensure the casinos are operated in a socially responsible manner, including measures to prevent problem gambling and protect the interests of local communities.
In addition, only three gaming permits will be allowed at the outset, ensuring that the casinos complement rather than dominate Japan's budding tourism industry.
What is the Nagasaki Casino?
The Nagasaki Casino is a development submitted to the Japanese government by the governor of Nagasaki under the new integrated resort scheme.
The idea is to build a brand-new resort in the region for tourists and locals alike, but it's an expensive venture, with costs estimated to be as high as $4bn. That money had to come from somewhere, and recently it came to light that the funding for the Nagasaki Casino project was financed by Suisse Bank, which has faced financial difficulties and is now being subjected to a bailout by another bank.
This has raised concerns about the future of the project, but Nagasaki governor Kengo Oishi has stated that the funding plan should not be affected by the issue.
Despite Japan's historically strict rules on gambling, the government's efforts to relax these laws with the introduction of IRs mark a significant change in the country's approach to this industry.
What could happen next?
It's all systems go with the development of the Nagasaki IR as far as the public has been told. Credit Suisse has been bailed out and Governor Oishi remains keen to proceed.
Even if that financing does fall through, it's hard to imagine there aren't other investors waiting in the wings. Despite the tight regulations, it's a new market in an industry that has a track record around the globe of achieving significant growth in a short space of time. It's therefore likely that should the Credit Suisse money fall through, other banks or private investors will step in to claim their stake in the new market.
With casinos opening in the near future in Japan, it's time to brush up with advice on playing games like blackjack, poker and roulette.
It won't do any harm to practice either. Then you'll be ready to dive into the world of Japanese betting, taking in the magnificent culture while enjoying a state-of-the-art resort.
While there may not be a huge amount of choice for bettors at first, three is more than enough to try out, especially if you're only visiting on holiday. There is little doubt that licenses will be granted to other potential IRs in the near future, which will help add to the user experience.