Three days ago, MGM disclosed that it is under a ransomware attack. Today we found out that a hacker group by the name of Scattered Spider is responsible for this attack. What is a ransomware attack? A ransomware attack is when someone infects your computer with a malicious program to take control of your computer system and prevent you from being able to access it. The person or group responsible for the malicious program will then send you a ransom notice, asking for some form of payment to make the problem go away. What makes ransomware attacks hard to combat is that even with a good disaster recovery plan it can be difficult to determine if your backups have been affected or not.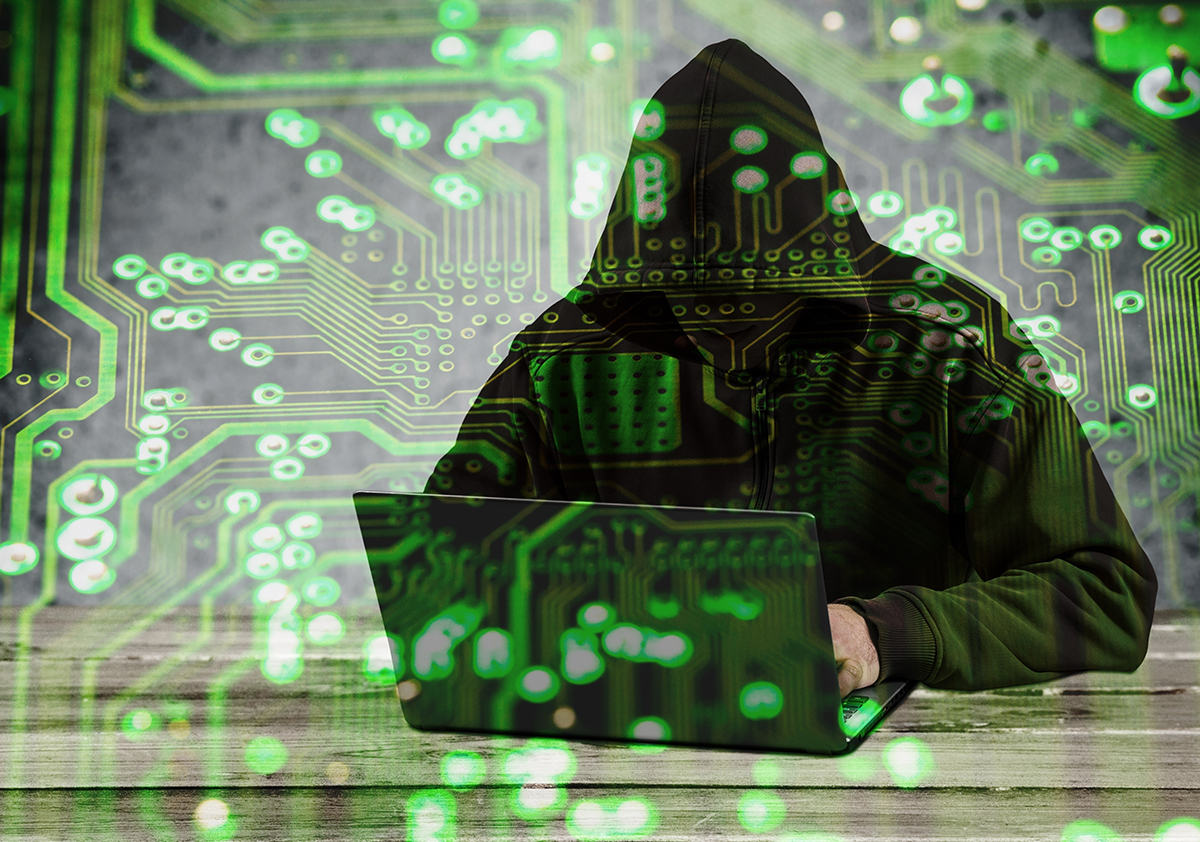 Poker is a game that at its core should not be affected by technology. All we need are 52 cards that have images or writing on them to represent rank and value, money (poker chips), and people to play. Poker can be basic, especially when playing on the kitchen table with family and friends. Introduce an environment like a casino, and there are a lot of processes and systems to automate things that make poker more "complex". The technology that supports these systems is in place to make poker more comfortable and accessible for the players. But what happens when these systems are not accessible? What happens to poker?
A Poker Dealer's Perspective
A poker dealer at one of the MGM properties, who wished to remain anonymous, shared their opinion that there was no noticeable difference in business. When checking the Bravo Poker Live app to see what MGM property competitors' games look like, you can see that poker around Las Vegas is a little slow, but all the major rooms have a similar number of games running.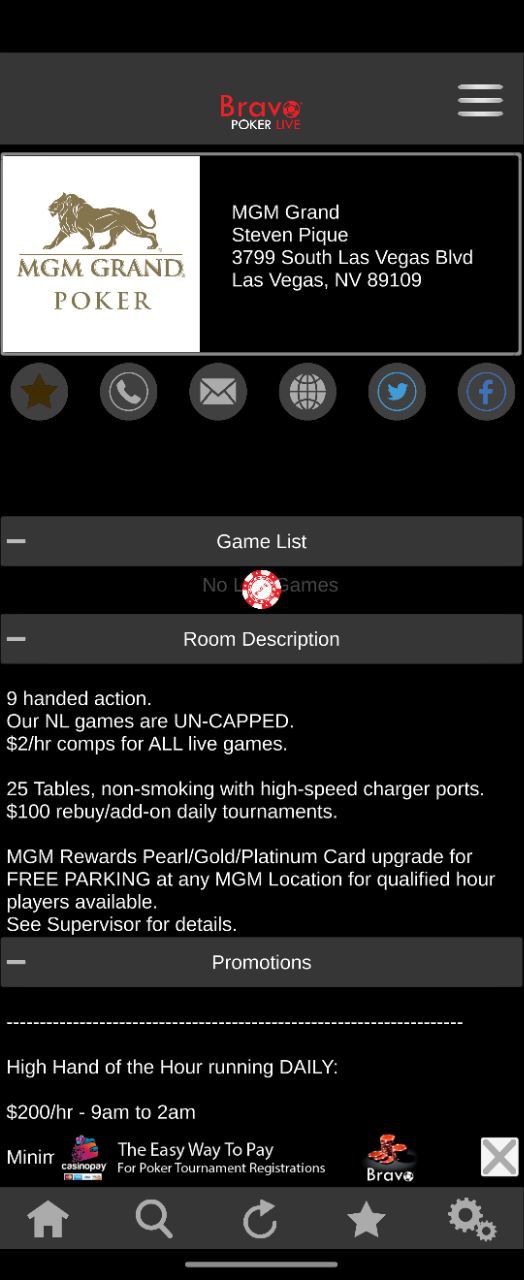 The poker dealer told me that everything had just "defaulted to being done the old school way, before everything had been digitized." They mentioned that the attack has affected the floor person's job the most. They have been visibly busier, having to do everything manually, manage wait lists, physically look for open seats, and keep the room running without their usual tools to assist them. The biggest adjustment that they have had to make as a dealer is to shout out for assistance when they needed it (rather than just push a button) since they do not have access to the Bravo system at the tables.
Poker Players' Perspective
The poker playing public seemed to not be panicking about the news of the ransomware attack. Clearly, people are becoming desensitized to hearing about these kinds of malicious activities and cyber security issues.
I reached out to some poker players that I know around the country, and I was a little surprised to find out that most of them had not been affected by the ransomware attack. Jambasket, an online professional poker player, had not noticed any changes since the news broke, saying "seems like business as usual at the MGM site I play on." When I asked another player I know how the attack had affected their poker play, their response was, "The only impact on me is that the room is off Bravo. The phones still work, so you can call in and put your name on the list."
Here in Las Vegas the players have had a slightly different reaction. Some are still going to MGM properties to play poker while others have been avoiding them while things play out. One player told me that he didn't care about what was going on: "Poker is a cash-in cash-out game, and there should be nothing to worry about." Ian, a Las Vegas poker player stated that once he saw what was going on he thought it was a good time to take a break. Another Las Vegas poker player, SDJen, said that she is less inclined to go to an MGM property because of the ransomware attack.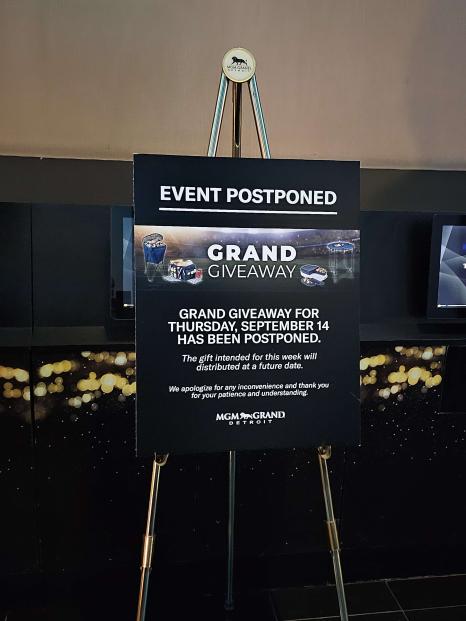 I decided to take a look around on some social media to see if any of the poker rooms were using third-party platforms as a tool for communication with their players. I was able to find active X (Twitter) accounts for the poker rooms at Bellagio, Aria, and MGM Grand. Games were being listed along with wait lists. Some users online were complaining that the rooms were not posting updates frequently enough, but I think that — all things considered — they were doing the best they could while dealing with the ransomware attack and focusing on players present in the respective rooms.
Cash Game Update:

Game Type – Tables (Wait List)

1/3 NLHE – 3 (4)
2/5 NLHE – 2 (5)
1/2 PLO – 1 (4)

5/5 w/ Rock PLO – 0 (6)
5/10 NLHE – 0 (5)

— ARIA Poker (@ARIAPoker) September 13, 2023
Current games at Bellagio poker

1/3 NLH
2/5 NLH
5/10 NLH

20/40 LH

100/100 Reserve game

Call the poker room
702-693-7291 to join the lists

— Bellagio Poker Room (@BellagioPoker) September 13, 2023
Current events for 9.13:

1-2 NL (3) – short to no list

Daily tournaments postponed until further notice.

Players: We are still placing qualifiers for the 80K. To ensure you receive time, you must see a supervisor when your session ends to log your hours for the day.

— MGM Grand Poker Room (@MGMGrandPoker) September 13, 2023
A First-Person Perspective
I then took some time to visit the different MGM poker rooms around Las Vegas in person to see how things were being done. The first thing I tried to do was call the poker rooms to see if I could put my name on a waitlist. I was able to get through to all of them except for Aria. For that reason, I decided to go there first.
The first thing I noticed about each poker room I went to is that everything appeared to be perfectly normal. There were numerous games running both at the high and low limits. A few players were waiting to get into a game and a couple of people talking to the floor person. The televisions that usually had the wait list on them were instead showing a sports game. As I stood there observing the poker games, I noticed that all the tables still had functioning shufflers. The list for games was being managed manually with the almighty pen and paper! When you looked at the podium computer screens, they were all turned off. One floor person told me that anything that had to do with a computer was unusable, which meant that players could not earn or access any food comps.
Overall, poker seemed to be causing minor inconveniences to the players. If I didn't know about the ransomware attack, I don't know that I would have noticed much difference from what my usual experience is. I was even able to find out that if I wanted to earn more food comps for the time I spent playing, that I could ask the shift supervisor to make a note and it would be added to my MGM Rewards account later.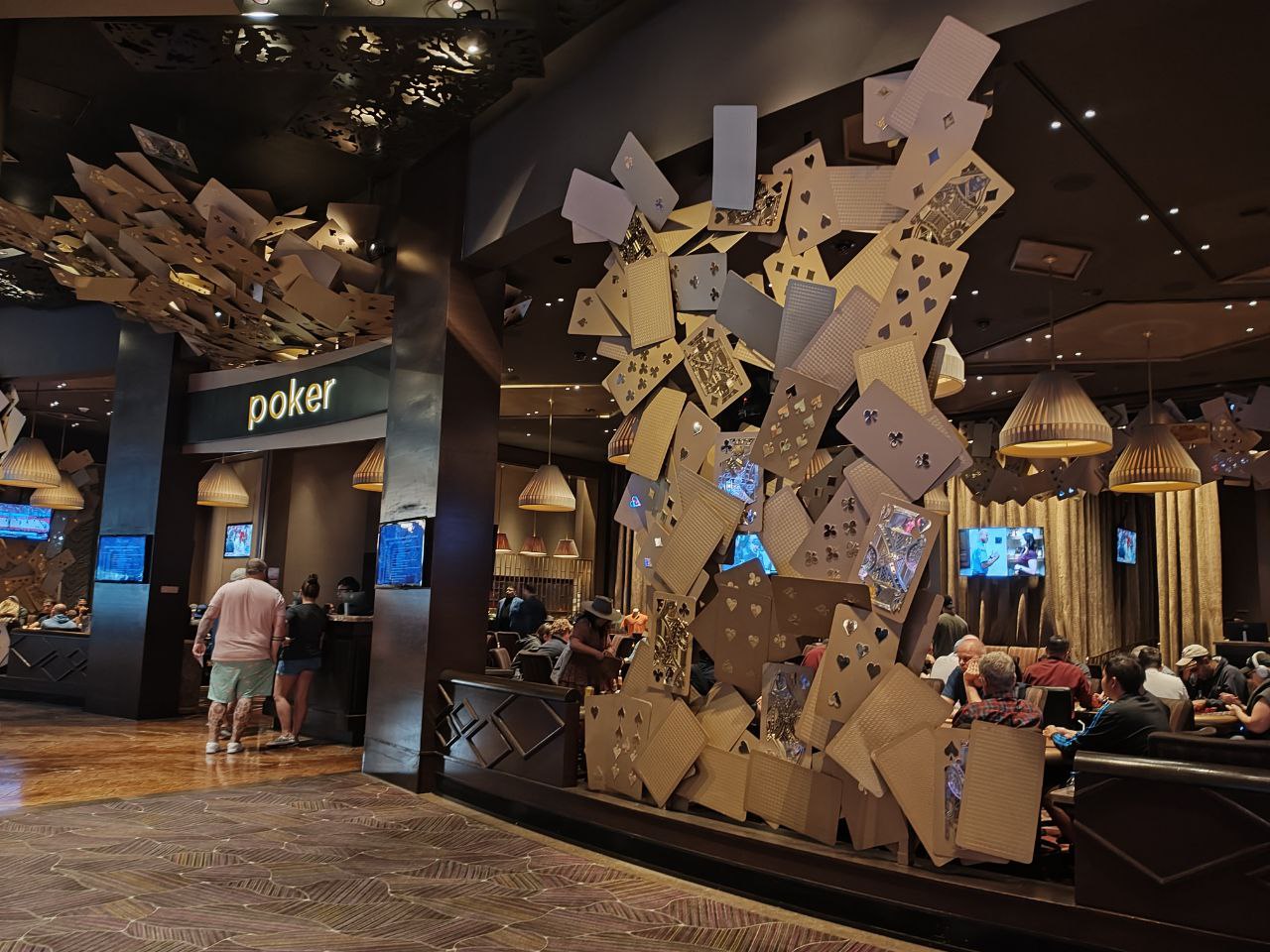 Reflections and Analysis
The worst-case scenario for live poker is that shufflers could be hacked, as demonstrated by IOActive at Black Hat security conference in Las Vegas this year. Even if that were to happen, once casinos figured that out, they could simply unplug the machines and have the dealers hand shuffle.
Ultimately as technology advances and continues to give us tools to automate processes and be more efficient, poker will continue to withstand the test of time. No matter what is happening in the world of cyber security, we can always count on being able to find a game of poker running.
As of the publishing of this article, some social media accounts are claiming that systems are starting to come back online for MGM but from what I can see their systems are still down. If you have been to an MGM property recently or have an MGM Rewards account, please take the time to check your financial accounts and personal information to verify that nothing suspicious is happening directly to you.