The myths associated with online poker are so numerous and repeated so frequently that many have actually taken them to be true. However, in reality they give a totally wrong impression of poker play on the Internet. Many of these myths are actually spread by players wanting to blame something external for their online poker losses, not wanting to reflect on their own game.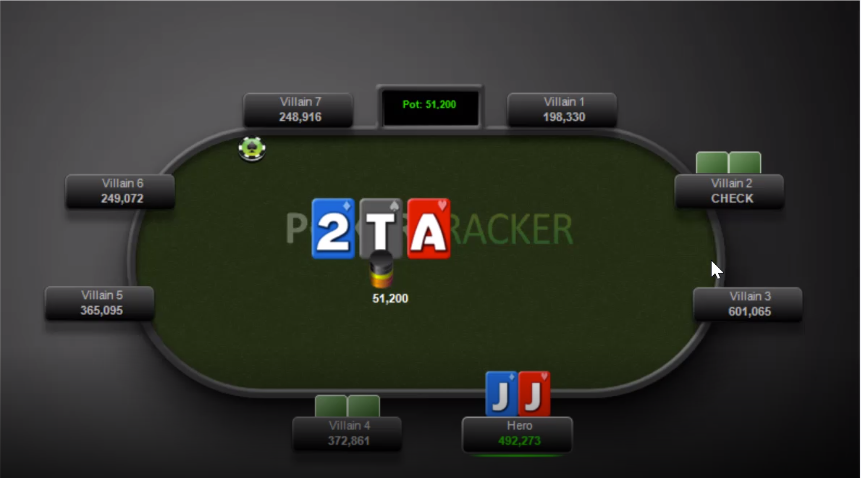 Just as in sports betting, in poker too you must never start playing without doing some due diligence, and working upon a strategy. For instance, it's so important to place your sports bets only with reputed betting portals, for instance the ones featured at this Canada sports betting information site. In the same way, you shouldn't go ahead and sign up with the first online poker site that you find on the Internet. There should be some research going behind the process, depending upon your requirements and style of play. Let's acquaint you with few such online poker myths and the facts behind them.
Myth – Online poker is rigged
Fact:
It isn't. Many people think that in online poker cards are dealt in a manner that the platform decides the specific hands, causing multiple bad beats for players. However, in reality, every reputed online poker platform uses something called a Random Number Generator (RNG), responsible for completely random dealing of the cards in every single hand. Although there have been instances of poker portals cheating players, they have been too few in number to tarnish the entire industry. Furthermore, poker platforms make ample amounts of money through rake alone that there is no need for them to cheat the players. In fact, they couldn't even if they wished, owing to the regulatory issues.
Myth – You start getting bad hands every time you make a withdrawal
Fact:
Online poker rooms don't care about players enough to go out hunting each one of them down and teaching them a lesson for withdrawing funds that actually belongs to those players only! In addition, there are no financial gains made by poker rooms from anyone who loses money. Hence, it makes no sense for any such poker platform to rig games against the players.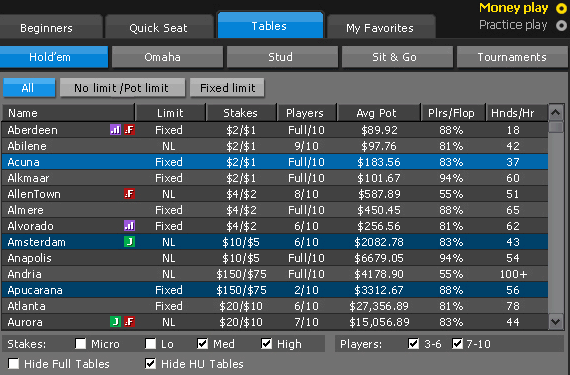 Myth – You win at poker only by reading the opponents and hence your win rate decreases in online poker
Fact:
Many players consider it ideal for them to be not seen by their opponents, or the horrible condition of their apartments! Hence, they can freely play in any condition that they're in, as much as they like. Despite the unavailability of physical reads, many players still manage to consistently win money playing poker on the Internet. In fact, here's the case of Jonathan Little, a poker pro who has made millions of dollars playing Texas Hold Em poker, totally basing it on his poker skills. So, it's possible!
Reads can be of big help, but the benefits offered by them are nothing compared to the players' strategy and mathematics. While old school poker players still swear by reading other people's expressions, many believe that someone not managing to win at online poker just because they can't see their opponents, must reflect on and improve their game instead.