In just a couple of days I'll be heading to the airport once again to jet off to Durant, Oklahoma, where I'll be attending the 2022 World Poker Tour Choctaw. It's a relatively new stop on the WPT's Main Tour, having debuted back in 2015. The main event is a $3500 buy-in affair featuring a $2 million guarantee.
As with all poker events I attend In a media capacity, I'm looking forward to producing what will hopefully be interesting and engaging coverage for Cardplayer Lifestyle fans. A panel of experts has already weighed in on what makes Choctaw a unique WPT stop, but in particular, there's a handful of other things I'm looking forward to as well.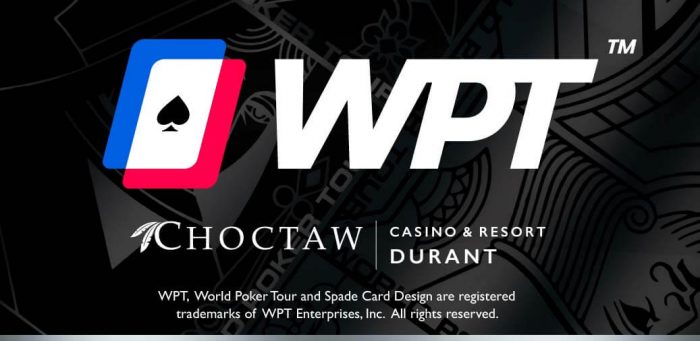 The Dallas Cowboy (Kosher) Scramble
Longtime fans and followers know that I adhere to a strictly kosher diet. Sometimes that can be a bit of a challenge, and "off-the-beaten-path" destinations like Choctaw tend to fall into that "challenging" category.
It's a LONG ways to Choctaw from my home here in Israel. My itinerary takes me from TLV>JFK>DFW and then it's an 80-minute drive out to the casino-resort.
Upon arriving in Dallas, I have a 2.5-hour window until we continue to our final destination (I'm ridesharing together with my friend, fellow poker media veteran Jennifer Newell, who arrives a little later than I do).
With that hope that there are no hiccups on the flights over, that brief 150 minutes has to be enough for me to head into a specific city supermarket with kosher food (luggage in tow), stock up for the week, and make it back to the airport.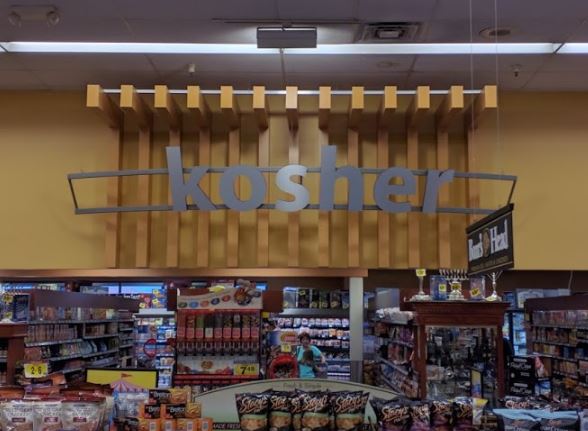 Being a person of faith requires commitment, and that can admittedly often require sacrifice. Perhaps "looking forward" isn't the exact phrase I'd use for this part of the trip 😂, but I REALLY hope my dietary Dallas detour works out. I'll be documenting that on my Twitter feed, partly to entertain you, and party to distract myself from the stress.
My First MUG with Brad Owen
No sooner will I arrive on property at WPT Choctaw, than the newest World Poker Tour ambassador Brad Owen will be in the midst of his hosting duties at a meet-up game (MUG). I've wanted to attend a MUG ever since Brad and Andrew Neeme pioneered the concept.
The WPT Choctaw Main Event is coming up soon, starting May 13!

And to get the action kicked off, our newest ambassador @TheBradOwen will be hosting a meet-up game @ChoctawCasinos on May 12!

The MUG action will run from 12 – 5 PM in the poker room. You don't want to miss it! pic.twitter.com/j0cDwSNLJy

— World Poker Tour (@WPT) May 3, 2022
I probably won't actually take a seat to play in said meet-up game (no sense in lighting bankroll money on fire with my head likely spinning a bit after 24 hours of travel time), but I've always wished I could be present to experience the excitement of and capture the vibe during a MUG. Nothing makes me happier than seeing a room full of smiling poker players, just grateful to be present and enjoying their favorite game.
Visiting a New Place
I was born in California. Not counting brief airport layovers, I've been to a total of 19 states (Nevada, Arizona, Maine, New Hampshire, Massachusetts, Rhode Island, Connecticut, New York, New Jersey, Pennsylvania, Delaware, Maryland, Virginia, North Carolina, South Carolina, Georgia, Louisiana, Florida) and Washington, D.C.
Save for a couple rare exceptions, in my travels I've always kind of clung to the coasts and never thought I'd have a chance to visit any of those dozens of U.S. states "in the middle". I've always loved traveling and having the opportunity to visit a new place is especially exciting.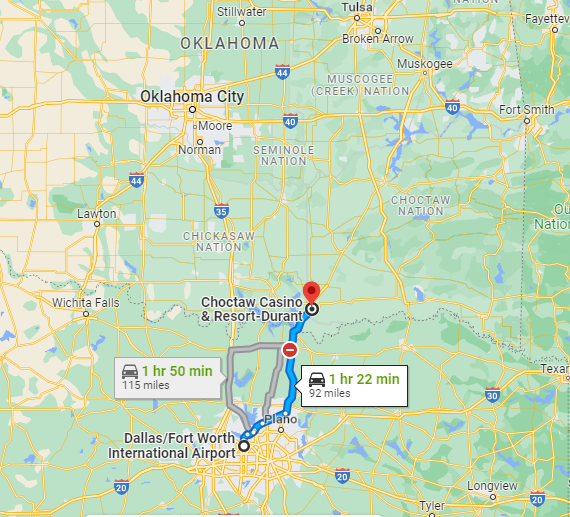 Meeting Bob Barnes and Bill Bruce
I have often heard the names Bob Barnes and Bill Bruce bandied about, and always in positive contexts. When a marquee poker brand like the World Poker Tour makes a stop in any particular location around the world, they need the right "point people" to work with; locals who know the poker scene inside out and who can liaise effectively among the regular player pool, new players coming in specifically for the big poker series, and the WPT itself.
Bob, the table games manager at Choctaw, and Bill, the poker tournament director, both have excellent reputations in our industry. It'll be an honor and a pleasure to get to say hello in person and see them in action.
The next @WPT stop kicks off tomorrow @ChoctawCasinos through May 16th. Come pick up something for your trophy case @ChoctawDurant #WPTchoctaw pic.twitter.com/T4DwhGUIdY

— Bill Bruce (@BillBruce) April 28, 2022
Visiting Native American Lands for the First Time
One of the things I love most about my poker trips is that it exposes me to people and places I wouldn't otherwise get to meet and see. While "there's no place like home," I feel that it's important to be worldly and travel. Visiting places and peoples of different cultures broadens one's horizons and practically by definition makes one more knowledgeable.
I've never had the pleasure of visiting Native American lands, and I'm pretty certain I haven't met many Native Americans in my 40 years on this planet.
There are 574 federally recognized Native American tribes in the United States, with the Choctaw Nation being the third-largest among them. Sure, I'll most be hanging out in the poker room, tournament area, and around the resort, but I do hope I'll have the opportunity to be exposed to and learn at least a bit about the local culture.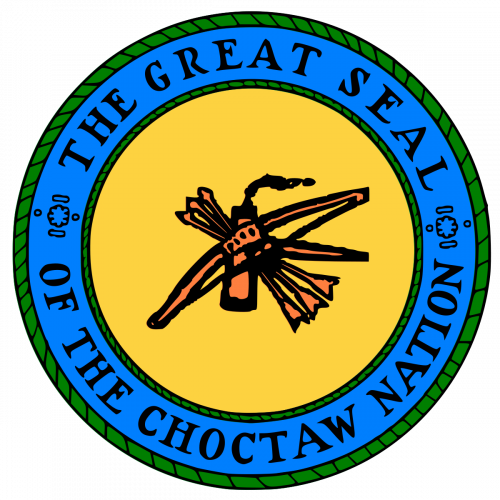 Be sure to follow us on Twitter, Facebook, and our brand new Instagram account. so as not to miss our 2022 WPT Choctaw coverage.