The scope of regulated online poker in the United States will change forever on May 1, as player pools from New Jersey, Nevada, and Delaware will combine into a tri-state online poker network. To celebrate this merger, WSOP.com has announced their $15 Million Summer with total event guarantees of $15 million.
$15 Million Reasons to play on @WSOPcom this summer: https://t.co/iB2Ff0gc0G pic.twitter.com/mBR6RO1yql

— WSOP (@WSOP) April 23, 2018
Without a doubt, this will be the most lucrative summer in history for the US regulated market. Looking forward to the future, here's a list of five things that you can probably expect to happen as a result of this record summer.
1. A Truly Viable Option for US Online Poker Players
Let's face it, the NV-DE merged network was a nice start but not exactly a viable option for someone wanting to make a trek to play regulated online poker. Now that NJ is joining the mix and the $15 Million Summer is coming at WSOP.com, players have something worth traveling for.
The momentum of a successful summer will likely carry over to the rest of the year and give players in the tri-state network plenty of options for growing their bankrolls. Summertime will naturally be the most lucrative for online poker players due to the mass migration to Las Vegas. And players from the other 47 states that many more reasons to make the occasional short trip to NV, NJ, or DE during the rest of the year as well.
Just imagine the possibilities when Pennsylvania joins the mix! Yes indeed US online poker players, a viable interstate network is almost here and the future looks bright.
2. More Online Bracelet Events
The World Series of Poker is offering four online bracelet events this summer, but a record-setting summer may convince them to expand their online bracelet event offerings in years to come. Currently, there are three NL Hold'em bracelet events and a single PLO event. It would be great to see the WSOP double or even triple the number of online events they offer in coming years.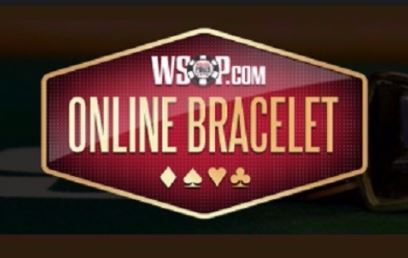 Would it be too much to ask for them to expand the number of variants? Maybe throw in some Stud, Stud 8, Triple Draw, or even 8-Game? Maybe the WSOP can explore adding other standalone non-Hold'em events such as Badugi through WSOP.com?
In the near future, I can see the WSOP offering 100 bracelet events annually. Why not put 10% of them online?
3. New York Gets Their Act Together
New York is the next state expected to regulate online poker, that's provided they can get their act together. The Assembly is presently the logjam in the process with Assembly Racing, Gaming and Wagering Committee Chair Gary Pretlow insisting that there's still not enough support to move the bill through.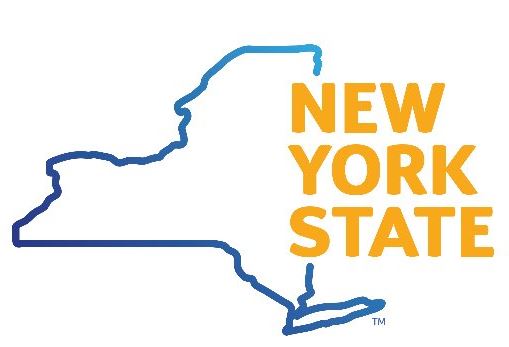 From the looks of things, it doesn't appear that online poker in New York will pass in 2018 unless it gets attached to a sports betting bill, and that's still a little iffy. However, the addition of New Jersey to the interstate network coupled with a successful summer online series could be the carrot that brings more lawmakers over to the pro-poker side.
4. Pennsylvania Joins Interstate Network Sooner Rather than Later
Nevada and Delaware merged online player pools in 2015 and three years later New Jersey finally joined them. As mentioned, starting in May, the three states will offer combined players pools. Now we sit back and wait to see how long it takes Pennsylvania to join the interstate network.
Online gambling is expected to launch later this year in PA. The obvious next step is for the state to join the interstate market. How fast that occurs is anyone's guess, but a strong summer from the tri-state network will likely prompt Keystone State legislators to expedite plans.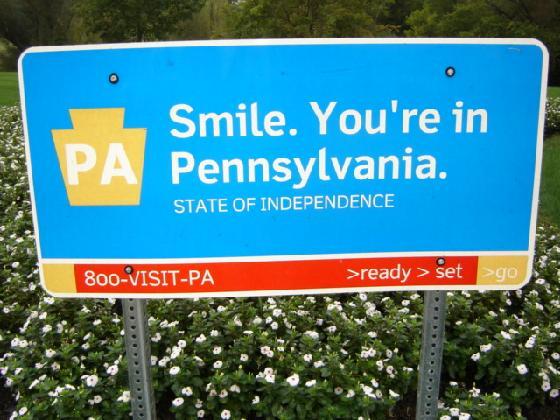 Something I am interested in seeing is how PokerStars will move forward. It's expected that they will open shop in PA, opening the door for them to merge player pools in NJ. Will they be proactive and try to merge player pools before WSOP.com PA joins the tri-state network? How will that impact overall market share? There's a lot to look forward to with PA in the near future.
5. More Dominoes Fall: Other States Move Forward With Regulation Efforts
In most states, online poker is just one component of online gambling regulation. That's because online poker simply cannot compete in terms of value the same way that casino gambling, Daily Fantasy Sports, and sports betting can.
However, a growing interstate online poker network definitely sweetens the pot. Now that New Jersey is joining, states such as Michigan, Connecticut, West Virginia, Massachusetts, and others can point to the interstate network as a viable way to increase liquidity for online poker. Once Pennsylvania joins the network, the increased liquidity will be impossible to overlook. Within increased liquidity naturally comes a larger pie from which taxes can be collected.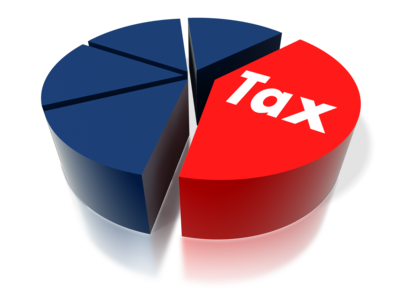 A successful interstate network will likely not be the driving force for regulation in these states, but its added value may be enough to pull in the extra votes needed to move legislation forward.