Ever since their inception, approximately two decades ago, online casinos have grown in popularity due to a number of factors, including convenience, bonuses and promotions being offered, and game selection.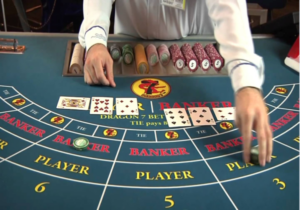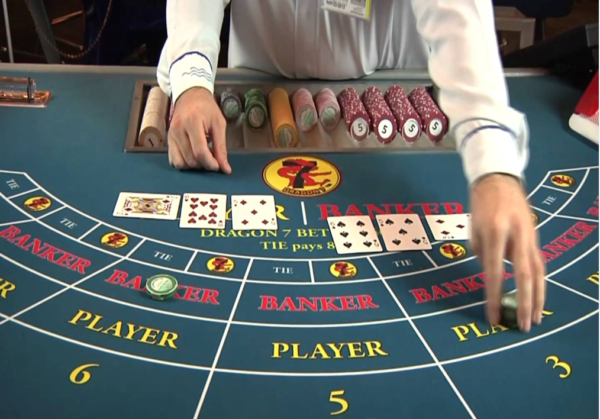 For starters, since you can access the Internet anywhere, that means that you can play your favorite casino games anywhere. You no longer have to live close to a land-based casino to play some of the most popular slots and card games online.  Naturally, this means you also save the cost of travel and accommodation that used to be tacked on, by definition, to casino play.
When it comes to bonuses and promotions, online casinos really broke the mold, as they're traditionally way better than those offered by brick and mortar casino establishments. Since there are many online casinos at which you can play, the competition among them means they're ready to offer you some great incentives, including extra cash! In particular, some online casinos, like vegaspalms.ca, offer very generous bonuses and promotions to ensure your loyalty.
Of  course, the tremendous game selection available at many online casinos means that you'll never be lacking for fun entertainment. Whether it's the hundreds of slots on offer or the dozens varieties of table games at your disposal, you'll always have numerous gaming options, including:
Poker
While most readers of this poker blog imagine poker being played among people seated round a table, online casinos offer plenty of action for those players who wish to face the house, instead. Whether you're playing one of the many video poker machines, or against a Live Dealer in a game of Casino Hold'em or Caribbean Stud, the poker at an online casino is plenty fun! Some games even offer six-figure jackpots to be won, sums which would be out of reach if you were playing for low stakes against your friends in a home game or $1/2 at your local casino.
They are many variations of this game, but the most popular options tend to have 5 Cards and give players a chance to Bluff in an attempt to win a pot of money even if they don't have the cars to back up what they are purporting. Generally, this game is very fast paced and only needs one deck of cards.
Blackjack
Also referred to as 21, blackjack is one of the most popular card games on the entire planet. This is largely due to the fact that only takes a couple of minutes to learn but can produce hours of entertainment. And, of course, players can win lots of money in the process.
Blackjack is like poker in more way than one, specifically in the respect that using the right strategy can increase the likelihood of you winning. Even in this house game, where the cards are stacked against you by definition, plenty of players end up winning more often than not due to employing the right strategies. Perhaps this ability to increase your own edge against the casino is what makes blackjack such a popular card game.
Baccarat
There are some who say that baccarat is just like blackjack, but with a little bit of a twist. Instead of trying to hit 21, players try to hit 9. Because of the similarities that this game has to blackjack and because of its legendary popularity – think James Bond in Monte Carlo – more and more casinos are promoting their baccarat offerings (especially land-based casinos in Asia).
Just like in brick and mortar casinos, the popular card online card games listed above constitute some of the reasons people keep on coming back for more gaming entertainment. Beyond fun and excitement, there's always money to be won – and that temptation has been luring gamblers since games of chance were first invented.
What do you think about the card games listed above? Are they on your list of favorites? Let us know in the comments section below or on our Facebook page.