Playing poker and reveling in its battles creates certain personality traits and crafts shrewd skills that can be used to find success elsewhere. You'll find many articles that show how poker skills can be applied to business and how they can make you a stronger person in key situations.
Still, above all else, poker is played for fun, so it's also good to know that its lessons are applicable to other forms of entertainment. Here, we're looking at how your poker experiences can lend you well to the modern space of bingo.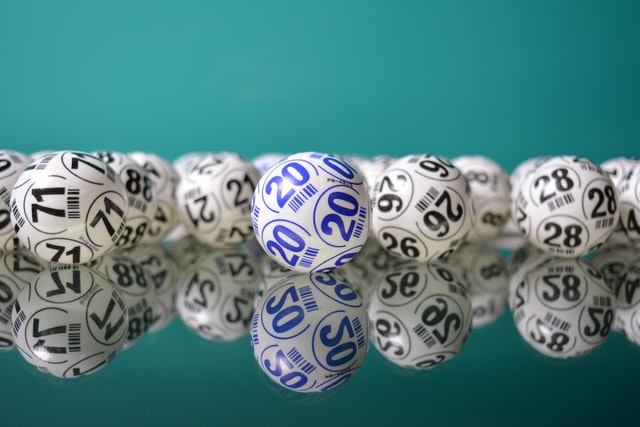 Using strategic thinking in the new form of bingo
Bingo is, traditionally, a game completely based on luck without any real input from each player. The Slingo bingo games, on the other hand, give you options in-between stages of a game, adding a layer of strategy to the game that combines two of pure luck – slots and bingo.
In most Slingo games, the special symbol, like a wild or a joker, landing on the spin will allow you to select which number to dab, which could create a winning line or set one up for the next spins within that round. You can experience this in Slingo Fire & Ice, which may or may not be riffing on the GoodReads suggested series A Song of Ice and Fire.
The all versus one attitude
In poker, your hand and your stack are all that you have against everyone else at the table. It's down to you to make the best use of those tools to beat everyone else to the pot. While bingo's a more communal experience, generally, the form of lottery game certainly lends itself to this same mentality.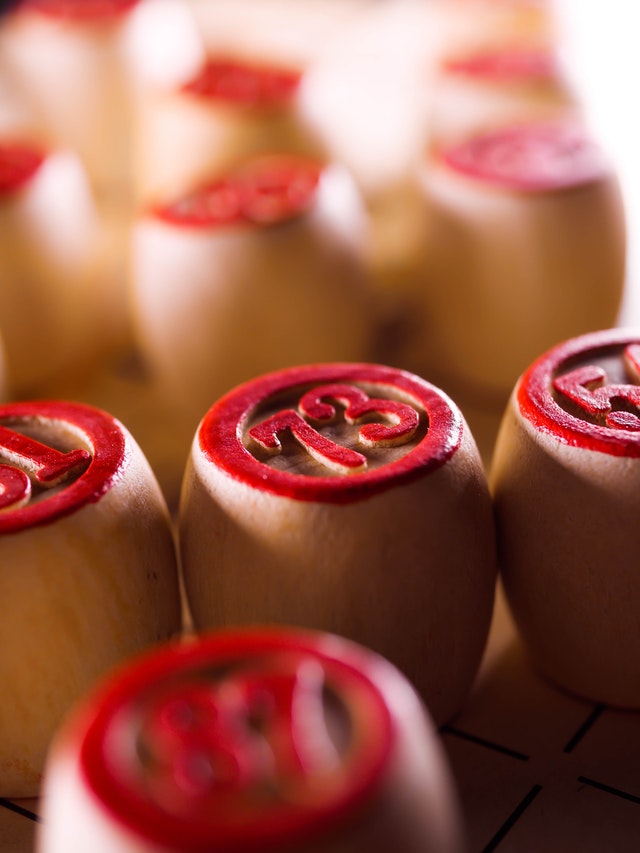 When you enter an online bingo room, you'll be able to buy tickets, and naturally, the more you buy, the greater your chance is of winning. That said, as the game is completely randomized, each ticket has the same odds of winning. As each number is called, though, you'll get that buzz of trying to get one up on everyone else until, eventually, a final winner of the prize or jackpot is revealed.
Pick your poison
Poker isn't merely a single discipline game: there's five-card draw, Texas hold 'em, Omaha, and seven-card stud. Just because you understand the rules of Texas Hold'em doesn't mean that you'll get on with the pace of five-card draw. The same can be true of bingo, which is why there are now several room variations, from ball count all of the way to the theme of the game itself.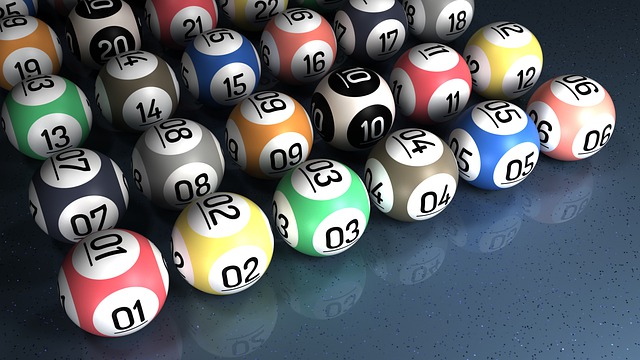 You may recall the classic TV game show Deal or No Deal, and the drama that it created between winning one penny or hundreds of thousands of pounds. Now, there are two forms of the box game infused in bingo, with the 75-ball and 90-ball variants. Alongside those, there's Age of the Gods Bingo and Rainbow Riches bingo, which draw from their popular namesake slots, and even Speed Trap for 27-square, speedy bingo.
If you fancy yourself a skilled poker player, see how you can apply your savvy in online bingo.