It is no surprise that with the evolving of modern technology, gambling has soared in popular as people are now able to access their favourite casino games from their mobile device.  In the sphere of casino games, poker is one of the most classic and iconic games that is favoured by many gambling fans. In fact, the World Poker Tour estimates that around 120 million play poker worldwide. This figure is only limited to online casinos and excludes land-based gambling establishments.
Indeed, poker is not only appealing for those who are seeking a casual form of entertainment. There is also the possibility for individuals to reach a professional level within the field of poker. Owning to the fact that poker is a game based on strategy and not luck, this type of playing often takes years of experience and practice.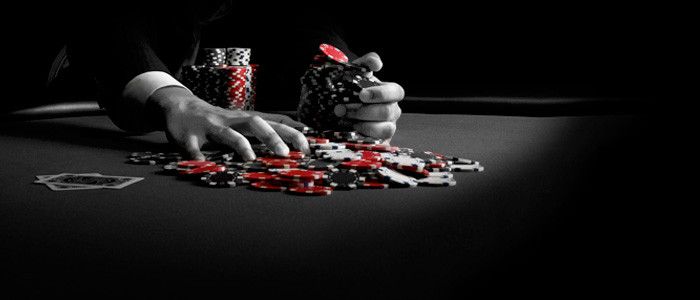 Firstly, it is important to define what exactly a professional poker player is. A professional poker player is simply someone who pays all or the majority of their bills and expenses with their winnings from the poker table, rake back and any other poker related endorsements or revenue. With this type of playing, there is the potential acquire several streams of income. However, it is not possible to transition from being a casual poker player to a professional one in a few weeks or even months.
To learn the game at a world class level, develop your poker strategy, and become a regularly winning player it would take at the least a year to do. This would require the average poker player to play around 100,000 hands. Although there is no guarantee that you will earn a salary from poker playing after this time period, you should have certainly improved your skills in the game.
Luckily, there are many ways to do so without having to go to a physical or land-based casino. Many players now opt to play online poker due to the convenience and easy access an online poker site brings. Currently only barely more than a handful of states in the US allow online poker sites to operate including Nevada, West Virginia, Pennsylvania, Michigan, Delaware, Connecticut and New Jersey, meaning poker games and poker guides can be very limited.
The Canadian online Poker market is developing fast and Ontario is the first province to become regulated by iAGCO, the Alcohol and Gaming Commission. 888 poker Canada are a leading regulated poker site available to Ontario residents, offering world class poker games and tournaments. The site is also accessible for many American pokers players who can access some of the highest quality educational content, including an A-Z guide on everything you need to know about poker. These guides can help American players learn the basics of how to play poker, the different poker hands and also help improve their poker strategy for the next time they play online or face-to-face.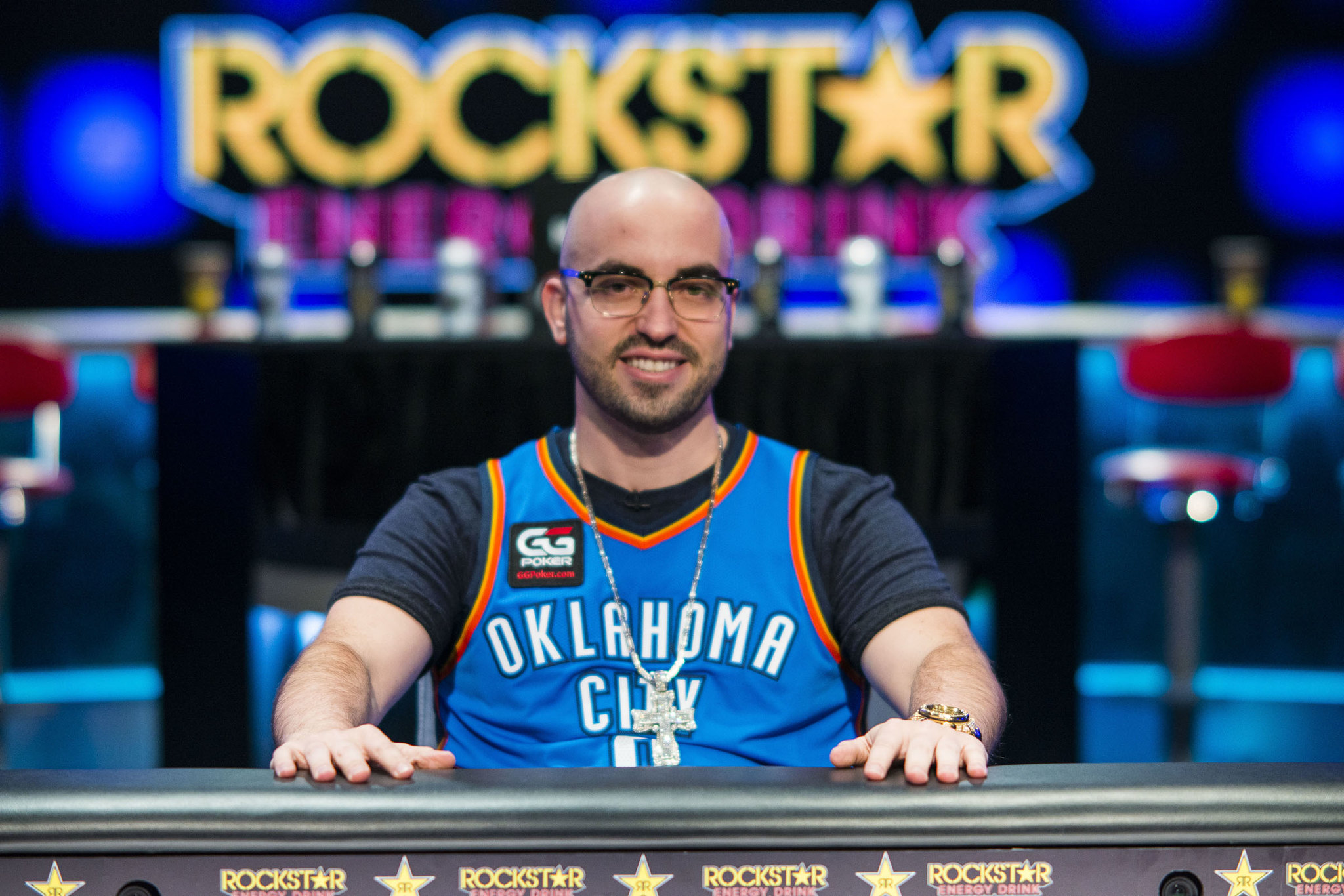 Furthermore, the field of professional poker is extremely competitive all over the world. In fact, in the past few years the number of professional poker players has soared in North America. One of the best poker players on the scene in North America is Bryn Kenney who is ranked first in worldwide career tournament earnings, at currently just over $57.2 million according to Hendonmob.com. Bryn has traced his interest in poker back to his younger years when he began to play poker online. After becoming competitive in his online poker playing, Bryn made the transition to playing at live events and acquired further success from that point.
Justin Bonomo is another famous professional poker player who closely follows Bryn on the all-time money list trailing him just under $100,000. He is probably best known for his terrific performance in 2018, which included a WSOP gold bracelet win. Bonomo began playing poker professionally as a teenager and studied the playing styles of his opponents in order to succeed and triumph over them. His youth and reputation for analysing the details in poker playing has made his career one of the most successful in the industry.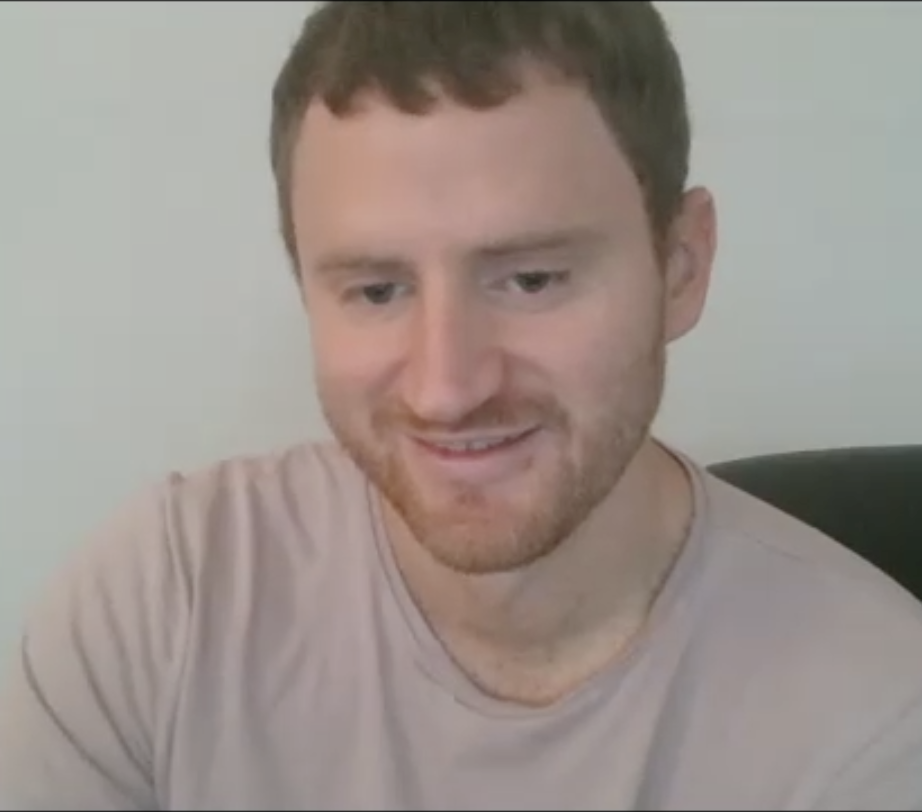 Yet another well-known name in the professional poker playing community is David Peters who, too, has slowly and steadily climbed his way up the charts to be among the top earning North American poker players, with over $38 million in career tournament winnings. His interest in poker started when he began playing poker online. However, he only really began to achieve success in the field when he decided to expand his knowledge about the game and teach himself about poker. In this sense, Peter is proof that to achieve accreditation in professional poker playing, you must be committed to not only playing it, but also developing your abilities.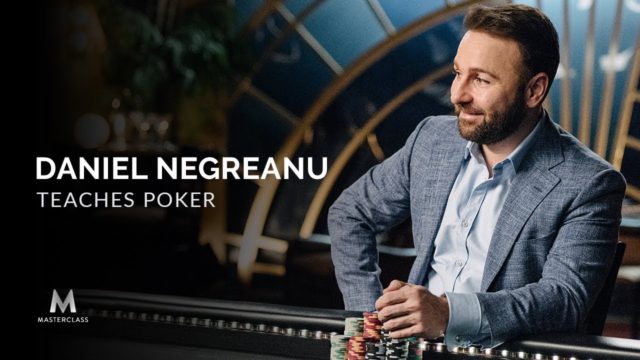 There are also several successful Canadian poker players who have been victorious in playing this game professionally. Daniel Negreanu is the highest earning Canadian professional poker player who has earned over $46 million in live poker tournament winnings. He also has cemented his name as a Poker Hall of Famer, where he was inducted in 2014. His fellow Canuck, Timothy Adams, should also be recognised as one of Canada's most successful poker players, with over $26 million in lifetime tournament earnings, which include a WSOP bracelet among many other titles.
To conclude, as individuals are becoming increasingly interested in playing poker there is also a dramatic surge in those who are seeking to take it a step further and attempt to play the game professionally. Although this is a feasible career option for many, it is one that requires years of professional experience and dedication. The best way to acquire experience and strategy in this field is by practicing whether it is online of in person. Indeed, the competitive nature of many professional poker players is a trait that ensures they have success in their career. With these professional poker players proving that you can earn money from the game, the attractiveness of playing the game professionally is only set to flourish even more in the coming years.