Unless you're an avid gambler, it's easy to think video poker and slot games are the same things. After all, they are two of the most popular styles of machine-based gaming. However, there are several crucial differences between video poker and slots, and in this article, we're going to explore these differences in more detail.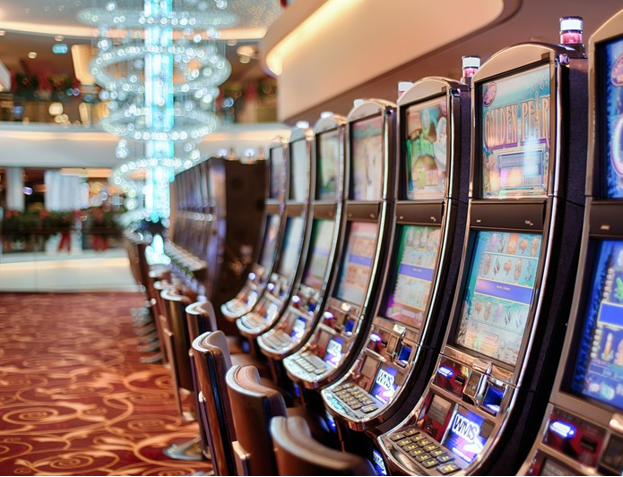 There's More Strategy And Decision Making In Video Poker Than Slots
Video poker is a game of skill, whereas slots are a game of chance. That's a crucial difference between the two. In video poker, a player's decision-making skills are very important regarding the cards they have been dealt as it can either improve or reduce their chances of winning. In slots, players can't make decisions once the game has started, so there's nothing they can do to improve their chances of winning or losing. Interestingly, the fact that slots don't require strategy or decision-making is one of the reasons why people choose these machine-based games over video poker. Some people prefer playing games knowing they are quick and work well with a busy lifestyle.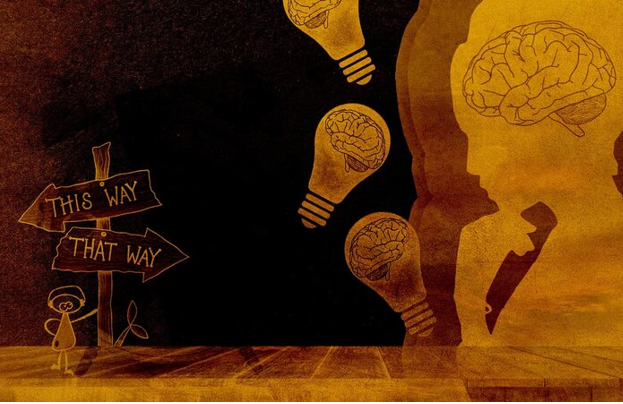 Video Poker Has More Variations
Slot machines in land-based casinos can be deceiving. While there are dozens available, making players believe they are all different, individuals tend to quickly realise that they are just the same games with different themes, effects, and reel symbols. However, when it comes to video poker, there are actually several variations, including Jacks or Better, Deuces Wild, Tens or Better, Aces and Faces, and Joker Poker, which is played with 53 cards (a standard 52-deck of cards plus the Joker).
That said, it's important to mention this only applies to land-based slot and video poker machines.  On the other hand, the online casino industry is constantly adding new slot games. When individuals play these new types of slots online, such as Slingo and Jackpot slots available at the likes of LeoVegas and 888, they are exposed to never-before-seen soundtracks, graphics and bonus features.  So, while there are differences between video poker and slots, there are also clear differences between physical and online slot machines.
The Games Use RNGs Differently
Although it's subtle, there are differences between how video poker and slot games use certain technologies. For instance, both games use random number generators (RNGs) to operate, but they use them differently. Symbols on slot machines are weighted based on their value, and a casino will use this value to figure out how much they want these slot machines to pay back. However, video poker doesn't pay back a specific percentage. Instead, video poker uses a 52 card deck, and the RNG randomly shuffles the deck each time a player plays a hand.
It's understandable why people think video poker and slots are the same things, but the reality is that the only thing they have in common is that they are both machine-based games. However, since the casino industry has moved online, we are starting to see a few similarities now between the two, especially as online casino operators are launching new variations of slots that no one has played before.