Because of the numerous advantages they provide, live casinos are becoming increasingly popular. Players can enjoy very accurate popular table games as they are played in real-time, thanks to innovative technologies. The future of live dealer games has evolved into a multi-billion dollar industry. Nowadays, online casinos' gaming services are pretty simple, thanks to their user-friendly websites. Going to a land-based casino can be a long and exhausting excursion, especially if it is far away. Thanks to new technologies, players can now enjoy the most popular table games in real-time without having to leave their homes.
Poker
Because poker is a card game that has been enjoyed in various forms for hundreds of years, it was only logical that it would be included when online casinos became popular. Due to the fact that poker relies on a dealer to deal the cards each round, online players may feel a little distanced from the action. Players from all over the world can play live poker together, but when they interact with the live dealer, they will be much more interested in the game.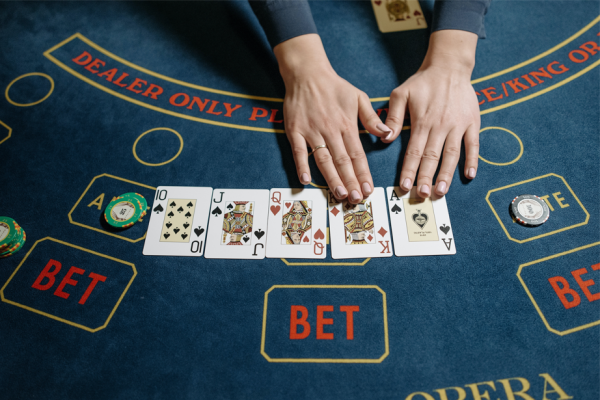 Bingo
Players who participate in Live Dealer Bingo games can pick between 75, 80, and 90-ball bingo games and their entry cost. In Live Caller Bingo, an on-screen caller announces the number of the ball as it emerges from the tumbler to the online players. This game is similar to traditional bingo in that you strive to complete a full line on your bingo card, but live dealer bingo adds an extra aspect by having a live caller say the numbers online.
Blackjack
Blackjack is another table game found at any Live Casino online. This all-time favorite card game allows players to place standard wagers and side bets that can result in much bigger prizes. The best aspect about many online live-dealer blackjack games is that you don't have to wait to start playing. Even if the number of virtual seats is limited to seven or fewer, you will frequently be able to gamble behind other players.
Baccarat
Baccarat is another casino game that requires the presence of a dealer, and the popularity of playing it online has risen as a result of the introduction of live dealer games. The dealer offers a variety of deals and alternatives during this game, so having them presented live via video broadcast makes the game feel smooth for those playing at home.
Lottery
Live Dealer Lottery allows players to take advantage of all of the benefits of a traditional lottery drawing, but at their leisure. Players can choose multiple numbers and try to match them to the selected balls, just like they would when buying a lottery ticket, but this time by a live dealer. Side bets are also available in some live dealer lottery games. For example, you may bet on the total number of numbers drawn, the amount of odd or even numbers chosen, and so on.
Roulette
Roulette, which includes American Roulette, is one of the most popular live dealer games. The wheel in American Roulette has 38 pockets. It contains the digits 1 through 36, and two green pockets labeled 0 and 00. There are an equal amount of red and black pockets in each of the first 36 pockets. With the addition of a 00 pocket, American Roulette is identical to European Roulette. It's the same game, with a live dealer spinning the wheel and cycling the ball around until it lands in a pocket to determine the winning bets.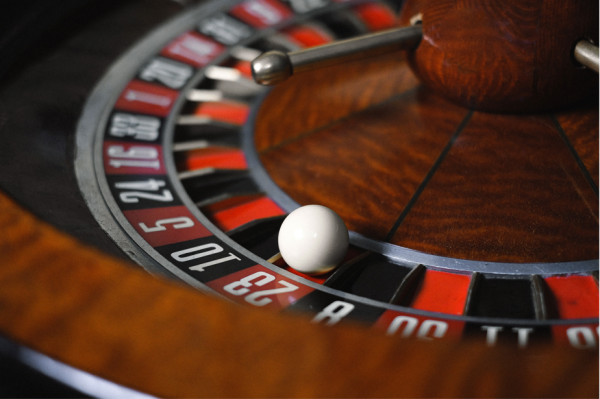 More and more online casinos are offering players the opportunity to play the most popular table games in real-time with experienced dealers, providing an authentic experience. In addition, they can now see the entire gaming procedure being done by a genuine dealer from the comfort of their own home. As a result, casino fans may now keep up with the times by trying out live games and reaping all of the benefits that come with them.