Driven by technology, the gambling industry is constantly changing and evolving. Nowhere is this more visible than in the US, a country leading the world in innovation and the number of casinos.
If you're a gambler from the US who wants to keep up with the industry, it's crucial to stay ahead of the curve and catch the current hot things while they're still on the up-and-up.
To help you in this endeavor, we've summed up the top four US casino trends you should keep your eyes on in the next couple of years.
Live Dealer Games Taking Over
Online live dealer casinos have undoubtedly been one of the biggest game-changers in the gambling world in the previous decade. Live dealer games combine the best of both worlds to enable players to enjoy a real, live dealer experience without leaving the comfort of their homes.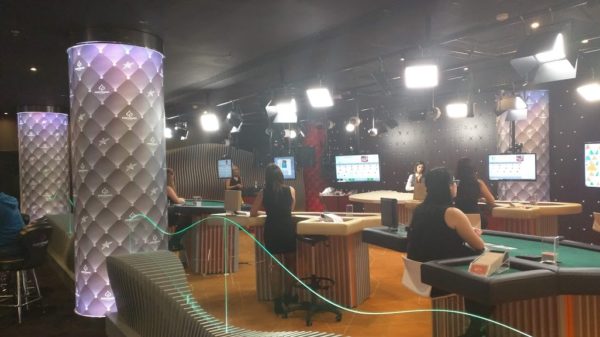 And, as it happens with any rising trend, when software development companies notice that something is gaining traction, they put even more resources into it. Due to this, we've seen a massive improvement in both the quality and quantity of live dealer games offered in online casinos.
From this perspective, it's easy to see why live dealer games are so popular. Moreover, it seems very likely that these games will take over the industry completely and become the go-to gambling choice of many online casino players.
The development of VR technology might also accelerate this push. A VR headset offering you access to a live dealer table adds significant immersion and brings these games much closer to the real experience.
Increased Problems for Land-based Venues
Directly tying in with the previous trend is the rising problem land-based casinos will face in the next few years. While it's hard to predict what the future exactly holds for gambling venues, going by the numbers in the past few years, the numbers are bleak.
The Covid-19 pandemic struck a big blow to casinos, and many of them are still recovering from the crisis, whose start nowadays seems far in the rear-view mirror. During the height of the pandemic, many gamblers switched to playing online and haven't switched back.
To add to these issues, casino staffing challenges are only getting more difficult. The casino industry is heavily impacted by the labor shortage that has been increasing in the US since 2020.
Having said that, land-based casinos still have the edge of offering a level of immersion that online casinos can't match. How long will this advantage last, and will anything substantial change in the near future? No one knows, and this is why this trend is worth paying attention to.
Crypto Casinos Establishing a Firm Foothold
Cryptocurrency casinos made a boom a few years back and entered the gambling industry promising unique advantages. With the prospect of playing with the same currency regardless of your location and fast anonymous payments, the transactional benefits of crypto casinos are undeniable.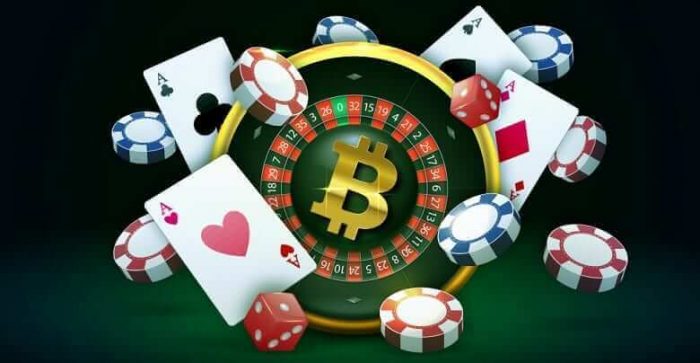 If cryptocurrency gambling sites manage to introduce better regulations and certificates to instill more trust in wary users, the sky's the limit for these platforms, but there is a catch.
Most crypto sites are not regulated in the United States, meaning you will end up playing on an illegal platform. To avoid such mistakes and understand the situation, check uscasinopro.com for more information on legal gambling options in the US and states that regulate this activity.
The Rise of Smartwatch Gambling
If someone told you a couple of years ago that you would be able to play your favorite online slot on your smartwatch any time soon, you'd probably think that they're talking nonsense. But, nowadays, this doesn't only seem like something that can happen. It's also shaping up to be one of the rising trends in the online gambling industry.
While expanding the online gambling experience in this direction might seem like an unnecessary undertaking, it does bring some advantages. Gambling on your smartwatch is less intrusive and more convenient, as you can stop and pick up your session anytime. The watch is suitably on your wrist, so you can even multitask while wagering on your favorite casino game.
Of course, this trend is still in its very early stages. There are only a handful of providers dabbling in this field, with Playtech being the biggest and most innovative company in it at the moment.