In the past couple of months Pokercode has proven that they are way more than just a poker training site. Community stands at the core of it all.
Of course, Pokercode is offering a great poker training product, championed by Fedor Holz and Matthias Eibinger, two undoubtedly established high stakes poker crushers. But Pokercode offers way more for their members and the poker community in general.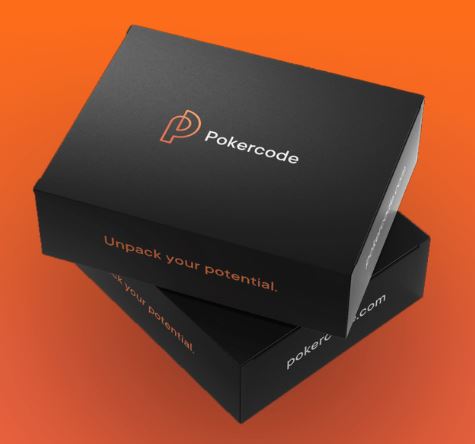 Teamwork and community
Fedor Holz has been preaching over the past couple of years that a strong community and teamwork is crucial to be successful in poker and in business. And the Germans have been generally proving this in countless high roller tournaments across the world. Working and studying together to collectively become better in your craft should be a no-brainer, but poker in many ways remains a world of lone wolves, fighting for themselves, winning for themselves. 
We can probably all agree that this team strategy of the German players has been working just fine. But this successful group of players is the crème de la crème, of course, the best players in the business. Fedor Holz, Matthias Eibinger, Rainer Kempe, Christoph Vogelsang are some of the most famous names in poker, shining with finesse, that the game has not seen in many other player groups around the world. But what about the upcoming poker players who want to get as close as possible to their idols or at least crush the stakes they are currently playing at?
READ MORE: Review of Pokercode Training
Capturing the German community
If you want to capture the German poker market you need to get close to the community. In the past few years it has been established that the German poker community has chosen Twitch as their platform of choice. Pokercode recognised this and signed a handful of streamers to become ambassadors and so earned the favour of many German Twitch Poker fans. The German speaking Pokercode Stream Team today consists of Pferdinho, HansiWurst, Q_Poker and Moni_Poker.
In summer 2020 Pokercode established the Grindhouse, where a bunch of online grinders came together to study, play and live the good life. Pokercode produced a lot of video blogs around this in English, showcasing the dedication and hard work, but also the fun times of this group of grinders.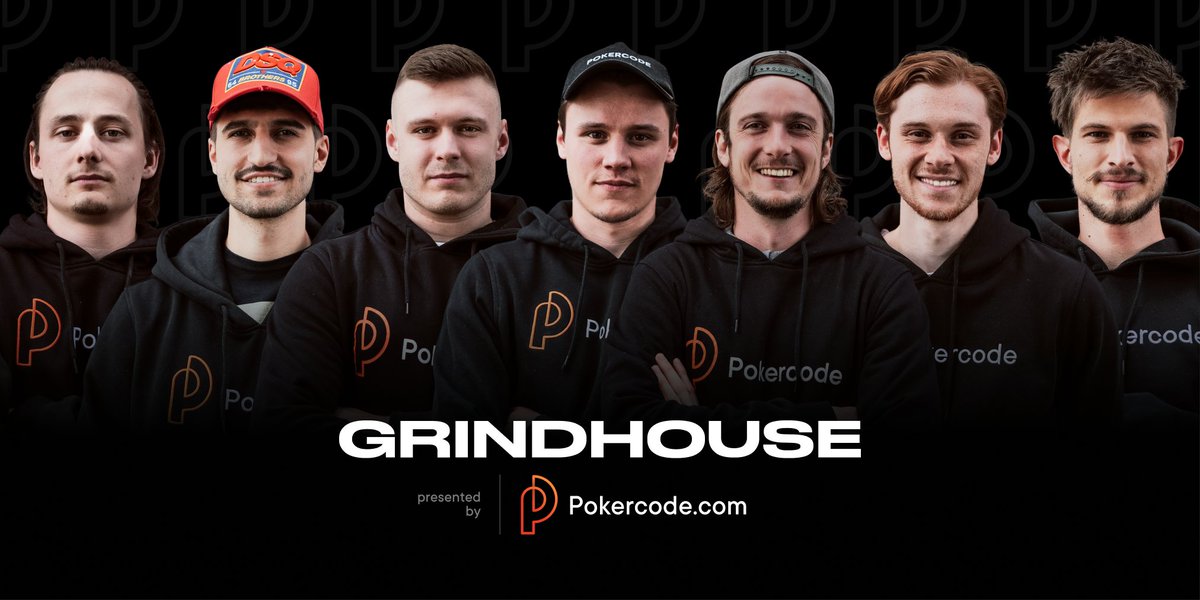 Earlier this year Pokercode announced a new project where magic world champion Alexander Straub, a poker beginner, embarks on a journey to improve his game so significantly that he can play the WSOP main event this year and be more or less successful in playing it. This journey is also captured on Twitch and fans can follow along, cheering for him succeeding in Las Vegas.
In addition to that, a new blog has been created informing poker fans about all the activities in the Pokercode community and also delivers strategy advice by the top pros.
Present and Future
A current project is the Stream House, which is made up of four German Twitch streamers living in a house in Vienna grinding the spring online poker schedule. 
They produce a LOT of content: Besides their own Twitch streams in German, they are also featured in high quality video blogs in English on the Pokercode YouTube channel. In addition to that there is a Big Brother-style stream on the Pokercode main Twitch channel where you can watch the four grinders going about their day from different camera angles. They are being coached in all areas of life by the Pokercode team with their own cook, a performance coach and obviously poker theory taught by the best themselves.
Despite doing so many things, Pokercode is only at the beginning and it will be thrilling to see how they develop over the next couple of months and years when it comes to content in German and also in English.