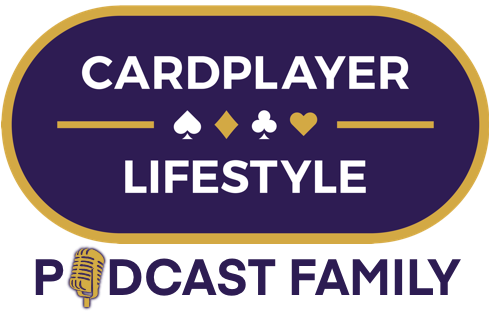 The poker world is filled with a number of great outlets putting together excellent poker podcasts for recreational poker players and pro grinders alike.
Here at Cardplayer Lifestyle, we're home to a family of great podcasts including the Bernard Lee Poker Show and the RecPoker Podcast
You can find timestamped recaps of all podcast episodes here. Be sure to tune in and have a listen!
The Bernard Lee Poker Show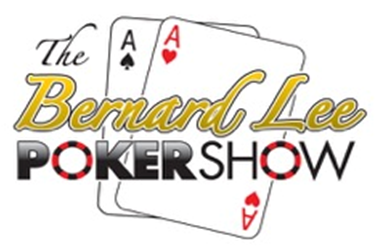 Hosted by longtime poker media personality and professional poker player Bernard Lee, The Bernard Lee Poker Show first aired in 2007 and is still airing weekly into its second decade. The popular poker show, also aired on terrestrial radio in the Boston Metro area, features excellent recaps of major poker news as well as feature-length interviews with the crème de la crème of poker players, including all players who've made the final table of the World Series of Poker Main Event each summer.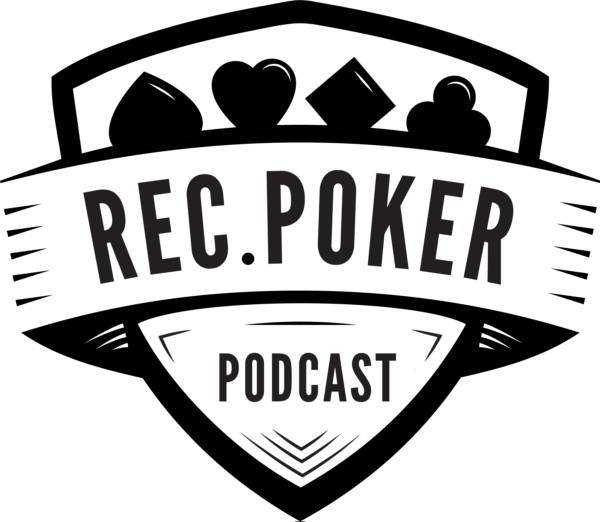 The
RecPoker Podcast
started in 2017 as Minnesota recreational player
Steve Fredlund
was looking for a podcast geared toward less experienced recreational players, yet geared toward strategy; both high level perspectives and specific application. Unable to find such a show, he founded the RecPoker podcast and started building a community of listeners who connected with that approach. This idea of "community" is the basis for everything that happens at RecPoker Nation. The podcast is now produced by a panel of six core members (Steve,
Jim Reid, Chris Jones, John Somsky, Rob Washam,
and
Taylor Maas
) and most activities are group focused (e.g., free
PokerStars
home games, Discord server, meet-ups, Play & Learns). The team at RecPoker is having an absolute blast learning the game and building relationships, and invites you into the mix. Finally, we also bring on some of the biggest names in poker as our guests who are attracted to our passion for the game and love of community.