Over the past couple of decades, as online casino Mr.casinova JAPAN fever has swept the globe, Japan is one of the few nations that steadfastly bucked the trend and kept almost all forms of gambling completely illegal. Although certain politicians over the years have proposed reforms, it is only fairly recently that the ban was lifted and plans for several land-based casino resorts have been put into motion.
The road to creating these integrated resorts (IR) has been beset by problems, not least delays due to the covid-19 pandemic, but as 2021 draws to a close the future for land-based gambling in Japan seems assured. Within a few years, tourists and locals alike will be enjoying the casino atmosphere, but at present the scene is still undeveloped.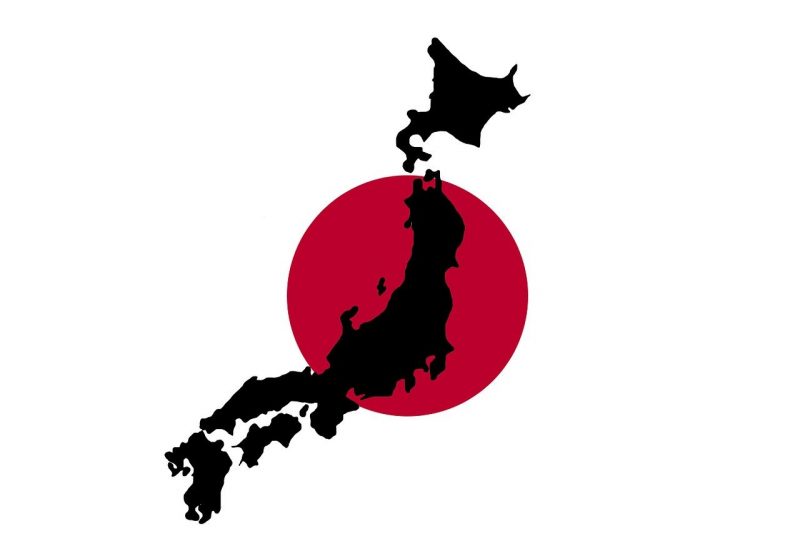 Playing poker in Japan
Poker may be gaining popularity in Japan, but the country still does not offer the most inviting environment to learn or compete. Until the new resorts are ready, there are few legal options open to poker players in Japan. Informal games with friends may be fun, but they do not provide a truly competitive event. Illegal underground games come with too many risks to be worth the trouble.
The obvious answer is online casino, which can provide a range of virtual and live dealer poker for fans of the game. Like many other countries Japan has chosen not to regulate or endorse online casinos, leaving these sites in a legal grey area. Practically speaking, they are accessible to Japanese players and the authorities choose not to pursue legal action against those who want to use them.
As in any unregulated market, the onus falls on the player to make sure they sign up with a reputable site. Some Japanese banks also refuse to allow transactions with online casinos, but there are a number of online payment solutions and prepaid cards that can easily overcome this small hurdle. In a nutshell, playing poker online is completely feasible and relatively easy in Japan. With the way regulations are going, it may not be long before online casino use is formalised in the country.
Professional and tournament poker in Japan
Given the prevailing circumstances, it's no wonder that the scope for professional poker in Japan is somewhat limited. Although Japan has some past and present poker pros, none of them have come close to the global top tiers for earnings from the game. Tsugunari Toma of Osaka, for example, has racked up close to $2.3 million in lifetime earnings, but still only ranks around 7,000th worldwide.
Despite the gambling ban, legal poker tournaments are held in Japan every year. This is possible because the game itself is not prohibited, just the gambling aspect. Tournament organisers get round the restrictions by offering non-cash prizes to participants. Like any other poker competition, there is a buy-in fee, but the rewards for winners are a bit different. Successful competitors receive all-inclusive packages to other global tournaments, including the buy-in fee, travel and accommodation.
The future of poker in Japan
The existing regulations belie the popularity of gambling in Japan, which goes back centuries. Even today, the state-sanctioned Pachinko gambling machines (similar to slot machines in the west) contribute a significant portion of the country's GDP. The planned casino resorts will not open their doors for a few years yet, but their very existence suggests that the tide has turned for poker and other casino games in Japan.
Only time will tell if the new laws will extend to online casino sites, but it seems likely that the popularity of poker will continue its ascent.