The world of online casino promotions (and sports betting offers) is an endlessly interesting one. There are many misconceptions about how to claim a casino bonus, and some players are quick to air their grievances when they haven't fully understood the terms and conditions attached to them. However, many players see the astute use of casino bonuses as something akin to an art form, applying strategies to help get to their underlying target – a profit. There are never any guarantees, of course, as the fundamentals of casino gaming are about risk. Still, if used correctly, they can be highly useful.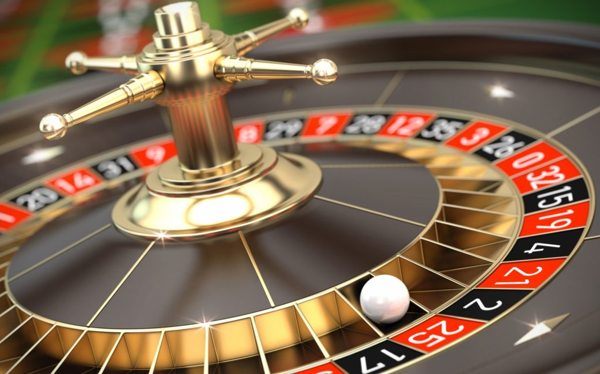 In our view, there are two main areas players should be aware of when it comes to using bonuses. The first is that knowledge is key, and they should aspire to understand online casino bonuses, as well as learn about the specific terms and conditions on the platforms where they play. The second is more conceptual, but it's about understanding that a casino bonus is not real money; it is 'potentially real money'. Appreciating that difference is key to using them wisely. The majority of casino bonuses will require wagering, i.e., they must be played a certain number of times before the bonus cash becomes real, withdrawable cash. Sure, sometimes you will receive a free cash bonus that does not require wagering, but for our purposes here, we are looking at bonuses with wagering attached to them.
Above all, though, remember that casino bonuses are good ways to explore your favorite games, regardless if they are classic likes roulette or new concept games like live dealer Quantum Blackjack and other game shows. It basically means you can play them without risking your real balance.
Of course, experienced players will do due diligence before accepting a bonus. They will want to know the following:
What are the wagering requirements?
Typically, the wagering requirements will be anywhere between 30X-60X the bonus amount. This should be made in clear in the terms and conditions page. Once you know, then you can work towards transforming it into real cash.
Which games are exempt?
Not all games will be eligible for wagering. For example, it's often the case with video poker that your bets won't count toward bonus wagering.
What are the game weightings?
Some games will count differently towards wagering. As a general rule, slots (with some exceptions) will count 100% towards wagering, whereas table and card games might only count for 10% to 20%.
Is there a max win cap?
This is more likely to apply to no-deposit bonuses and winnings from free spins rather than standard deposit bonuses. But sometimes, there is a maximum amount that can be won or withdrawn through the bonus.
Knowledge is key
As you might expect, all of the above revolves around knowledge. The information is there on the casino platform (provided it's a licensed casino). You might see disgruntled players grumbling about a max win cap on casino review forums, but it's usually spelled out in black and white for them on the promotions page.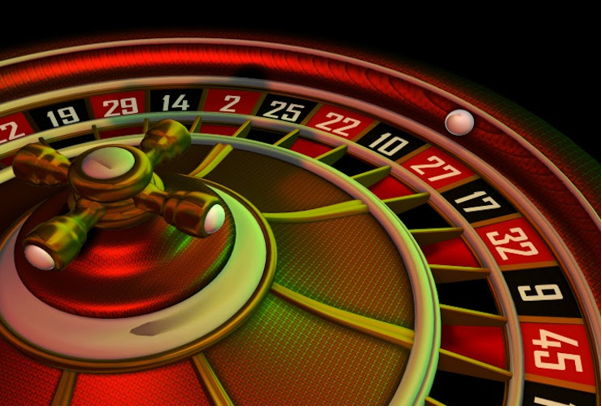 The choice of game for wagering is usually given a lot of consideration. Beyond the game weightings and exemptions mentioned above, a lot of players tend to choose low-variance slots as part of their strategy. These games are usually better at maintaining your balance than more volatile alternatives.
But above all, experienced slot players tend to have patience in abundance. Remember what we said earlier about bonuses being "potential money"? That's a key phrase to bear in mind. Being patient means not being frivolous, placing your wagers on riskier bets because "it's not real money". But experienced hands know that it could be real money if they bide their time and play astutely.
So perhaps our overall message is this – using bonuses at casinos is all about knowledge and perception. The knowledge of knowing exactly what the parameters are, and the perception as to what the bonus could represent. While there are no guarantees in a casino, getting into this mindset will help with your strategy.