Poker has become one of the most popular recreational pastime activities in Ireland, with games spread in local cardrooms and online 24 hours per day, 7 days per week.
Read on to find out all you need to know about poker sites in Ireland, where to play, which sites offer the best welcome bonuses, and how to get involved in one of the most entertaining card games in the country – which is enjoyed by millions of people worldwide!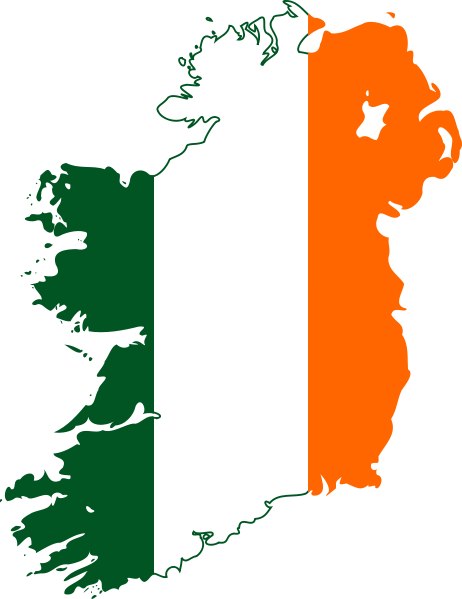 An Introduction to Online Poker in Ireland
The great thing about online poker – regardless of where you're playing from – is that games are available at your convenience.
From low-stakes No Limit Hold'em cash games to Pot Limit Omaha tables where you get four hole cards; from modest bounty events to marquee online tournaments that award tens of thousands to winners. The online poker scene in Ireland has something for every poker fan.
Best Real Money Poker Sites in Ireland – 2023
Following is a list of the best Real Money Poker Sites in Ireland.
Dream Vegas offers new customers an extremely generous sign-up offer in which Ireland poker players can get a 200% first deposit match bonus up to Є2500!
Dream Vegas has VIP support for preferred customers as well as a 24/7 customer support line for inquiries at all hours.
888 is a firmly established brand within the Ireland online poker community and is known as an exclusive sponsor to some of the most widely watched televised poker programming in the world.
You can get a 200% first deposit match bonus up to Є400 when becoming a new patron of the 888 Poker platform in Ireland.
William Hill is another brand that has long-since established itself in the country. The site offers a 100% initial deposit match bonus up to Є300 for poker players in Ireland.
As is customary with online poker rooms in Ireland, patrons can reap even more benefits when participating in online casino games – but there are also hefty rewards available for poker-only players who enjoy playing online.
Popular Poker Variants in Ireland
There are three types of "poker variants" that are commonly spread in Ireland cardrooms, both online and live.
Community Card Poker: This poker variant deals "hole cards" to each player, then allows players to make the best hand possible by using community cards that are available to each competitor. Popular versions of this variant include Texas Hold'em and Omaha Hold'em.
Draw Poker: In draw poker, each player is dealt a specific amount of hole cards that are unique to each competitor, and is then granted the option to "draw" (or "replace") unwanted cards in hopes of making a superior hand. Five Card Draw is a very common form of this variant, and is spread at select venues and on specific poker sites in Ireland.
Stud Poker: This poker variant does not allow players to change their dealt hands in any way, but the betting rounds can be just as intriguing as Draw Poker or Community Card poker games. The most well-known version of this variant is 7 Card Stud, which features "door cards" that provide room for plenty of strategy among opposing card players.
Distinctions Between Live and Online Poker in Ireland
LIVE POKER: There's nothing quite like walking into a brick & mortar card room, adding your name to a list at your preferred game or stake, then finding yourself seated at a table against fellow human beings in a real-time test of nerves and tactics.
Live poker games in Ireland are highly entertaining, allow patrons the ability to socialize in-person with their competitors (along with the card room staff), and enable the use of physical poker chips as they are moved to-and-fro the middle of the table (hopefully into your own chip stack).
Food, cocktails, and non-alcoholic beverages are often served on-site when you're playing live poker, and some card rooms will even have massage services on hand that players can pay for separately if they are in need of a good back-rub while competing at the tables
ONLINE POKER: There's also nothing like the convenience that online poker games provide customers from across the country and throughout the world.
Whether you're opening up a single table on your smart device or playing multiple tables at a time from your personal computer, you are in control at all times – meaning you can SIT or STAND UP from a virtual game at any time you choose.
The player pool available for online poker games is astounding, which in turn allows players to have a much wider variety of poker variants or stakes at any given time of the morning, afternoon, evening, or wee-hours of the night.
Poker In Ireland – A Game For Every Adult Card Player
Poker contains a mix of strategy and entertainment that is seldom found in peer-to-peer games. Due to its widespread popularity both live and online, you can find a game at any hour!
Whether you're in the mood for a live poker game or want to compete online, there is something for every adult card player when it comes to Poker in Ireland.