Most online casinos have generous welcome offers that will give you free bet credit or slot machine spins when you sign up, but how do you use them? Here is a quick guide to some basic betting strategies that will help you turn the free bets into real money.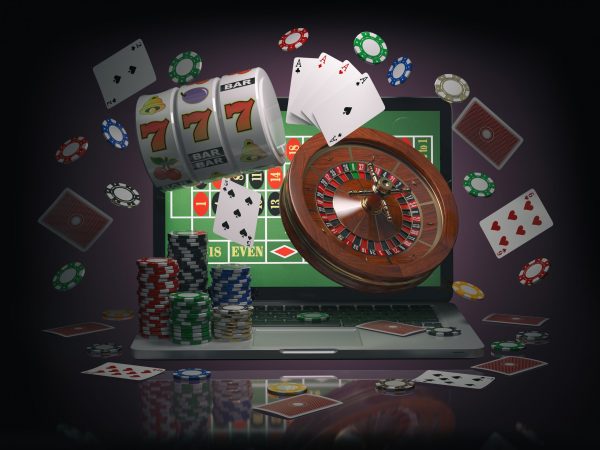 Finding the Best Deal
If you want to make the most of an introductory offer at a casino, you need to look around to find the best one. Start off on the right foot at a new online casino with a generous offer that builds your bankroll for you. These new casino sites 2023 have some great deals for you to take advantage of. Make your plays on one of these sites, and whether you are playing Texas hold 'em, slot machines, or live blackjack, you can begin with a great deal on free credit.
Spins for Wins
Slot machines are a great way to turn bonus credit and free spins into real money. They have a good payout percentage and are a lot of fun to play. There are lots of different themes and styles to choose from and most online slots let you vary your stake. Play with the minimum amount per spin at first to get as much as you can from free credit and spins. Make sure you take a look at all the information available on a game before you play so you know how to win and play any special features.
Betting with Free Credit
Playing traditional casino games like poker, blackjack, or roulette with free betting credits is the perfect way to get to know a casino and start building your bankroll there. Most free bet deals allow you to bet with the free credit, but when you win, the free stake is not returned to you. You should bear this in mind when you play. Roulette is a good choice for free betting, as the odds are a little higher so you will get a better return. Before you place any bets, you should read the terms of the free bet credit deal so you know how and when you can use it at the online casino.
Even Stevens
For a simple and low-risk strategy to turn free credits into real money, look for even odds or double money bets. Roulette gives you a simple-to-play route to these types of bets. By betting on red or black you have a nearly 50/50 chance of winning. Placing free bet credit on these bets means that if you win, you will receive real money that matches your free bet amount. This can be a quick way to turn free bets into money in your bankroll that you can use across all the games at the online casino.
Playing with free credits is a great way to get to know a casino and experience its games without risking your own money. It can also be a great way to build your bankroll if you follow one of these simple strategies for playing with free spins and bet bonuses.