It's easy to find online poker options on sites that only cater to poker players. Sites such as PokerStars and Full Tilt offer a large variety of poker games around the clock. While this certainly appeals to avid and professional poker players, there's a whole other group of poker enthusiasts who are looking for something different during each gambling experience. They also prefer not to play against the pros who patronize the dedicated poker sites.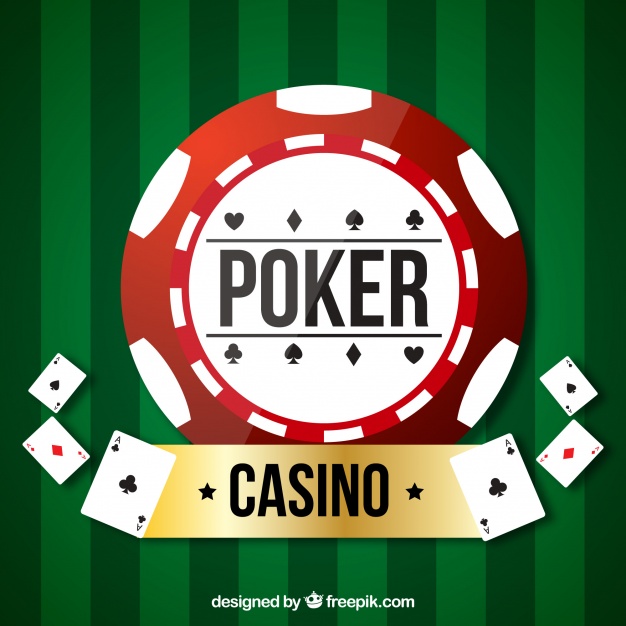 The question is, "are there an abundance of online casinos that offer poker rooms and how would someone go about finding those sites?" More importantly, "are there online casinos with mobile apps that provide poker playing options?" The reality is that over the past few years Mobile Casinos like ice casino erfahrungen are quickly becoming the chosen way to play.
The answer to both of the above questions is an unequivocal "yes." There are in fact a lot of online casinos that include poker options in at least one of two formats.
The first format is what industry experts refer to as "poker table games." It's very unusual for a mobile gambling site that offers casino games to not include poker table games like Let It Ride, Three-Card Stud, Pai Gow, Caribbean Poker, and the ever-popular Texas Hold'em or just Hold'em. Unlike traditional poker games, these games are played against the house, not other players. To increase the enjoyment factor, some of these games provide side-bet options that reward players for hitting big hands.
If a player is looking for the requisite competition that comes with playing tradition poker games, the selection of available mobile apps is a little smaller. With that said, there are quite a few sites that do have poker rooms. The table limits tend to be a little smaller than the table limits offered on a dedicated poker site, but the competition is good, and games are available around the clock.
How to Find Mobile Casinos with Poker Options
If a poker enthusiast is satisfied with playing poker table games, it's not going to be difficult to find a mobile app that satisfies that option. With so many sites from which to choose, the player would be well-served to find the site or sites that offer the most poker options, plus a nice selection of bonus promotions.
That's one advantage a player gets from playing poker on a casino site or mobile app. They get access to some really nice bonuses they can use to play more poker. That's not to say dedicated poker sites don't offer bonuses, some do. It's just that online casinos offer a lot more bonus opportunities, sometimes directed specifically at poker players.
If a player holds steadfast to wanting to play traditional poker, locating an online casino mobile app that provides that option is going to take a bit more effort. The player always has the option of looking at reviews, of course. However, a far better solution is to stick with recognizable name brand online gambling providers that maintain all-in-one gambling sites that include horse racing, sports betting, casino games and a poker room.