There are many reasons why there are individuals who like to gamble. Some like the feeling of happiness they experience every time they win a round. Meanwhile, there are other players who like to seek their fortune and obtain monetary gain in their gambling activities.
Whatever the case, it's always best to win in a game – especially with online gambling. To help you win and gain success in gambling, online gaming, in this case, this post is for you.
The following points will tackle five tips for online gambling success to help gamblers like you boost your bankroll and maximize your chances of succeeding and winning in each game. Continue reading below.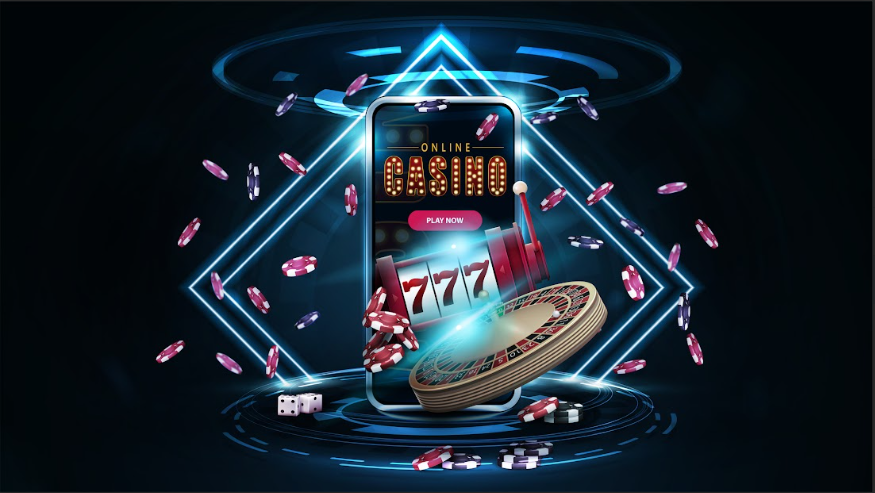 1. Pick The Right Online Casino
The first step to online gambling success is to choose the right online casino. There are hundreds of different casinos to choose from; hence, it's important to scour the web to find an online casino that has a stellar player reputation.
Below are some things to look for when choosing an online casino:
Operation license from the relevant authorities: Make sure the online casino has a license from the relevant gaming offices. This will ensure that the casino is fair and that your money is safe.
Game selection: Make sure the online casino, like Katalogslot365, offers a wide variety of games that you enjoy playing.
Bonuses and promotions: A lot of web casinos provide promos and bonuses to new and existing players. These can be a great way to boost your bankroll and give yourself a better chance of winning.
Customer support: Make sure the casino has a good customer support team that you can contact if you have any problems.
2. Keep An Eye On Your Gambling Bankroll
A stepping stone to achieve online gambling success is to manage your bankroll effectively. This means setting a budget for yourself and sticking to it while gambling. And it's important to know when to walk away, even if you're on a losing streak.
Below are points to help you properly manage your bankroll:
Have a budget: Prior to your next game, set aside a fixed amount you're comfortable losing. Once you've reached your limit, stop playing immediately.
Play smart: Don't bet more money than you can afford to lose. Further, don't indulge in too many games, all in the name of regaining your losses. If you're losing, take a break and come back later.
Take breaks: It's important to take breaks when you're gambling online. This will help you stay focused and avoid making impulsive decisions that might negatively impact your finances.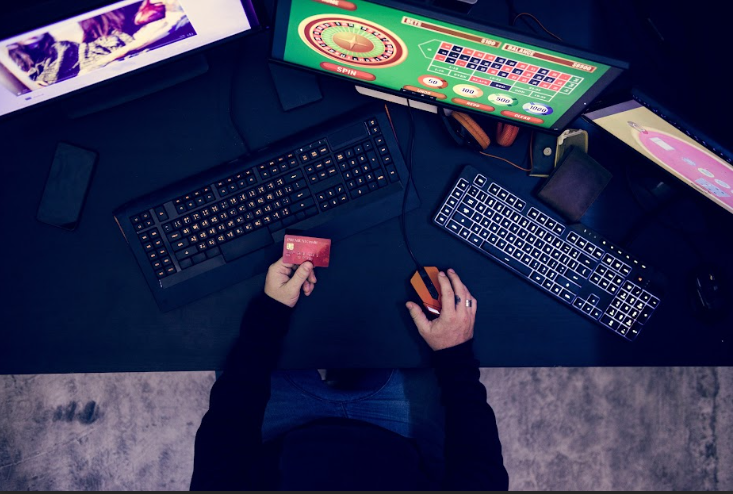 3. Choose The Right Games To Play
Not all online casino games are created equal. Some games have a higher house edge than others, which means that the casino has a better chance of winning.
If you want to increase your chances of winning, it's important to choose games with the house having a low advantage. Some of the best games to play include blackjack, video poker, and baccarat.
4. Formulate Winning Strategies
Once you've chosen the right games to play, you need to develop winning strategies. This means learning the rules of the game and practicing until you're confident in your abilities.
There are many different resources available to help you develop winning strategies. You can find books, articles, and even online tutorials about how to increase your chances of winning in various online gambling games.
5. Deal With Your Losses Like A Pro
Even the best online gamblers, whatever generation they're from, lose money from time to time.
As a golden rule, it's important to be able to deal with losses effectively and not let them discourage you from pursuing other online gambling opportunities.
Here are a few tips for dealing with losses:
Accept that losses will happen: Everyone loses money when they gamble. It's important to accept this and not let it get you down and ruin your mood for the day.
Learn from your losses: Every loss is an opportunity to learn and improve your game. Take some time to analyze your mistakes and see what you can do differently next time to avoid making the same errors again.
Don't chase your losses: One of the biggest mistakes gamblers make is chasing their losses. This is when you keep betting more money in an attempt to win back what you've lost. This is a surefire way to lose even more money later on.
Know when to say no and stop playing.
In Conclusion
Following the abovementioned tips will help you increase your chances of success when gambling online. Yet, it's important to remember that gambling is a risky activity. The possibility of losing money is always there.
Luckily, if you gamble responsibly and manage your finances effectively, you can have a lot of fun and even make some money. Do remember, though, that gambling isn't a guaranteed way to make money, and it shouldn't be used as a replacement for a stable flow of regular income.