This year has been a whirlwind in the poker world as well as in the broader gaming world, and several businesses and game opportunities have shifted online. The world of casinos is no different, and with it making its presence now digitally, more and more people are giving it a go for the first time. There are several options and offers to choose from, and you can be assured that there will be something for everyone.
Here are a few reasons why you should consider trying online casino games.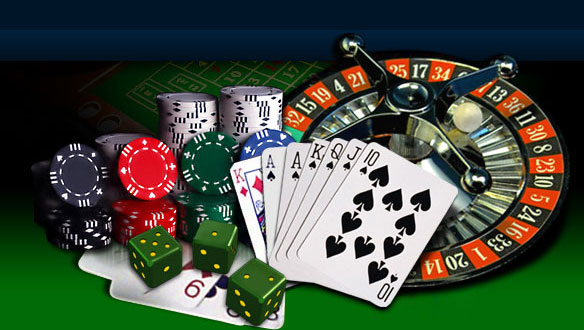 Play from anywhere
If you enjoy casino games, you're in a bit of a predicament now with worldwide restrictions on physical movement, so brick and mortar venues are few and far between to visit. Plus, when you do visit there are numerous protections as well as distancing in place, minimizing what could otherwise be a much more fun type of experience. But that's not even a thing online, as you can enjoy your favorite casino games from the comfort of your home. Plop on the couch and fire up your mobile device or laptop to log online and enjoy gaming right at your fingertips. No mask or plexiglass required. You can try out some fantastic games at Betzest casino today. 
Endless options available
Online casino games offer endless options, and they're constantly developing new features and themed games so you will never get tired of the different choices available. Try out all the games for free at play money sites, and once you develop an affinity for a particular game you can try it for real money and have the chance to win.
The extensive catalog of came offers ensures that there is something for everyone, and you will not be bored. At most online casinos you can even try a new version of a game every single day and still not exhaust all the options available by the end of a year!
Flexible hours
Online casinos are open 24/7. No matter your time zone, your daily commute schedule or how busy you are, whether you want to play for an extended session or just take the edge off with a few minutes of relaxed gaming here or there, the online casino is always open for your pleasure.
Fast and quick
We live in a world where everything is fast-paced. We're all chasing instant gratification, and if there's any place that exemplifies that these days it's an online casino. No need to wait in lines, work too hard, or be patient. The tantalizing thought of winning big is always the gambler's dream. Of course not every player wins big. Most play for fun and recreation, with the CHANCE to possibly win money. But chasing that dream is part of what makes gameplay so darn fun!
Casino games come in several forms and are fun and exciting. They are a great way to try and win some quick cash and also entertain you. They offer a great user experience, and you can play it anytime and anywhere. Have some fun playing online casino games today.