Televised poker fans rejoice, for tonight, season 4 of Poker Night in America is upon us!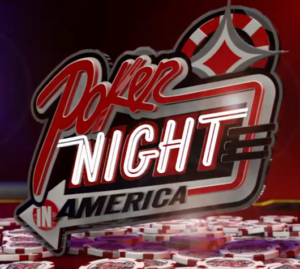 After three seasons of fun and exciting poker play that brought us a slew of memorable moments, the Poker Night crew is ready to bring us poker fans another full rack of great poker content. Set in a private home in Las Vegas, the common bond amongst most of the game's lineup is that they're all "Twitch Poker celebrities." The world's top poker streamers, including Jaime Staples, Jason Somerville, Bertrand "ElkY" Grospellier, Randy Lew, and Dan O' Brien, as well as "Mr. Twitch Poker" Scott Ball, a.k.a. "RuMCaKeS," are joined by everyone's favorite "poker couple," Antonio Esfandiari and Phil Laak, as well as the man himself, 14-time WSOP bracelet winner Phil Hellmuth.
Commentary on the entertaining cash game poker play is in the experienced hands of longtime host Chris Hanson as well as his new co-host Joe Stapleton, and the pair certainly bring an added level of enjoyment to the edited broadcast. Having gotten a sneak preview of the newest episode, I can tell you that as fun as the table talk is to listen to, Stapleton and Hanson seem to come in with just the right words at just the right time, so be prepared to smile.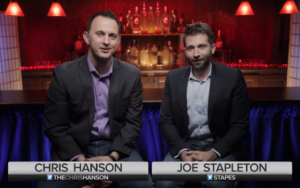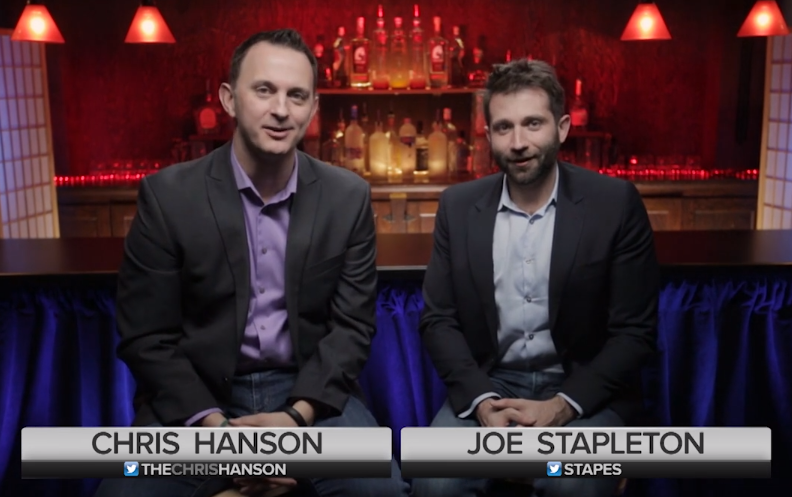 As in seasons past, the stakes are $25/$50, the game is still no-limit Hold'em, and the minimum buy-in at the table is $5,000. That said, the game also features some additional tweaks designed to pump up the action; after all, what's $5K to the ballers in this lineup?! For starters, there's an optional $100 straddle. On top of that, there's also a $200 ante to be paid each hand by the big blind. As if that weren't enough, the infamous "deuce-seven game" is in play, with $200 to be paid by every player to someone who managed to win a hand with the worst starting cards in Hold'em.
The fireworks start right off the bat, so be sure to grab the popcorn and lock in your seat at 10:30 pm Eastern as you tune in to the CBS Sports Network – you won't want to miss it!
Still Can't Get Enough TV Poker?
If you're a hard core poker fan like me, I be you can't watch just one episode of televised poker at a time without wanting to see more. The executives at the CBS Sports Network obviously realized this, which is why you won't just be getting episode 1 tonight. There's a whole two-hour-long TV poker marathon in store for you along with another Poker Night in America marathon set to air on Friday.
The episodes featured at the start of season 4 were actually played way back in July of last year, so for those of you who prefer to have more control over your TV poker watching schedule and want to see ALL the action that took place, you can stream hours and hours of additional footage on the PokerNight Twitch channel. Just be advised that you won't get to enjoy the witty commentary provided by Hanson and Stapleton.
Finally, if binge-watching is your thing and you've missed out on any of the great shows from seasons 1-3, be advised that you can find them on the Poker Night in America website and/or YouTube channel.