If you're looking for a perfectly secure South African online casino where you can play poker for real money and are 18 years old or above, you're in luck.
Here is a closer look at the official 10bet website, which has a wide range of casino poker games from several multi-award-winning online casino software providers. Here are the top ten poker games we recommend checking out before trying others.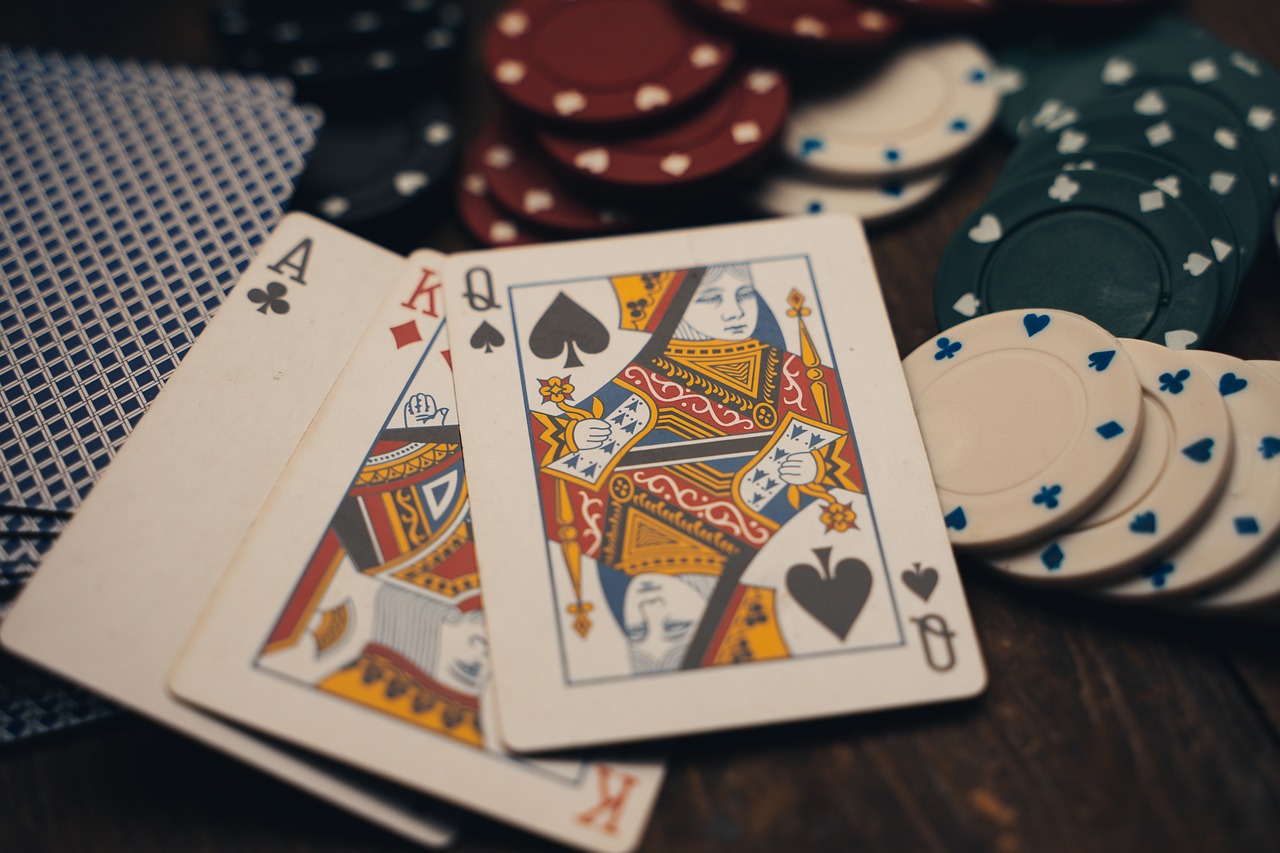 What is the 10bet website?
The official 10bet website is an iGaming site that's licensed and regulated by the Mpumalanga Economic Regulator (MER) to legally offer real money gambling services to people living in South Africa.
It has several gambling products all under one roof, including a sports betting product, regular online casino games, and live dealer casino games. When you sign up to the official 10bet website, you will have access to all three of these products.
10bet is regarded by many as South Africa's number-one iGaming site, which is why the Lamontville Golden Arrows and Bafana Bafana (the South African national football team) chose this brand as their official sponsor.
When you sign up here, for free, the personal details you provide during the registration process (e.g., your account details, like your name, address, telephone number, and email address) are protected by Secure Socket Layer (SSL) encryption.
This same 'stuff' also protects any transactions (deposits and withdrawals) you make in the 10bet banking/cashier section and keeps private any chats you have with the 10bet live chat support regarding your account or any other query/issue. In other words, it's a perfectly safe and legitimate site that you can trust.
Is 10bet a good site to play poker?
If you want to play online poker in South Africa, then yes, especially if you're looking to play CASINO poker and NOT tournament poker. For example, dedicated poker sites run local and network-wide 'Sit 'n Go and Multi-Table Tournaments (MTTs), where you can often sit for hours playing poker against other players.
With land-based and online casino poker, it's different. Instead of playing for hours and battling it out against tens or sometimes hundreds of players, the dealer is the only person you have to beat in casino poker.
The aim is to try to get the best possible winning hand based on the standard poker winning hands. The better your hand, the higher your payout. For example, Evolution Gaming's popular Live Casino Hold'em game has the following payout structure:
A royal flush (the best possible hand, e.g., 10-jack-queen-king-ace of the same suit). Land this, and you will receive a whopping 100:1 payout. However, the implied probability rate (IPR) of this happening is just 1.00%, don't forget. It's not to say that it will never happen, just not very likely
Straight flush (the second-highest valued hand, e.g., 5-6-7-8-9 of the same suit). Evolution Gaming pays out 20:1 for this (only a 4.80% IPR)
Four of a kind (any four cards the same value/face, e.g., 7-7-7-7+ any other card, or jack-jack-jack-jack-+ any other card). This pays out 10:1 (9.10% IPR)
Flush (any five cards with the same suit, e.g., 3-5-8-jack-ace of hearts). This pays 2:1 (33.30% IPR)
Straight (any five cards in a run/consecutive order, e.g., 7-8-9-10-jack or any suit). This pays out 1:1 (50% IPR)
Three of a kind (any three matching cards + any two other cards, e.g., 7-7-7-2-king). This also pays out 1:1
Two pairs (any two pairs + any other card, e.g., 2-2-5-5-queen). This also pays out 1:1
One pair or less (providing the dealer also doesn't qualify). This also pays out 1:1
All you have to do is select how much you wish to bet (the starting ante) before the countdown timer reaches zero, and then, based on what comes out next, will determine your next move. You can either call (add the same amount to the pot as your initial ante) or fold (end the current round).
What are the best poker games to play at 10bet?
The best poker games to play on the official 10bet website today can all be found in the live dealer casino section, which has games from Evolution Gaming and Ezugi.
They are playable in the real money mode only from as little as R10.00 up to R30,000 or more, depending on the game, and the top 10 poker games include the following hit titles:
Live Extreme Texas Hold'em by Evolution Gaming
Live Casino Hold'em by Evolution Gaming
Live Three Card Poker by Evolution Gaming
Live 2 Hand Casino Hold'em by Evolution Gaming
Live Texas Hold'em Bonus Poker by Evolution Gaming
Live Caribbean Stud Poker by Evolution Gaming
Live Ultimate Texas Hold'em by Evolution Gaming
Live Bet On Teen Patti by Ezugi
Live Casino Hold'em by Ezugi
Live Teen Patti by Ezugi
These games only take a few seconds to launch in most web browsers, and they work well on any modern tablet, desktop computer, laptop, or smartphone.