Australia has a lot to offer in the realm of poker. The residents love to play the game – online or offline. They spend considerable amounts of money and countless hours in casinos. There are even sites dedicated to training new players how to play poker.
With poker ingrained deep in the nation's culture, the Land Down Under is home to some of the most exciting poker experiences you can find. When you love poker as much as the Aussies, of course, you should keep up with the thriving online casino scene.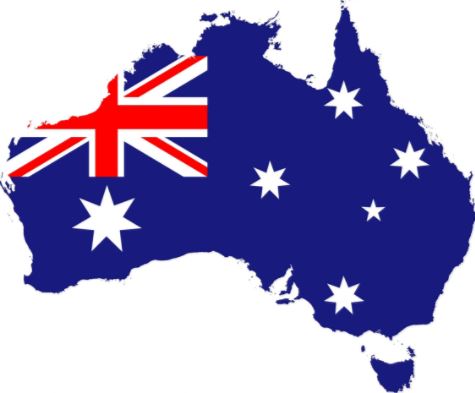 Australian History of Poker Dating Back to the '90s
Australians have a long history of playing cards for both leisure and profit. They master games like five hundred, euchre, Swedish rummy, hearts and fish. This foundation in card playing provided a seamless transition to poker, which has been embraced by Australians across the country.
Prior to the 1990s, poker was primarily known through Hollywood representations and limited access to poker rooms. However, the advent of online poker rooms in the late 90s changed the game. Australians quickly took to online poker, engaging in games like Draw Poker, Omaha, Texas Hold'em and 7-card stud.
In 1997, Melbourne's Crown casino introduced poker tables. This marked a significant moment in Australian poker history. The year also paved the way for the Australasian Poker Championship, a tournament with a modest prize pool of $74,000.
Over the years, the tournament evolved into the Australian Poker Championship. The championship attracted international attention and surpassed $1 million in prize money. In 2014, it was rebranded as the Aussie Millions. The event now boasts a prize pool exceeding $6 million.
Recognizing the demand, the World Series of Poker Asia Pacific (WSOP APAC) was established in 2013. Held annually in Melbourne, the WSOP APAC features various events and is eagerly anticipated by poker enthusiasts worldwide.
Criteria for Evaluating Online Poker Sites
In a country that loves card games so much, it's no wonder online poker sites have such high popularity. Players log on to these platforms from all corners of the country, competing, winning and carving out their reputations.
There is nothing wrong with  taking the extra step of researching and assessing the most suitable online poker sites for you. This is similar to choosing a trusted online casino, which you can do by reading AU casino reviews to decide whether the sites are good or not. These reviews provide insights into the reputation, features and overall quality of gambling sites in Australia.
Certain factors play a pivotal role in determining the quality and reputation of an online poker platform. Let's explore some of these crucial aspects.
Licensing and Regulation
A reputable gambling site should hold licenses from an established authority, such as the Malta Gaming Authority or the United Kingdom Gambling Commission. This ensures the platform operates within legal boundaries and adheres to strict fairness and player protection standards.
Security and Safety
Player security is of utmost importance. The best poker sites employ advanced encryption technology to safeguard personal and financial information. They also promote responsible gambling practices and provide tools to help players keep their gambling habits in check.
Bonuses and Promotions
Generous bonuses and promotions can significantly enhance the player's experience. A reputable poker site offers attractive welcome bonuses, regular promotions and a rewarding loyalty program.