It doesn't matter whether you're a cash game player or a tournament player. As with any hobby, you can become a little jaded with your poker game. Sometimes, all you need is a fresh perspective to recharge those batteries and go again.
You might not even need to give up your passion for card games to do so. There are so many card game alternatives out there that can freshen up your mind and clear your head for that next important poker session.
With that in mind, we're going to discuss four alternative card games poker players could try when enjoying some downtime away from the poker felt.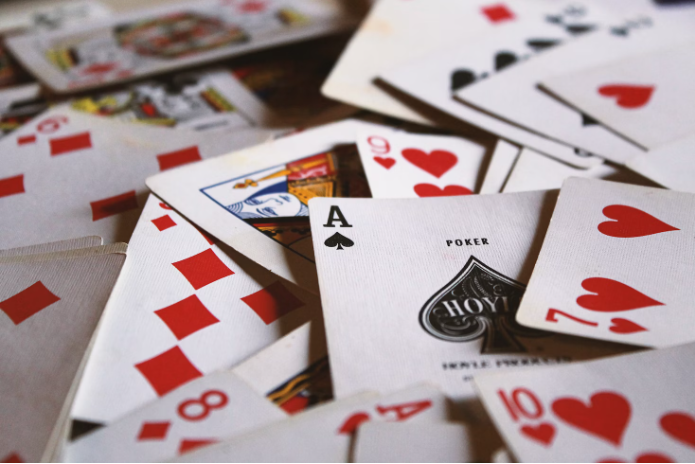 Bridge
This is considered by many seasoned card players as the premier trick-taking card game. If you're looking for a card game that's equally as competitive as poker, then bridge should be at the top of your list. The International Olympic Committee (IOC) even acknowledge bridge as a genuine sport.
Bridge is a four-player game with two in-game partnerships played heads-up. North plays South and East plays West. The object of the game is to make 'tricks'. Each player plays a card and the highest-value card wins the trick.
Rummy
Rummy is another 52-card game that's a hit with card players. Like bridge, you'll need to arrange your cards into a hand to try and build two sequences – one three-card sequence and one four-card sequence. Each player takes it in turn to draw and discard cards to improve their hand and be the first to build those sequences.
It's a fast-paced alternative to poker. If you come up against experienced rummy players, the game can be over in a matter of minutes. There are many types of rummy, consisting of different pacing and rules. The most popular is gin rummy, known for its relative simplicity. Other popular versions include Indian, Canasta, and Kalooki rummy.
Blackjack
Although there isn't as much skill involved in blackjack as poker, it's still a fun card game to play heads-up against the dealer. The fact that fate plays a greater part in the dynamic of blackjack is quite refreshing for poker players who work hard to get that bluffing edge over their opponents at the poker tables.
What's also great about blackjack is that it can be enjoyed online on any device, with a growing number of variants adding extra dimensions to classic blackjack gameplay. Leading online blackjack UK-licensed sites are regularly supplying games with intriguing side bets like 'Perfect Pairs' and 'Suit 'Em Up'. There are also live dealer blackjack games which offer real-time interaction with dealers as if you were sitting playing on a casino floor.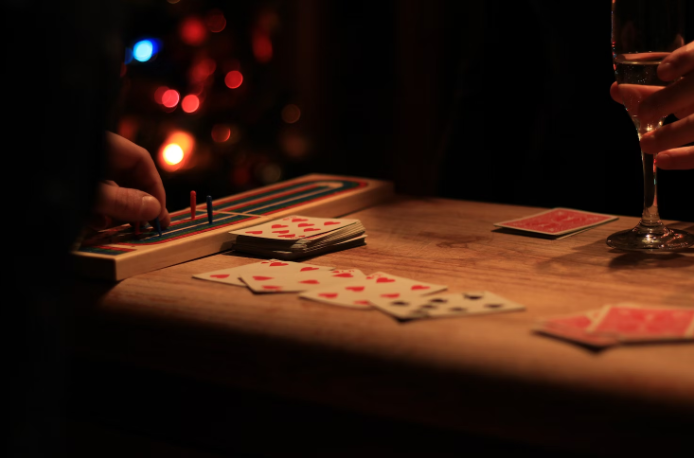 Cribbage
If you're looking for a historic card game to sample, look no further than cribbage. Dating back to 17th century England, cribbage still has a vibrant community of players worldwide. The goal of this game is to reach 121 points before any other player. Points are accrued during the 'play' scoring stage, making several combinations of cards and hands.
Understanding the cribbage scoring board is probably the biggest challenge you'll have – it's an absolute masterpiece!
Hopefully, this quartet of classic card games can provide you with exactly what you're looking for during your downtime from the poker tables, whichever ones you choose.