How would you like to play online poker against a bunch of top-tier influencers and have the chance to win thousands of dollars if you manage to eliminate them from tournaments? That will be possible with the WPT Global Influencer Launch Event, which is taking places in two phases from now until June 12.
We've got the full details of this special promotion below.

Phase 1 Freerolls
Dates: From May 30 to June 12
First place prize: $10,000
Reward for eliminating an influencer: $1,000
How to sign up to play in these free tournaments? It is very easy and can be done in three simple steps:
Download WPT Global and create your account using the bonus code CPL.
When you register with your details, be sure to add the promotional code of one of the influencers.
When you follow steps 1 and 2, an entry to Phase 1 will be placed in your account.
The influencers who will participate in Phase 1 and 2 events include: Phil Ivey, Brad Owen, Lynn Gilmartin, Steve Aoki, Tom Dwan, Andrew Neeme, Jamie Kersetter, Patrik Antonius, Damian Salas, Cristian Stival, Alexandra Botez, Jaman Burton, Qiyu "Nemo" Zhou, Ashley Sleeth, Bruno "Foster" Politano, Mario Junior and Fernanda Lopes. If you are fortunate enough to eliminate any of them you will win a $1,000 "bounty" prize!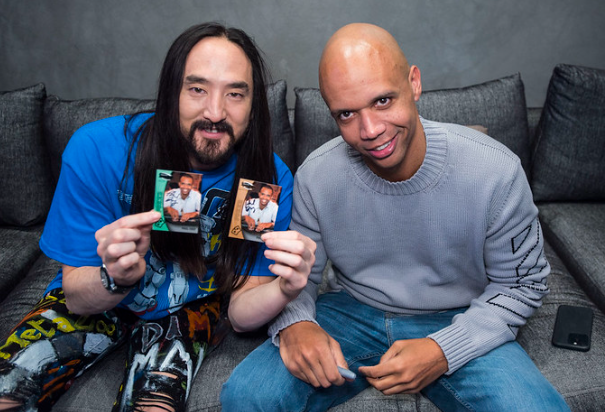 Each of the influencers has their own unique promotional code, which they'll have shared via their individual social media channels, including Twitter, Facebook, Instagram, and YouTube. Once you've decided which influencer you want to play online poker with, look for their code and use it when you register your new WPT Global account. Then, presto, you'll be in the Freeroll. If you eliminate them, a cool $1,000 will be yours. Plus, if you win the Freeroll you'll take home a whopping $10,000!
As if $10,000 wasn't already enough, if you manage to win one of the influencer Freerolls, you'll qualify for Phase 2 of the promotion, which will award $100,000 in prizes.
**$10,000 INFLUENCER FREEROLL**
♦️NEW players only
♠️1x Freeroll per player
♥️Register + bonus code of Influencer (for ex: Aoki)
♣️Enjoy the game!
➡️ NEW players register at https://t.co/6PnUNiMc3E (using influencer code)
➡️ Running from May 30-June 12 🔥 pic.twitter.com/D4KCOpsnoE

— WPT Global (@wpt_global) May 31, 2022
Phase 2 Freeroll
Date: June 12
First place prize: $100,000
Award for eliminating an influencer: $2,000
All winners of the Phase 1 Freerolls qualify to Phase 2, which will be played on June 12. There they will face the influencers once again and this time the prize for eliminating any of them will be doubled, to $2,000. The player who manages to win Phase 2 will bag an incredible $100,000 prize!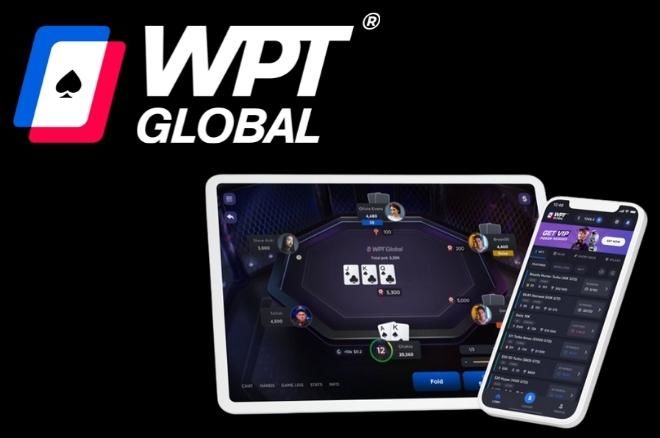 Important notes: This promotion is available exclusively to new players who are at least 18 years old and who reside in countries eligible to play on the WPT Global platform. Only one Influencer Launch Event is available per player.
Welcome Deposit Match Bonus
Beyond the influencer freeroll opportunities, new players can also take advantage of WPT Global's generous Welcome Match Bonus promotion, where deposits will be matched starting at $20 up to $1,200. The bonus is released in $5 increments for every $20 in rake contribution. Note that any deposit bonus amount that has not been unlocked after 90 days following a player's initial deposit will be forfeited.