From July 2019 until April 2020 I worked in underground poker games all over Los Angeles. I met many colorful characters and saw some unbelievable things as I rose from dealing $1/$2 NLH to $10/$25 PLO. The names of those involved have been changed to protect identities.
Stepping off the plane into LAX was one of the most exciting moments of my life. At 23 years of age and only a week removed from graduating college, I was ready to "make it" in America's most glamorous city. My girlfriend was waiting for me, as she had already been living there for nine months, patiently waiting for me to finish school. The reunion was special, saying goodbye to my parents was emotional, and being in a new city was inspiring.
There was only one problem: money. I had spent my last semester casually applying to jobs in LA, but soon realized that LA-based companies had never heard of Quinnipiac University, the small Connecticut school I graduated from. I spent most of college in my University's theater program, acting, directing, and writing plays. I loved theater, but I was one of the few theater graduates in LA who wasn't pursuing the arts. My other major being Economics, I was more focused on the financial sector and landing a stable 9-5. Unfortunately I didn't really stack up well enough against the UCLA grads, so the job hunt was not going as I'd hoped.
At this time, poker was my true love. I had been playing $1/2 No Limit Hold'em for about two years and had just recently gone from a losing player to about breakeven. In between job applications, I visited the local casinos, played a bit at online casinos like FruityKing, and played online poker in a private app club. That's what it hit me; my club agent (we'll call him Eric) said he is from LA. On a whim, I texted and asked if there were any live poker games that night. There just-so-happened to be one.
That night I hopped in my car, left the valley, and headed for the La Brea area. I pulled into a large apartment complex and made my way to the building I was instructed to go to. After stepping in the elevator and hitting floor 12, I suddenly remembered I have no idea what I would be walking into. As a precaution I took $400 out of the $500 I brought and shoved it into my sock. I figured if I'd be getting robbed, I could play it off that I only came with $100. With my heart pounding, I stepped out of the elevator and immediately heard chips shuffling and people chatting. I walked towards the sound and opened the door of what would become my office for the next few months.
I certainly was not getting robbed. There was a casino-grade table, plastic cards, solid custom chips, and a nice view of the city. I was thrilled. After removing my hidden sock money, I met with Eric and his partner, Dean. Both were young, around 22 years old. I was 24 at the time, so there wasn't much of a difference. I looked around the room and noticed the player pool mainly consisted of 19- to 25-year-olds. Most of the players were in college at one of the many local choices. The game was soft, with plenty of action for a $1/2 table. My $300 buy-in quickly climbed to about $550 and I hovered around there for the rest of the evening.
As I would often do, I closed the game out. Around 4am the final four of us decided to break. I cashed out my ~$500 and stayed to chat with the game runners. I couldn't help but notice throughout the night that the dealer was struggling. She was a very attractive college girl who was incredibly nice and a little flirty with some of the players, but it was clear she wasn't there for her dealing prowess. I mentioned to the game runners that I used to deal a home game on the East Coast, hoping it would lead to some opportunity.
That was a lie. Well not a lie, more of a semi-bluff. It is true that I used to deal, but it was pass-the-deck home games with my friends. So while yes I had dealt cards before, I certainly was not a poker dealer.
Luckily, I was given a chance.
The next day I went back to the same apartment ready to get in the box. The game runners gave me a breakdown of the rake, which was absurdly high, and I got right to it. I was to split time with the young lady who also dealt there. I thought she wasn't a very good dealer… that was until I got in the box. My shuffle was fine, my pitch was horrendous, and at one point I had three misdeals in a row. It was pretty evident to the game runners that I hadn't ever really dealt a game. But I had two things the other dealer couldn't bring to the table: poker knowledge and stamina.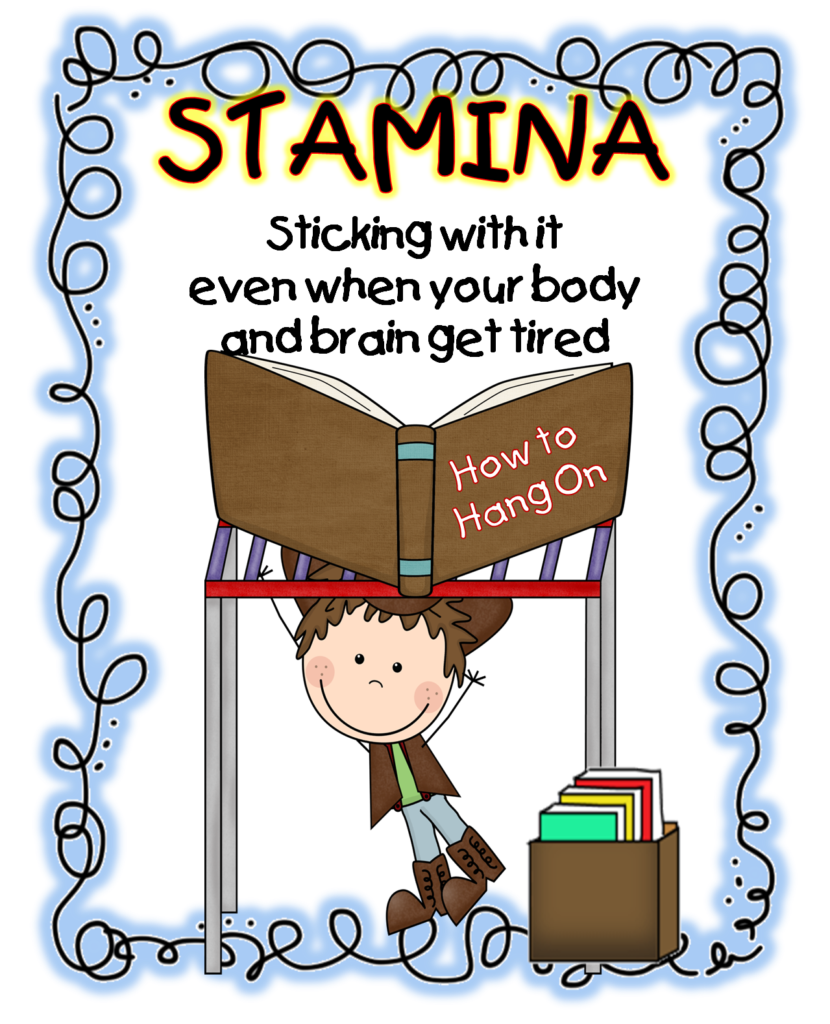 I am, and always have been, a poker fanatic. I can recite hands from old High Stakes Poker episodes by heart, tell you a funny story about a poker pro, know every hand nickname there is, and most importantly I knew the rule book to a tee. Home games can get out of control a bit, and I used my knowledge as a means to control the table. I could keep the action moving and settle any disputes immediately. While my mechanics were god awful, I had the presence of a seasoned veteran. Also, home games can run for anywhere from 6 to 24 hours so it is important to be able to deal long stretches. I was supposed to split time with the other dealer, but she constantly wanted breaks or needed to step out for a phone call, while I was locked into the game. She ended up leaving early that night and I dealt the last three hours myself.
I ended up making somewhere around $130 for the evening. Pay was 100% tips and the players were fairly generous. To me, $130 to sit at a card table was perfect. I got to see poker hands play out, try to put players on a range and play it in my head, talk with the players about sports, movies, gambling; it was a dream come true.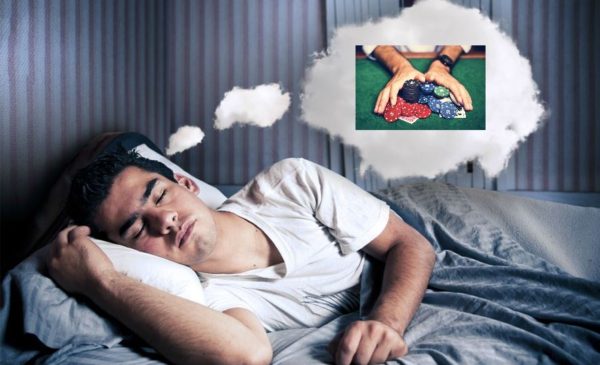 I stayed back and talked to Dean, Eric, and another player there, Peter. Peter talked all night about his $1/2 game. He said it ran twice a week at the same apartment. I learned a few things about home games that night. First, the apartment we were in was not used as a residence. It was rented out to game runners for a flat fee per night and the rooms were rented out to travelers and gamblers for short-term rentals. Second, hosting a game and running a game are very different.
Turns out Dean and Eric didn't run a game, they just happened to host those two games I was at. Peter on the other hand had been running a game twice a week every week for the last year. Surprisingly, he was only 21 years old, but he ran a quite successful game. Dean and Eric made their money by being agents for private clubs on one of the poker apps, and decided on a whim to start hosting some live games.
Peter was impressed with my dealing as he sometimes used the same female dealer as Dean and Eric. He invited me to come to the next game in two days and split time in the box. I gladly took him up on it. Dean and Eric said they were hosting  a game the next night as well. I showed up on time and, after waiting two hours, we realized nobody was coming. That's the difference between running and hosting. They hosted two nights successfully, tried for a third unsuccessfully, and then pretty much gave up. Dean was a player though, so I would end up seeing him five times a week during my entire time in LA, but I would soon learn my introduction to Peter was very important.
And so I was hooked. I had met plenty of players and secured a relationship with a consisted game runner. I went home that night and told my girlfriend that I think I found a job.
Check out part 2 of the Home Game Hustle miniseries