Poker has been among the mainstays of digital entertainment online since the very earliest days of the internet, but it wasn't until the so-called "poker boom" of the early 2000s that many of the modern variants and play styles that have become synonymous with online poker began to emerge.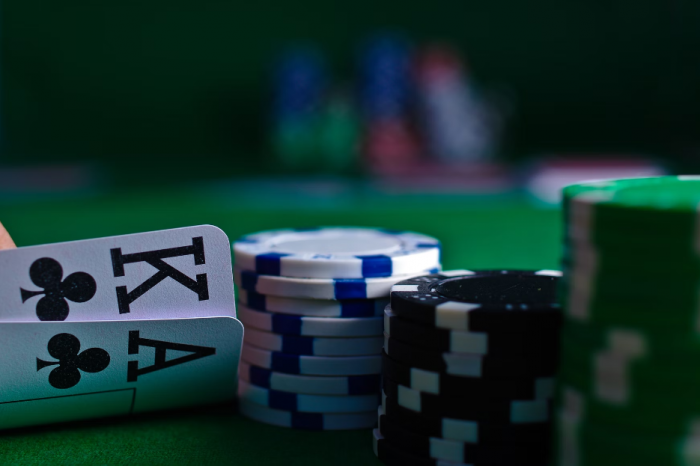 Evolution and Innovation
Many of these variants have come about organically as more people, investors and organizations have flooded into the space looking for ways to differentiate themselves. This is a picture familiar to the wider iGaming industry at large, which has grown at an outstanding rate, with reputable names in the space furnishing their patrons with competitive promotions such as no deposit free spins on any number of their 10,000 listed slots titles. As a sign of the maturation of the market sector, platforms such as these are increasingly diversifying their focus to incorporate comparison directories of the leading online casinos out there today, many of which serve up impressive welcome bonuses on online versions of poker and other brick-and-mortar mainstays. With so much choice out there now, the comprehensive rankings and reviews provided by leading platforms like VegasSlotsOnline are an increasingly essential resource for gaming aficionados looking to get the best rates on their entertainment.
More to the Game Than Hold 'Em
You may be forgiven for wondering why you should ever look beyond your favorite poker variant, be it Texas Hold 'Em or 7-Card Stud, for new gameplay experiences. But as they say: variety is the spice of life, and sometimes experimenting with new rule-sets and styles can reinvigorate your gameplay and break your playing out of a period of stagnation. Below we're taking a look at some of the modern, lesser known variants of poker–many of which are only now gaining in popularity through online platforms.
Five-O Poker
The newest variant on this list, Five-O Poker, is a two-player game that is a pure product of poker's modern internet-era. In this game, both players are each dealt five alternating cards, positioned face-up and in a row. Players then take turns to draw a further five cards each from the deck, placing each of them face-up above one of their five starting cards. The fourth round of cards drawn is face-down, with the final fifth round of cards going face-up like rounds 1-3. Once each player has drawn their cards, a round of betting follows before revealing the face-down cards. In effect, in this game players are competing with five hands each. If one player wins three or more of the hands, they win the pot–and if they win all five, this is called a Five-O win from which the game takes its name.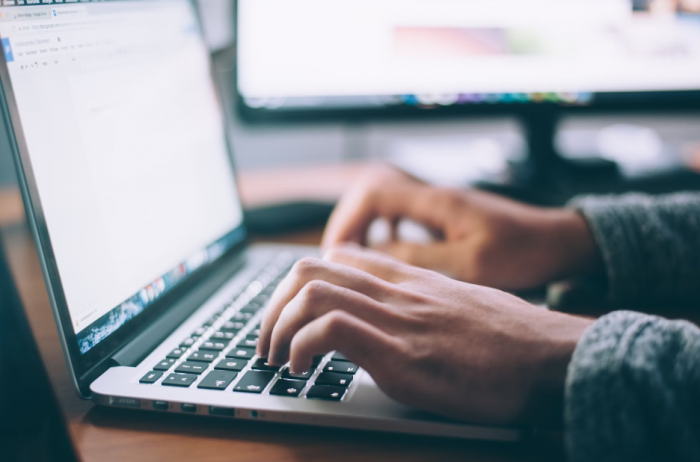 Chinese Poker
A variant from the Far East, Chinese poker, otherwise known as 13-Card Poker, presents a more fluid and accessible play-style when compared to traditional variants. For this reason it's a good option for playing with beginners, as all a player needs to be able to participate in 13-Card Poker is a rudimentary understanding of poker's hand-rankings. This is a game typically best played with four people, but can also be played with as few as two people. The rules are relatively simple–each player is tasked with creating three separate hands from their total 13 cards, with two hands of five cards, and one with three. These hands must increase sequentially in rank. If any one hand fails to increase in rank, the player is penalized. Open-Face Chinese poker is another variant where players place their cards face-up.
The @PokerLifeMedia #MixedGameFestival means ALL games…

We've even got Open-Face Chinese running at @PokerRoomRWLV! pic.twitter.com/1zjBtYcvwd

— Robbie Strazynski (@cardplayerlife) June 13, 2022
Anaconda
A surprising and novel version of Seven-Card Stud, in Anaconda each player is dealt seven face-down cards from the deck. Following this comes a round of betting, then each player must pass three of their cards in the direction decided upon by the dealer. In the second stage, this process repeats again, with a round of betting, then players pass two of their cards around the table. Finally, one more round of betting comes before passing a final card around the table. This makes the process of building a winning hand challenging and occasionally frustrating, as your hand is continually reshuffled around the table. Once this initial dealing phase is complete, each player selects their preferred five cards from their hand and stacks them face-down in a pile. Then through alternating rounds of betting and revealing each card one at a time, the winning hand, and player, steadily emerges.