Recreational poker players may not know the name Robert Turner but they're surely familiar with his extensive work in the poker world. He is responsible for having brought to life World Team Poker (poker's first ever professional league), as well as the popular Legends of Poker tournament series and Live at the Bike. Turner, however, is most famous for having invented the game of Omaha, which he brought to Las Vegas and Los Angeles in the early 1980s.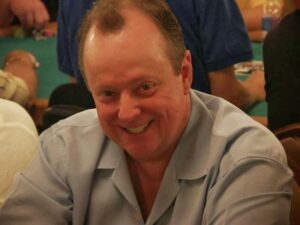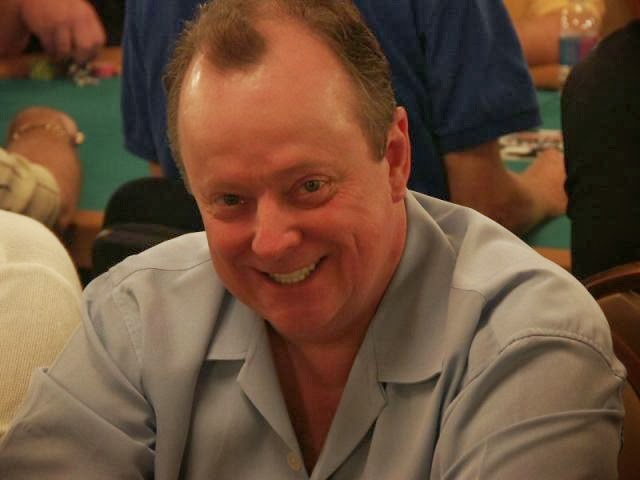 He's also had plenty of poker success as a player as well, having won a WSOP bracelet, over $2 million at the felt and finishing as high as sixth in the Main Event (1994).
Without further ado, it's our pleasure to welcome Robert Turner for an interview here at the Cardplayer Lifestyle poker blog.
CPL: Thanks for being here with us today Robert. So, as described in our introduction, you've done quite a lot in poker, but obviously you're most well known for having invented the game of Omaha about 30 years ago. Would you say that's your biggest achievement in poker? If not, what is?
Robert Turner: I would say my greatest achievement in poker actually came from the marketing side. I picked up a copy of Card Player magazine back in 1995 and saw that there were ads for three tournament series at three of the largest card rooms in the world – all featuring my events: the Legends of Poker at the Bicycle Casino, The National Championship Poker at Hollywood Park Casino, and the Legends of Pool at the Commerce Casino.
Of course, Omaha has become a global success, but seeing that magazine was even better than an unexpected bonus; it was like hearing your song on the radio for the first time for me.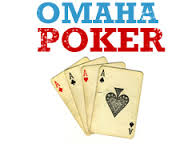 CPL: Did you decide to call the game "Omaha poker" or did it get that name over time? Is there a Nebraska connection in there somewhere?
RT: As far as I know, there is no Nebraska connection to the name of Omaha poker, but in the first Pot Limit game at the Golden Nugget, it seemed to me there was a guy from Omaha who played every day.
We actually called it "Nugget Hold'em" at the time because that's what Bill Boyd wanted to call it.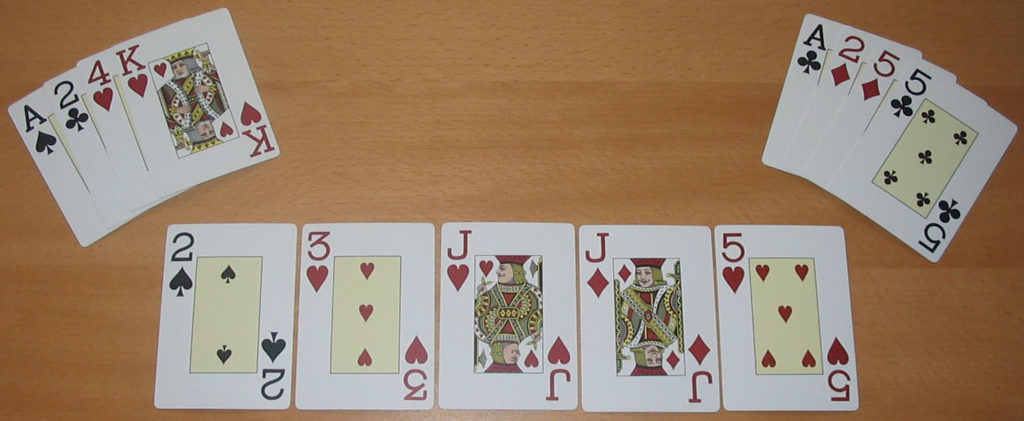 CPL: The "Oracle of Omaha", Warren Buffet, has been known to play in a high stakes poker game from time to time. Which of you do you think deserves the nickname more?
RT: I think Warren Buffet deserves the name the "Oracle of Omaha" because he is truly a marketing genius. He is putting up $1 billion for anyone who can correctly choose the winners of the entire 2014 bracket in the March Madness NCAA basketball tournament!
CPL: They say that poker takes a minute to learn and a lifetime to master. As the inventor of Omaha, clearly you've mastered it by now. You won a WSOP bracelet in 1993, but it was in 7-card stud. Why do you think an Omaha bracelet has eluded you until now? Is it something you covet?
RT: Regarding a WSOP bracelet in Omaha, I have actually made several final tables and had the chip lead several times with 10–12 players left, and I blew those opportunities. I just couldn't put the brakes on at the time – a problem a lot of poker players have.  That has definitely plagued me.  When you are in that position, you have so much confidence, you think you are unstoppable.  But hey, guess what?  You are beatable.

CPL: Omaha is honestly not too much harder to learn than Texas Hold'em, and it's far more action packed. Why do you think Hold'em is SO much more popular and widespread?
RT: Regarding the popularity of Hold'em over Omaha, I would reverse this question.  Why do you think all the top players in the world prefer mixed games over Hold'em?  Hold'em is the most elementary of poker games.  Omaha requires a little more thinking; it is a little more of a brain game.  If you don't catch cards in Hold'em, there's nothing more boring.
CPL: What 3 basic tips would you give to someone about to play Omaha for the first time?
RT: I would give the following three tips for players beginning to play Omaha:
If it's Omaha high-lo, always try to backdoor the high by going in with an ace and two other baby cards.
If it's Pot-Limit high only, don't shut yourself out of a pot by betting when you could have easily checked and see another card for a lot less money.  It's called pricing yourself out of the pot.
In high-lo, being aggressive after the flop is a complete waste of time.
CPL: You've tried my Poker Notes Live app for live poker note-taking. Would you say that it's useful for taking notes during Omaha play as well?
RT: I'm always talking about getting an edge in poker and the Poker Notes Live App is a powerful weapon in any poker player's arsenal, regardless of the game he plays.
CPL: You often give free Omaha lessons at land-based casinos. Have you ever taught the game to some well-known pros or players who've gone on to win Omaha bracelets?
RT: Some of the players who were students, friends that I felt I was a mentor to, included Humberto Brenes, Marsha Waggoner and Men the Master Nguyen. I also learned a lot from them.
CPL: Finally, if Hold'em is "the Cadillac of Poker", what would Omaha be? Why?
RT: If No Limit is considered the Cadillac of Poker, then Omaha should be considered the Lamborghini because there are worse players playing the game. It is designed for people to get stuck and go on tilt and lose more money. It's a game where the best players will always win. It takes out a lot of the luck factor, contrary to what people think.
CPL: Thanks again so much for your time Robert. Any parting words for our readers before you go?
RT: Poker has created a blessed life for me. It can open doors to anyone who can balance the poker lifestyle with family and friends. Remember, when all is said and done, poker is just a game.
Follow Robert Turner on Twitter @thechipburner