As a card player, you may subscribe to an online service for table games. If so, over the last few years you may have noticed that in the spirit of competition, most of them have begun to offer more and more games. Be it variations of poker, games from around the world like Andar Bahar, or even increased numbers of slot games. Yet in the coming year, you can expect to see one area flourish: Bingo.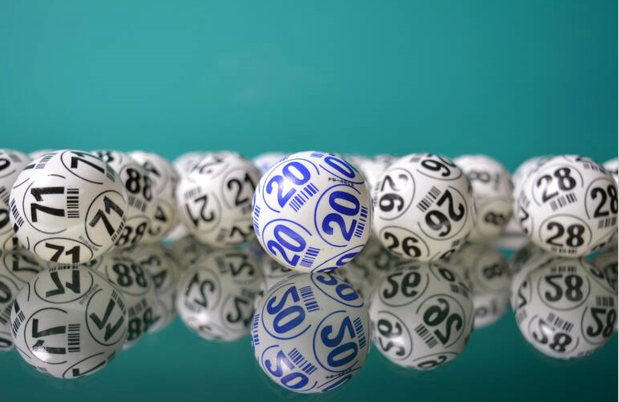 The Current State of Online Bingo
Online bingo has been gaining in popularity for a while now and 2023 will only further that. Spurred on by new formats that include links to established franchises, such as Rainbow Riches Bingo, consumers really cannot get enough. Most of the big online casinos are now offering it alongside their table games and slots, along with healthy welcome bonuses to attract new players.
Part of this appeal may also be down to the fact that bingo appeals to all levels of casual players. Unlike table games where you may have to learn hands and different payout types, bingo is very simple. Yet with the addition of a few more cards or a variation, it can suddenly become quite complex. This scaling up hits a wide market, who increasingly want to play at home from a device.
If you have never played bingo before, then the concept is simple. You get a card with numbers on it, usually elected from between one and forty. Balls are taken from a machine at random with corresponding numbers attached. If a number is pulled out that exists on the card, you then cross it off. When you get a line crossed off you win a prize, but the biggest jackpot is saved for anyone who gets bingo and crosses off all their numbers.
Live Games
Most online card players will have seen or played live dealer games in operation. You start by connecting to a game through your device. After this you are given a real human dealer who operates the game, spinning roulette wheels or dealing cards. They are then streamed to your device from a studio, using webcam technology. As a player, you can interact through chat functions. All this gives the interaction of visiting a physical casino, combined with the easy accessibility of an online one.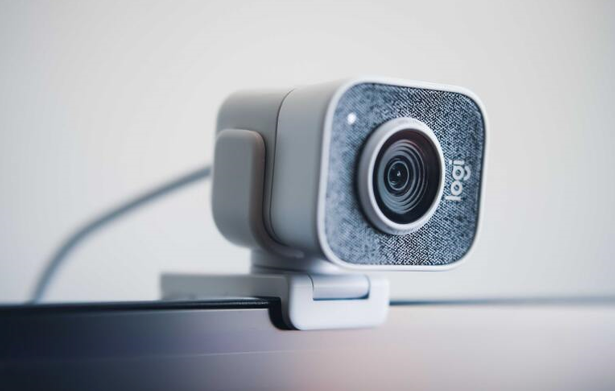 This has been used to push the boundaries of what casino games can do in the past few years. In some areas, it has even made them more akin to game shows. People access bonus rounds and get put through to a studio game, where they can add to their total. It has been so popular that even actual game show makers, such as Endemol, have begun to create titles in conjunction with developers. Even major manufacturers such as Hasbro have licensed franchises to be used in this way, with games like Monopoly getting live makeovers.
While live bingo has yet to make as big a splash, it is gaining popularity. Currently only offered in small amounts, it cannot be long until it begins to operate with similar methods. An integral part of the atmosphere when visiting a bingo hall lies in the caller, much more so than in table games. Bingo callers streamed to devices can show their personality, creating a new level of human interaction between the player and the platform.