There is plenty of scope for crossover between fans of online slots and fans of poker. After all, both are games that form a cornerstone of casino gaming, offering opportunities to win huge prizes with just a single stroke of luck.
That's why there is no shortage of poker-themed online slots, while virtually every slot game features symbols from a deck of cards such as aces and jacks. While there are many reasons to play both slots and poker, the main reason people play both is for the chance to win some jackpot prizes. If you're in it for the money, which one is better for you? Let's dive in and find out.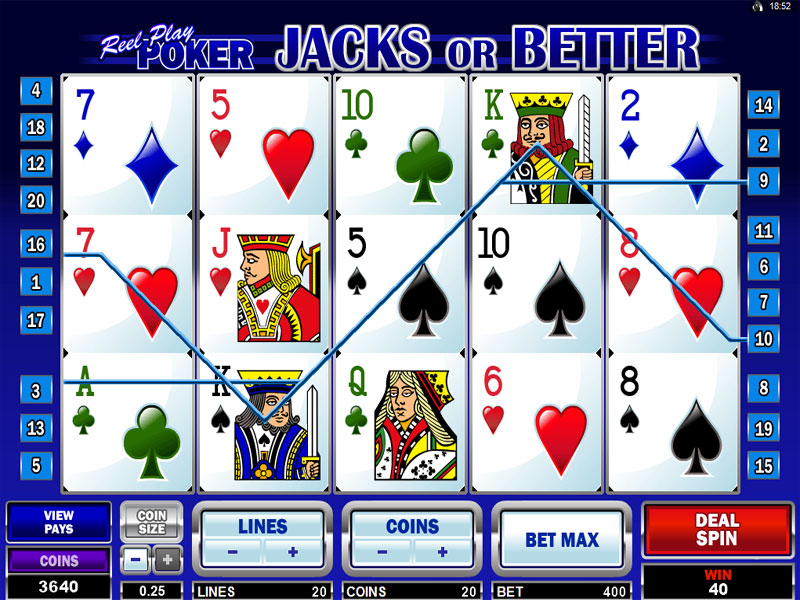 Poker Winnings
When assessing how much you can win from poker, there are a lot of factors to look at. Poker comes in all shapes and sizes, with the top professional tournaments offering prizes exceeding millions of pounds for those players that can climb their way to the top.
When playing poker casually at an online or land-based casino, the math is a bit different. For one, your prizes are sometimes determined by how much you and your fellow players are willing to wager. This means that, on average, winnings from individual rounds of poker will tend to be modest, but this can quickly add up over time. However, there are different types of games as some will require buy-ins rather than being sit and go, so you can opt for the most suitable amount based on your bankroll.
Slot Winnings
With online slots, there are large variations. Some of the more modest slot games tend to offer you the chance to win ten or twenty times your stake per spin. This means that, if you get lucky, a £1 spin could result in a £20 win. However, with some of the more popular slots, the prizes on offer differ significantly. Take the ever-popular Megaways slots, which are known specifically for delivering huge maximum wins.
Popular Megaways titles such as Gonzo's Quest and Twin Spin offer multiplier bonuses that can result in you winning up to 10,000 times your original stake from a single spin. This means that, in theory, a £1 slot spin could instantly translate into a £10,000 payout.
Poker Odds
Of course, the prizes on offer are not the whole story. The odds are also important when assessing your chances of hitting a jackpot. With poker, the top winning hands can look like impossible odds. For example, the chance of being dealt a royal flush is a staggering 649,739 to 1. However, it is important to note that poker involves a certain degree of skill, meaning that your odds of winning are somewhat in your control since you need to be able to bluff and go on the offensive at the right times.
Slot Odds
Slot odds are easier to calculate. While the odds of hitting the highest possible payout are pretty much just as slim as getting a royal flush in poker, this is not the full story. After all, every online slot game has an RTP (return-to-player) ratio, which determines how much of your stake on average you get back over time after a massive amount of spins. For example, if a slot has a stated RTP of 98%, this means that you would win, on average, 98 pence back for every pound spent on the slot. This can make slots a less significant investment than poker if you opt for high-RTP titles.
It seems that both slots and poker have their individual merits as far as prizes are concerned. While the top-tier winnings tend to be higher generally in slots than in poker, players of poker have more opportunity to tilt the odds in their favour.