The online casino – or iGaming – industry has now been around for almost 30 years. If we were to speak of the pioneers of that industry, names like Microgaming (the creator of the first true online casino software in the mid-1990s) certainly spring to mind. Playtech, founded in 1999, came a bit later, but we can argue that it has had a greater impact on shaping the online casino sector into its modern form than any other company. The company has spanned the entire spectrum of the sector's history: from the clunky old Flash Player games to mobile casino apps to live gaming.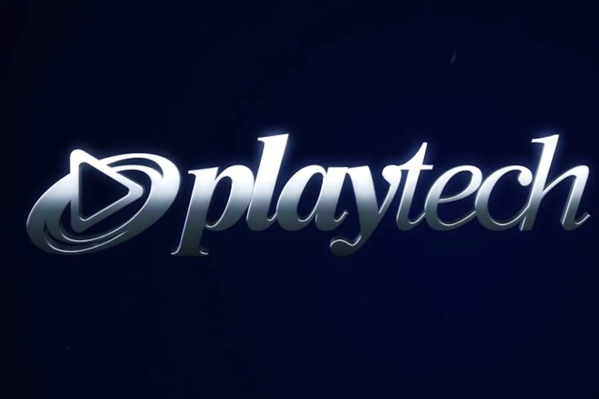 Listed on the London Stock Exchange as a constituent member of the FTSE 250, it's clear that Playtech is one of the big fish of casino developers. But what makes it stand out from the hundreds of other developers out there? Why has it been so successful? Below, we describe the unique characteristics of Playtech's casino games and try to parse out just what its secret sauce is:
The Backbone of Modern Online Casinos
If you decide to join an online casino platform, one of the most important questions is who creates the online casino games for that platform. Of course, as many are aware, most casinos will host games from a variety of developers, but Playtech is one of the most popular and longstanding. It creates slots, poker games, roulette games, live casino game shows, and everything in between. But it also creates the software infrastructure for many casinos and sportsbooks, as well as bingo sites. It is the backbone of many iGaming operators.
World Building Like No Other Developer
One of the eye-catching things about Playtech is its willingness to build interconnected games like no other. Sure, some developers will release sequels to popular titles, but Playtech does things differently. A case in point is its Age of the Gods series, which is now made up of dozens of titles, ranging from the original Greek-themed AOTG to newer games based on Norse mythology like Age of the Gods: Norse Gods and Giants. Using Greek mythology – games based on Zeus, Hercules, and so on – and then later, games based on Odin, Thor, and others in Norse legend, the developer was able to create a rich tapestry with plots, themes, and so on. Other developers, like Barcrest with its Rainbow Riches slots, may have created games with recurring characters and themes, but nothing on the level of Playtech's AOTG series.
Premium Branded Games
Back in 2004, Microgaming released Lara Croft: Tomb Raider slots, considered the first branded online casino game and based on the popular video game series. But while Microgaming was the first to license intellectual property, Playtech took the baton and ran with it. No developer has made more branded games than Playtech, something accentuated by its licensing deals with movie studios like Warner Bros. This has led to branded games based on IP like Rocky, Ace Ventura, Gladiator, Justice League, Dirty Dancing, and many, many more. The key element here is that these games are made in partnership with the IP holders, allowing Playtech to incorporate real imagery from the source material into the casino games.
The Live Casino Revolution
In the 2020s, live casino is probably the most exciting development for the industry. Perhaps most of all, there is the move away from the traditional table and card games – poker, roulette, blackjack, etc. – to new concept games, loosely called Game Show Casino Games. Playtech's titles in this area include Spin A Win Live, The Money Drop Live, and Age of the Gods Roulette. It's going to be interesting to see what comes next, especially with the advances with VR/AR that will soon be coming to online casinos. Playtech is rumored to be exploring VR experiences – will this be the next big step in online casino innovation?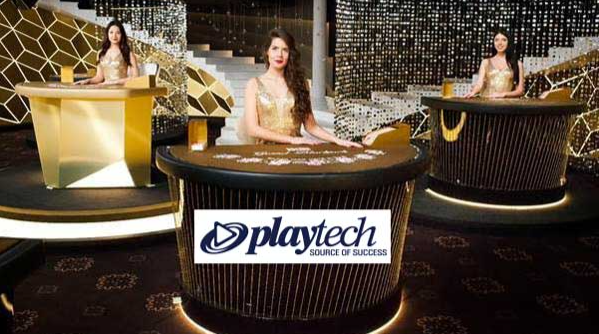 The Mark of Trust & Quality
Our final thing to say about Playtech games is that they are not available everywhere. The company is fussy about its casino partners, and it will not release its games to casinos unless certain requirements are met. At times, these are technical requirements. But on the player's side, the important thing to know is that Playtech games are only available on casino platforms that meet the standard in terms of quality. As such, you can have peace of mind that you are playing games like poker and slots with a high-quality casino operator, one whose games have been tested and verified for fairness.