Cryptocurrencies are all the rage these days. They are taking over the online casino and sportsbook sector and there are dozens of new crypto gambling sites hitting the market every month.
But despite this growth, it's important to remember that other payment methods exist, and they may offer some of the same benefits that you get from cryptocurrencies. PayPal is one such option, and there is no shortage of great PayPal casino sites out there.
Whether you're looking for an alternative due to the current drop in cryptocurrency prices or you just want to see what else is available, here are some reasons to consider PayPal.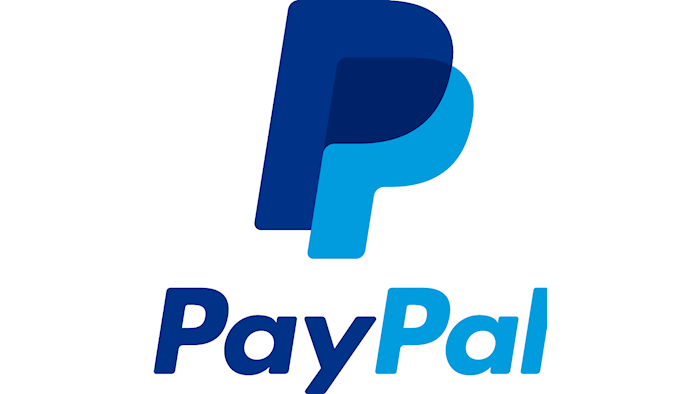 It's Fast
One of the reasons that cryptocurrencies became so popular in online casinos, like roobet for example, is that they are quick and effortless, much more so than using a debit card or credit card. But you get pretty much the same benefits from using PayPal.
Withdrawals are processed in a matter of seconds. As soon as the casino or sportsbook initiates the payment, it should land in your PayPal account. From there, you can spend the money, transfer it to a friend, or withdraw it to a bank account. All of these processes are also instant.
Of course, there are times when you will be expected to wait anywhere from a few hours to a few days, but that's because the casino is sitting on the funds thanks to something known as a pending period. It's annoying, but it's the casino's fault and not PayPal's, so the same issue will apply to all payment methods offered by that site.
It's the Perfect Bankrolling Tool
Bankrolling is very important when using sportsbooks, online casinos, and poker rooms. It helps you to keep track of how much you're winning and losing, which keeps you grounded and ensures you don't go overboard.
How many times has a gambler told you that they are probably "in profit" or "breaking even" over several years or even a lifetime? 99% of gamblers make claims like that, and yet the gambling industry is one of the most profitable in the world, so they're clearly not telling the truth.
Sometimes, it's an outright lie, either out of embarrassment, guilt, or because they don't want other people to know about their habits. Oftentimes, it's because we have a habit of remembering our wins but not our losses, so as time passes, we become blind to the reality.
Either way, bankrolling helps, and PayPal is the perfect tool for that. You can deposit your total monthly bankroll into your PayPal account and then use it to fund all of the websites that you join. When you win, you can add the funds back to your bankroll. If you lose, just wait for the month to end, and then add more funds to your PayPal account.
The goal is to make as few deposits as possible and to never exceed your monthly budget, one that is based on your affordability and disposable income.
It's Available Everywhere
PayPal is accepted in a huge number of online gambling sites. It can also be used to purchase a wide range of items from thousands of retailers. It's more commonly accepted in some countries than in others, of course, but it's a global payment method and there are few options as accessible and available as PayPal.
It's Easy
PayPal couldn't be easier to use. It is much more beginner-friendly than other payment options, especially when you consider that most people have used it and are familiar with it.
You can add funds to your account in a few clicks and you'll be transferring money before you know it!
It's Cheap
Some payment methods charge you for transactions, including credit cards, which typically charge a fee of around 3%. There are no such fees for PayPal though. You also shouldn't be charged for making a withdrawal from your PayPal account to your bank account, though there can be currency conversion fees and a few other charges.
Conclusion: Using PayPal in Online Casinos
The introduction of crypto gambling, along with payment methods like MuchBetter, ecoPayz, and countless others, means that PayPal has taken somewhat of a backseat. It's not as popular as it once was for online gamblers, but as the above guide shows, it really should be.
Everything that made PayPal so great several years ago remains true today, and if you want a payment method that is quick, easy, cheap, and super accessible, you can't go wrong with PayPal.